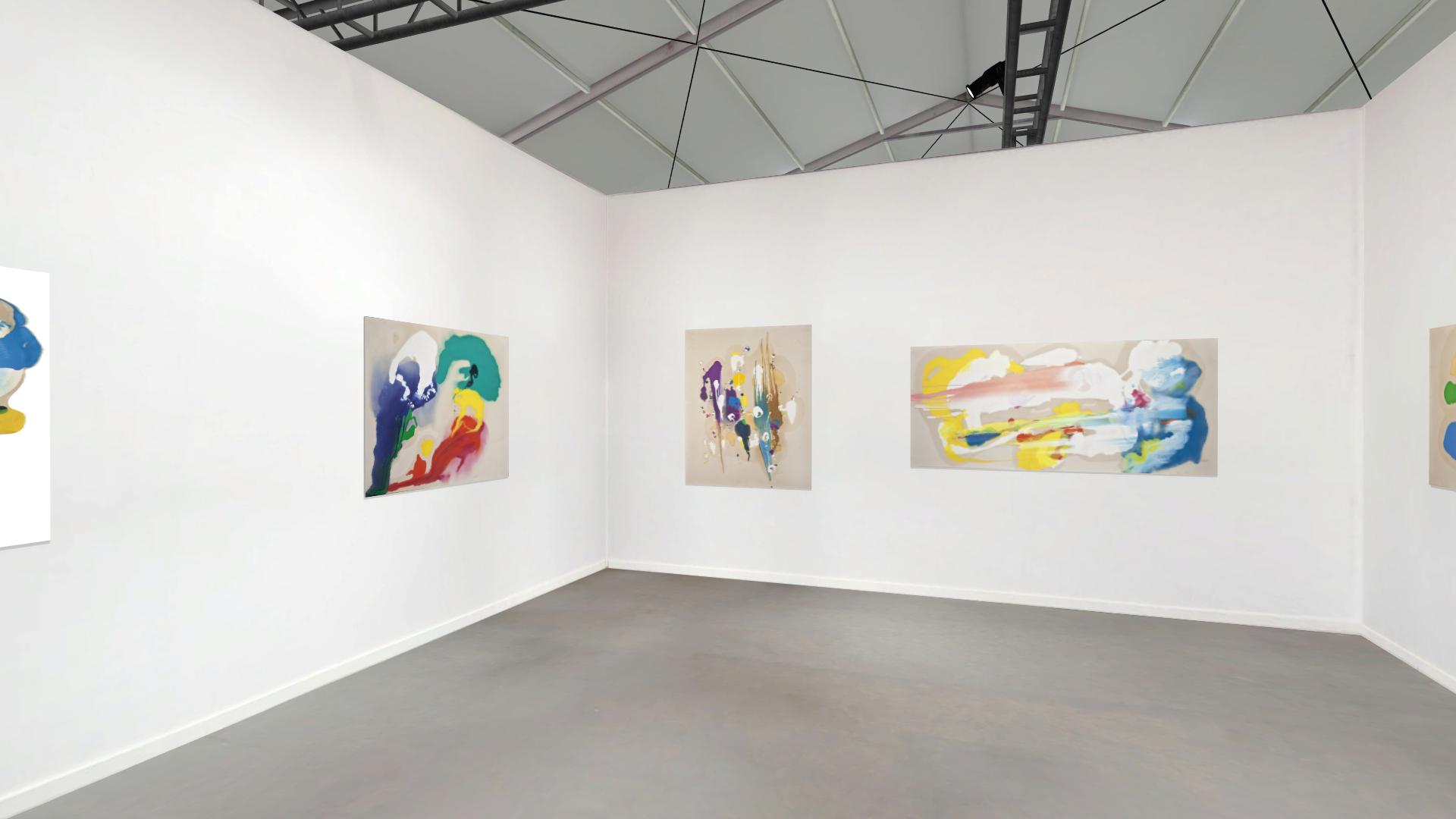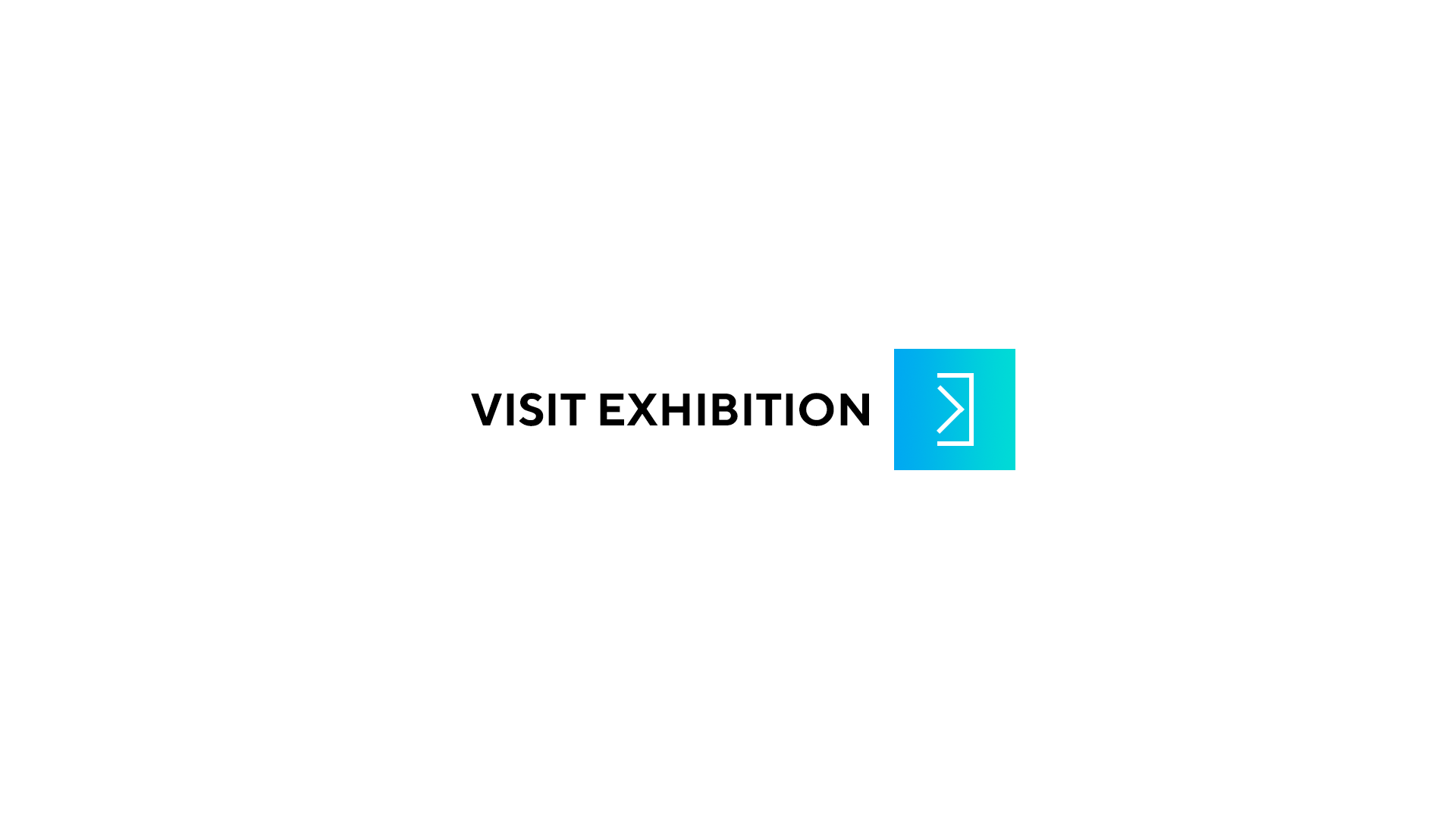 Gallery:

Art Consultants Group
Art fair:

Hamptons Virtual Art Fair
Charles Schucker (1908-1998) was a prominent and prolific American artist during his lifetime. Different from his contemporaries – such as Jackson Pollock, Morris Louis and Helen Frankenthaler – his work burst through the confines of abstract expressionism with broader historical range. As Edward Lucie Smith, world-renowned art historian and critic said, "What Schucker offers is a continuation of the values and attitudes of the Romantic M...

more >>
Charles Schucker (1908-1998) was a prominent and prolific American artist during his lifetime. Different from his contemporaries – such as Jackson Pollock, Morris Louis and Helen Frankenthaler – his work burst through the confines of abstract expressionism with broader historical range. As Edward Lucie Smith, world-renowned art historian and critic said, "What Schucker offers is a continuation of the values and attitudes of the Romantic Movement – Modernisn's true parent and predecessor."

Charles Schucker's work is being rediscovered today as, NY Times Art Critic, Michael Kimmelman, predicted might happen in his 1998 article written upon Schucker's death in January of that year.

Born in Gap, Pennsylvania, Schucker was the middle child from a truck farming family. While he was in high school, his father took a job in Baltimore as a telegraph lineman. He was influenced by both the gorgeous colors in the rural countryside and the hustling urban environment of the city.

After flunking out of an engineering college, Schucker enrolled in the Maryland Institute of Industrial & Fine Art where he met his best friend, Morris Louis. Together "the Gold Dust Twins" rejected the social realism wave, studied Impressionism and essentially designed their own classes – such as visiting the famous Cone Sisters at the monthly salons of their European collections.

Upon graduation, Schucker was delighted and very surprised when he won the Institute's coveted "Henry Walters Traveling Scholarship for the Fine Arts". Apparently, a new curator, Ronald J. McKinney, from the Baltimore Museum (an independent juror) had convinced the nominating committee to sponsor Schucker. For a year he traveled in France, Italy and Spain and studied the Masters such as Leonardo da Vinci. He was especially impressed by the great Medieval tapestries which he saw at the Cluny Museum in Paris.

During the Great Depression, Schucker won a Works Project Administration stipend for over two years. The WPA was a federal program created by President Franklin D. Roosevelt. He produced 18 gouaches and watercolors of the Chicago and the surrounding countryside during this period.

After World War II (when Schucker also worked as an aircraft riveter), he moved his family into a small studio at 33 Middagh Street in Brooklyn Heights neighborhood in New York City where they subsequently lived for 50 years. The house and "Studio 33" were eventually designated a National Historic Landmark. Schucker loved teaching and was a professor of Figure Drawing at nearby Pratt Institute for over 30 years. During this period, Jack Bauer was a great friend and patron of his, gifting him the lifetime use of a farmhouse on his land in the Hudson Valley as a summer studio. Jack Bauer was also the curator of the Brooklyn Museum and then the Whitney Museum of American Art; both of which are in New York City.

Schucker's solo exhibitions include the Whitney Museum of American Art, Max Hutchinson Gallery in New York and Australia, Gallery Camino Real in Boca Raton, Florida, and the Katonah Museum, New York. More recently Schucker's work has been exhibited at the Togonon Gallery in San Francisco, Californina and at Walter Wickiser Gallery in New York City for the last 8 years.

Group shows include the Metropolitan Museum, NY; the Museum of Modern Art, NY; Chicago Art Institute and more recently the Los Angeles Art Fair, Art of Paper, New York and the Houston Art Fair, Texas.

Public collections include the Brooklyn Museum, Architectural Digest, LA, Skidmore College, American Academy of Arts and Letters, Neuberger Museum, Pratt Institute and Yaddo Foundation of Art.

The American Archives of Art acquired Schucker's journals and papers in 1973 and again in 2011. He has received many awards and honors.

For more information, please visit www.CharlesSchucker.com.