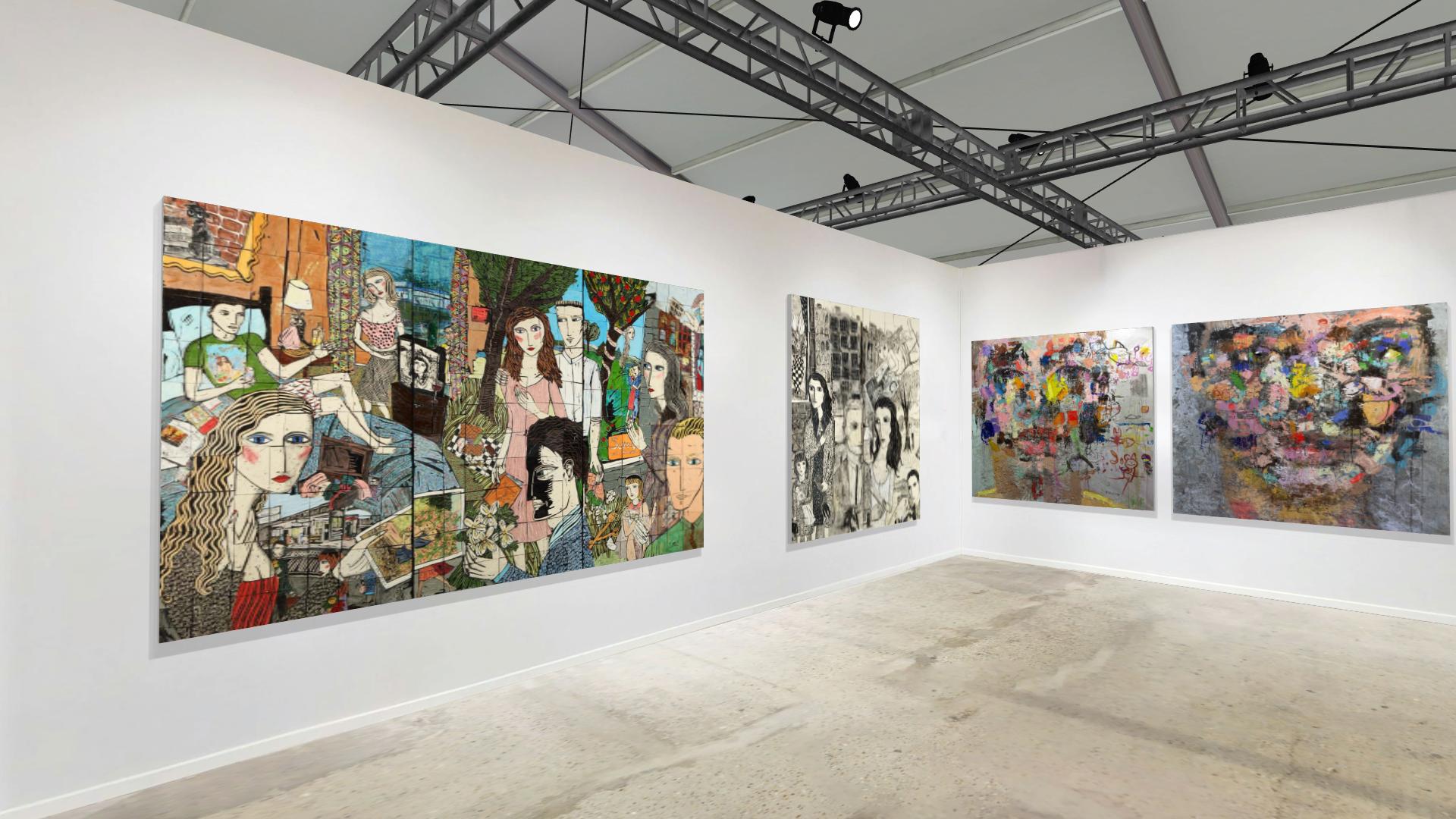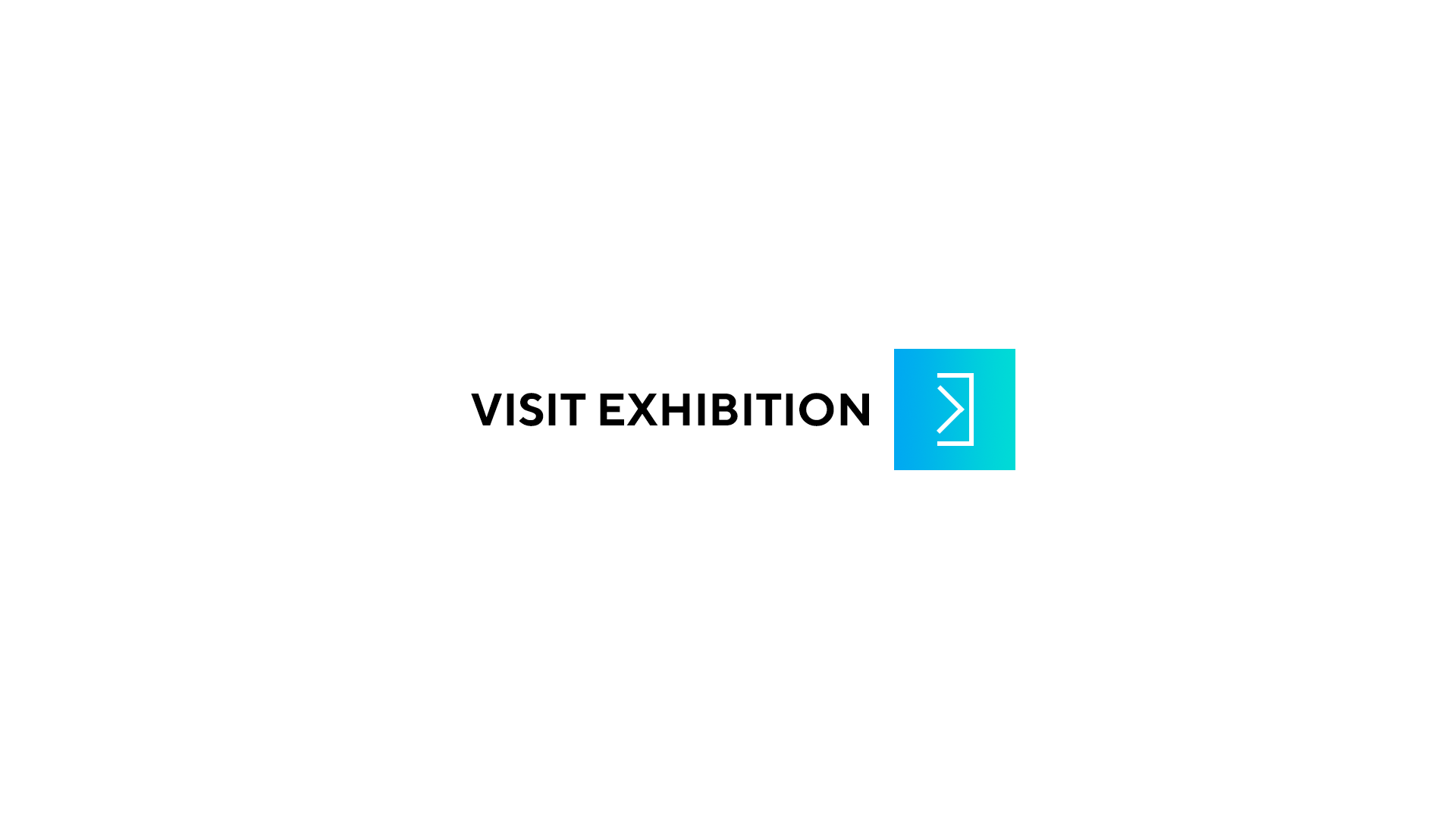 Gallery:

Bill Lowe Gallery
Art fair:

Hamptons Virtual Art Fair
Artists:

Ilidio Candja Candja, Herbert Creecy, Polly Cook, Fabio Modica, Michael David
For over three decades, Bill Lowe Gallery has served as a portal to global visual culture for art enthusiasts around the world. Our unique juxtaposition of style and substance is articulated in exhibitions that embrace universal and eternal considerations with great visual drama. This has earned the gallery recognition as a sanctuary for the cross-cultural intersection of beauty and meaning.

The gallery's philosophical architecture is bu...

more >>
For over three decades, Bill Lowe Gallery has served as a portal to global visual culture for art enthusiasts around the world. Our unique juxtaposition of style and substance is articulated in exhibitions that embrace universal and eternal considerations with great visual drama. This has earned the gallery recognition as a sanctuary for the cross-cultural intersection of beauty and meaning.

The gallery's philosophical architecture is built upon a reverence for the alchemical nature of artistic expression. Our vision honors the profoundly spiritual nature of visual language and the role it can play in affecting paradigm shifts at both a personal and societal level.

It is with this mandate that we have assembled a world-class stable of artists who intuitively have their fingers on the pulse of the Universe. Their expression is not an ironic or satirical look at the human condition. Instead, the gallery's program presents powerful, content-driven works that utilize technical mastery and a visual eloquence to transform the human heart and soul at intimate levels.

For our collectors, the gallery is an oasis of beauty. Of civility. Of contemplation. This is coupled with a dynamism informed by a world view rooted in the metaphysical aspects of history, anthropology, spirituality, philosophy, psychology, and biology. Bill Lowe Gallery has a transformative impact that forever enlightens those who experience it.

Bill Lowe Gallery has become a cultural institution in the Southern United States. Our commitment is to reflect Atlanta's emergence as the world's new epicenter of art, science, and technology through a kinetic dialogue with artists and audiences across the globe.