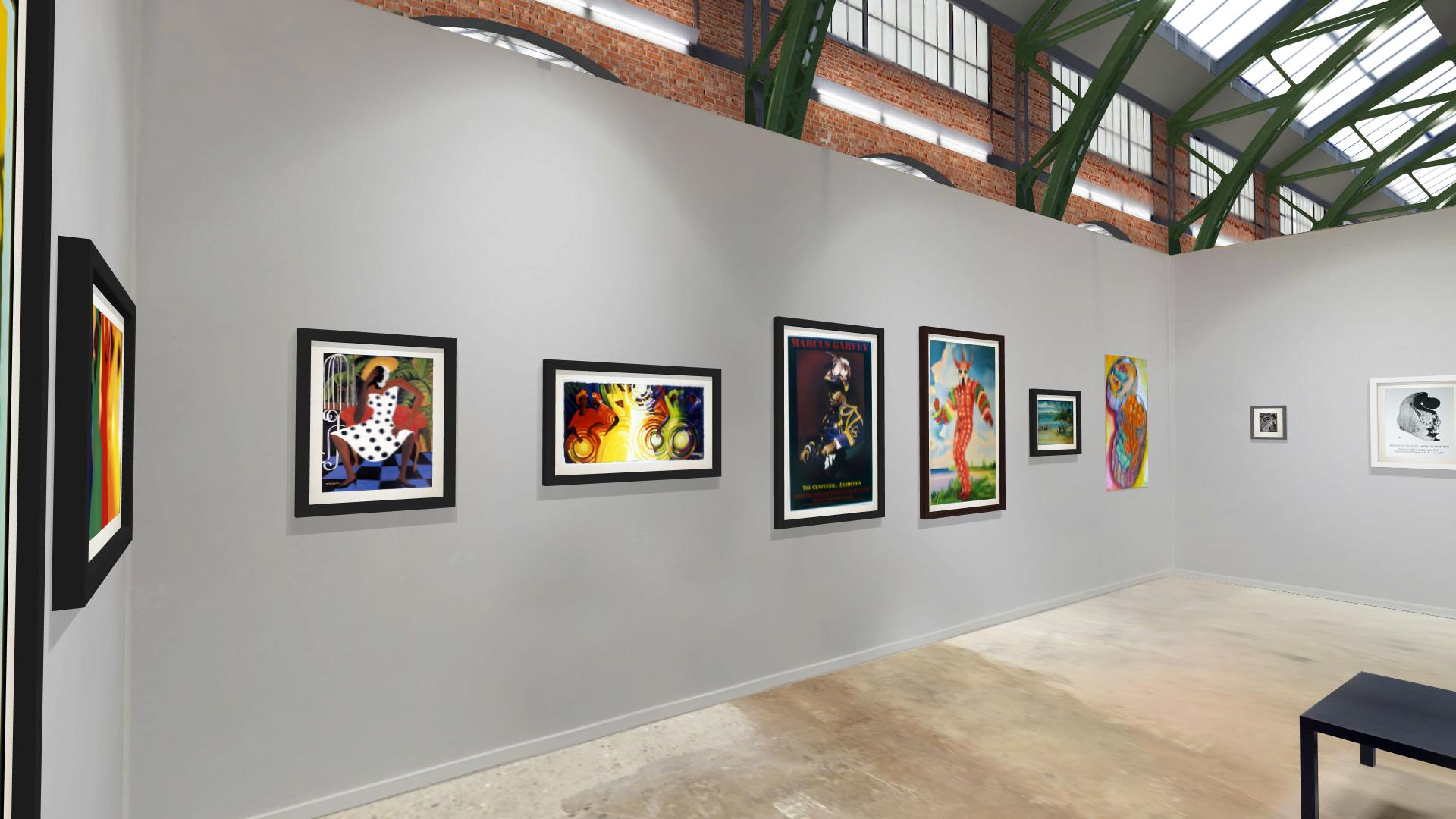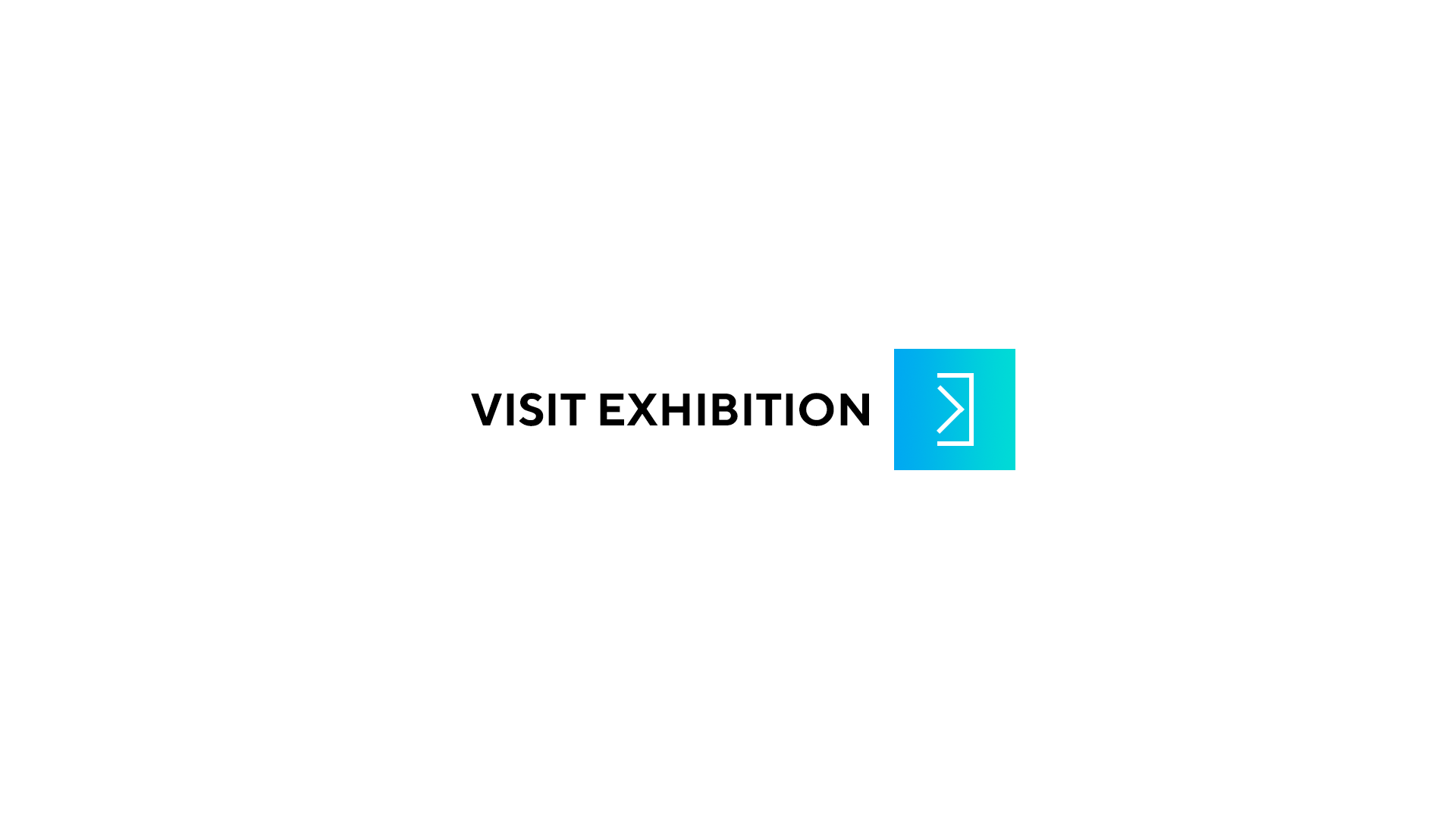 Gallery:

BernardHoyes.com
Art fair:

The Harlem Fine Arts Show
Highlights of the works of International Artists Bernard Hoyes. Including best selling Prints. Serigraphs, Lithographs, Etchings and Mono-prints as well as Originals.

For over four Decades the Paintings of Visual Art master Bernard Stanley Hoyes have stimulated the Masses with compositions that boast majestic color, bold creativity and magnetic passion, his artwork is known for stirring the heart, mind and soul.
As an iconic craft...

more >>
Highlights of the works of International Artists Bernard Hoyes. Including best selling Prints. Serigraphs, Lithographs, Etchings and Mono-prints as well as Originals.

For over four Decades the Paintings of Visual Art master Bernard Stanley Hoyes have stimulated the Masses with compositions that boast majestic color, bold creativity and magnetic passion, his artwork is known for stirring the heart, mind and soul.
As an iconic craftsman channeling images from deeply spiritual space. Its been said that Hoyes' work 'speak' in more ways than one, touching the core of African cultural influence in the Western work.