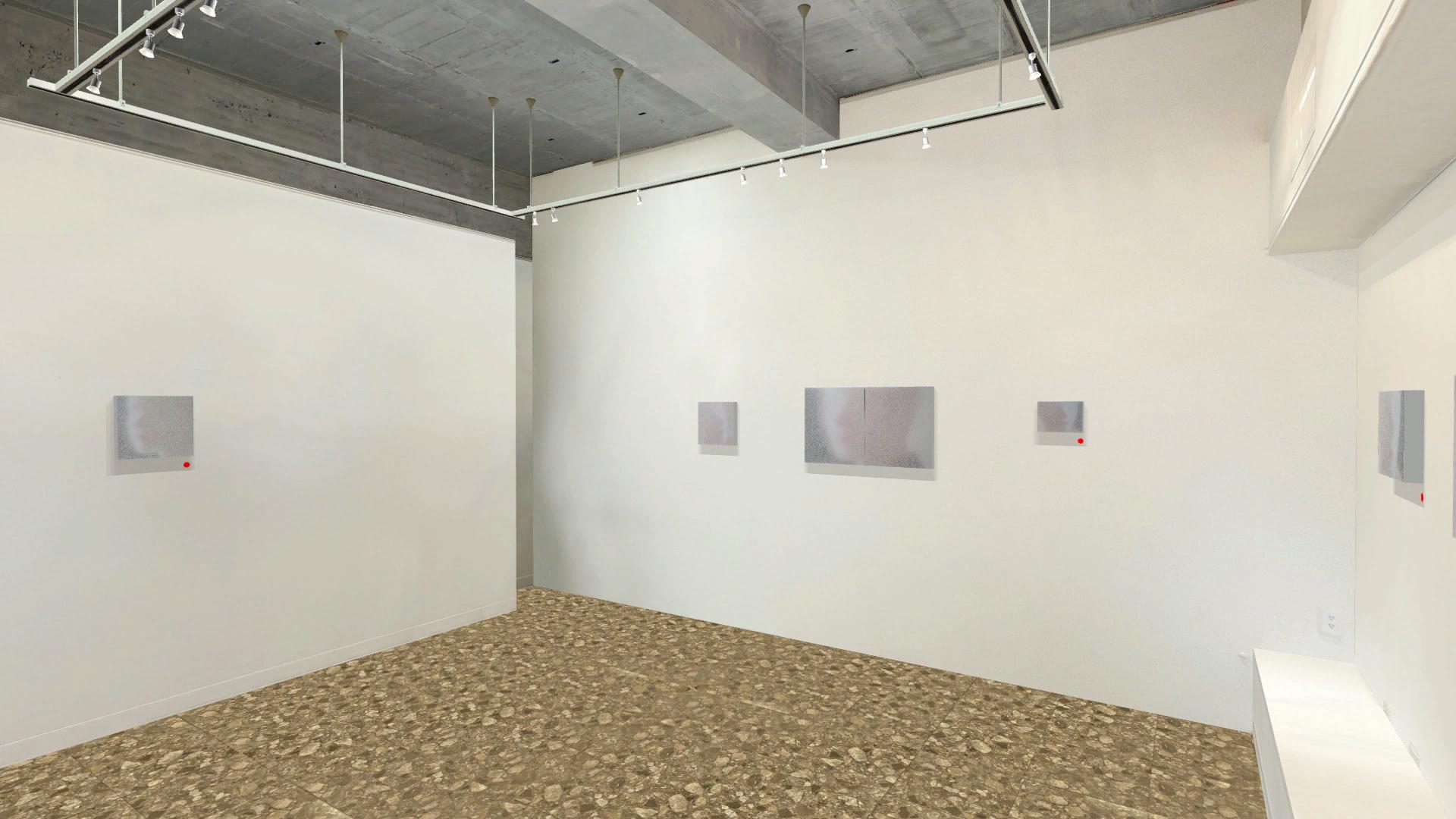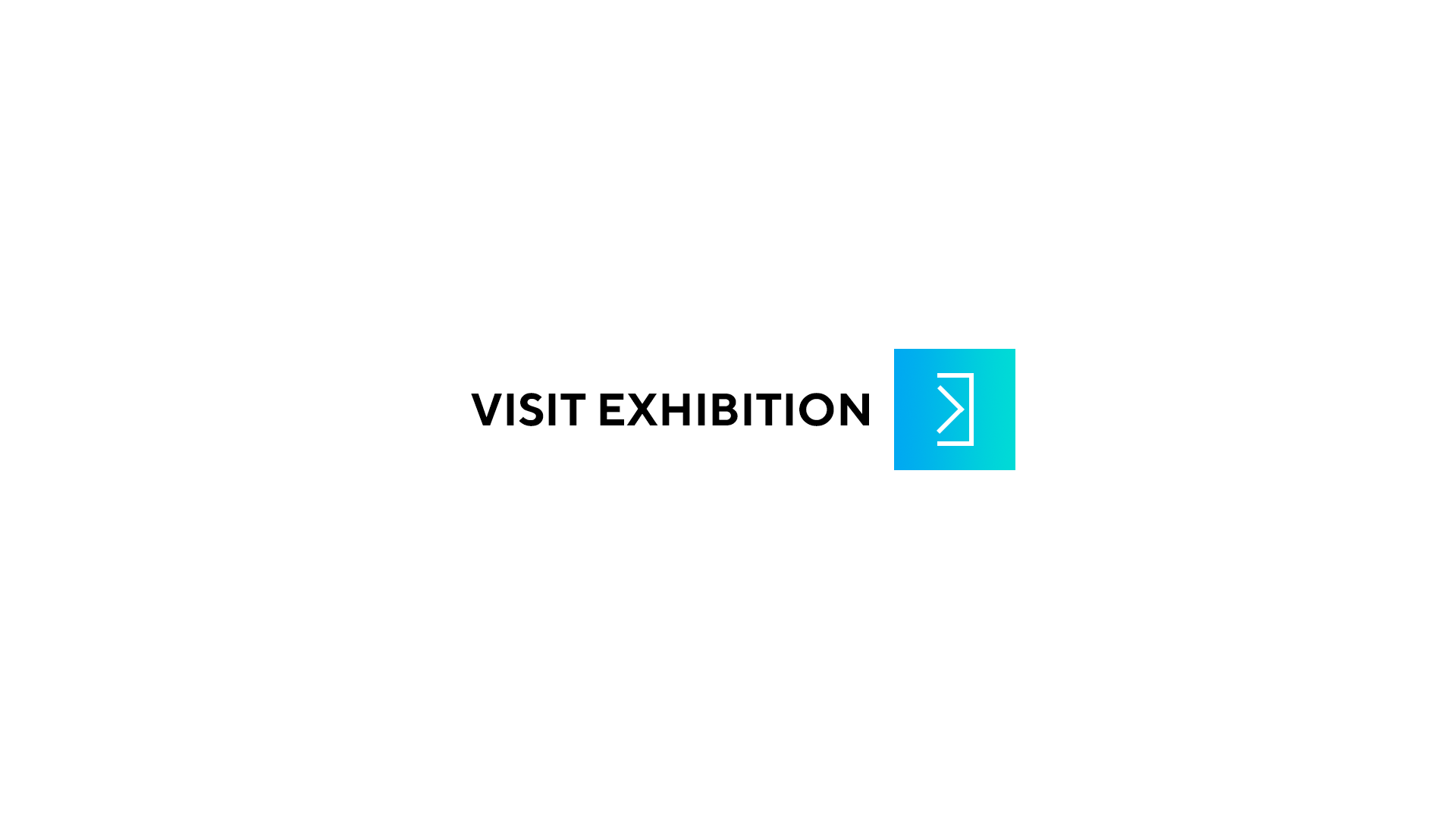 4-9-15 Nishitenma, Kita-ku, Osaka, JAPAN
YOD Gallery is pleased to present "An unforgettable room" by Shimpei Yoshida.

Shimpei Yoshida draws portraits with serene and subdued colors, and since participating in an artist-in-residence program in Germany in 2018, he has been developing a series of colored pencil portraits based on found photography and installations inspired by his own personal experiences. The works are inspired by his own personal experiences.

In this exh...

more >>
YOD Gallery is pleased to present "An unforgettable room" by Shimpei Yoshida.

Shimpei Yoshida draws portraits with serene and subdued colors, and since participating in an artist-in-residence program in Germany in 2018, he has been developing a series of colored pencil portraits based on found photography and installations inspired by his own personal experiences. The works are inspired by his own personal experiences.

In this exhibition titled "An unforgettable room," in addition to his portrait series and installations, several new small drawings will be exhibited.

It is a journey of retracing distant memories that may have been forgotten, and landscapes that should have been seen.

This exhibition aims to present a small, delicate, and simply unforgettable space, a time that is like a daily gift to be shared.

Please take this opportunity to visit the exhibition.