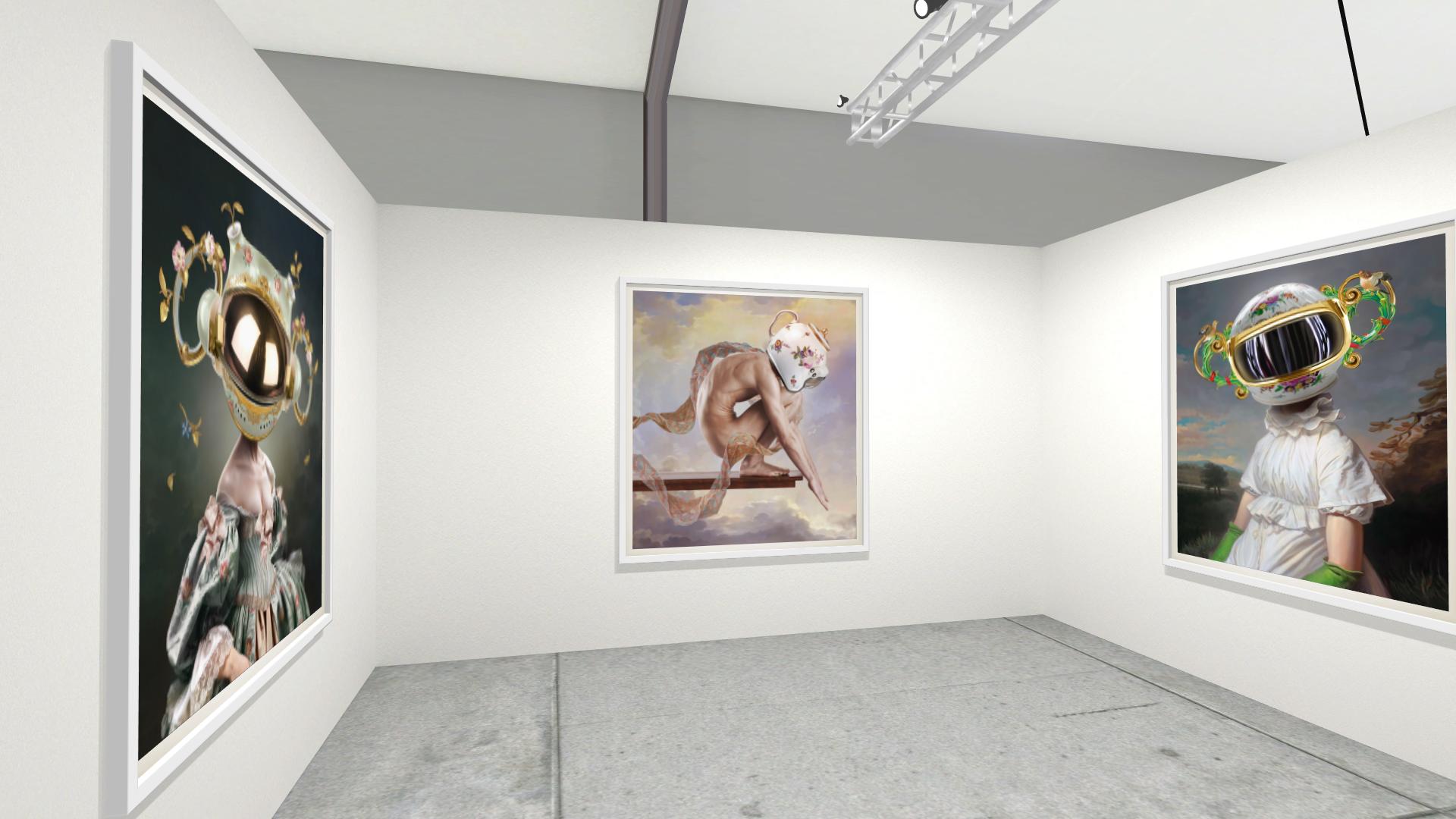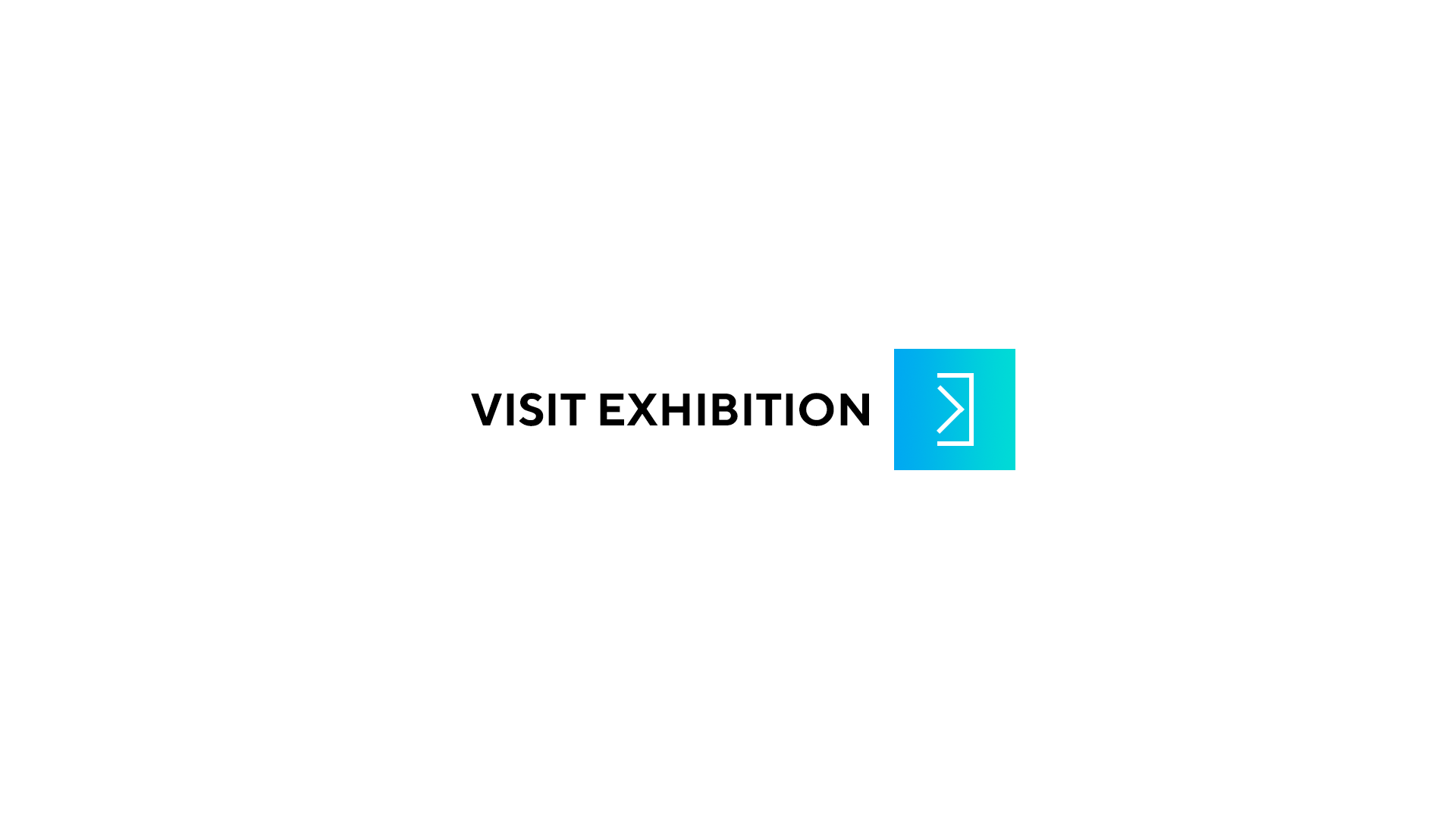 Gallery:

CHIC EVOLUTION IN ART
Lúcio Carvalho is an example of an artist who has created a world that is totally unique to him but
also inviting and accessible to the art collector and lover. His work is inspired by his experience
as a child who peered from beneath his family's banquet table and marveled over
the intricacies of all that was in his view: a large, china set. Juxtaposing renaissance characters with wildly intricate, futuristic
headpiec...

more >>
Lúcio Carvalho is an example of an artist who has created a world that is totally unique to him but
also inviting and accessible to the art collector and lover. His work is inspired by his experience
as a child who peered from beneath his family's banquet table and marveled over
the intricacies of all that was in his view: a large, china set. Juxtaposing renaissance characters with wildly intricate, futuristic
headpieces, Lúcio's work is impossible to ignore.
There are so many incredible themes embedded into Lúcio 's work: fragility and vulnerability, the notion of letting your
guard down and seeking freedom, ideas of the past brought to the present, fashion from
eras gone by, socio-psychology and much more.
Lúcio creates pieces that thematically offer connective tissue to almost everyone.
Lúcio Carvalho prefers to work in series. That is his way of giving events a place in his life. The artist calls the style in which he works 'magical realism', because it is based on his emotional memories. Lucio spend a lot of time creating and debating with himself about what intention he wants to send out into the world.
The idea of 'Fragile Protection Collection can simply start with pencil and paper and evolves to oil and canvas, 3D sculptures, digital and limited edition photography. At the beginnings of an idea, he is not confined to one medium. He can start with oil or pencil or digital, it all depends on what feels right, and different things feel right for different ideas.
He create and finalize each creation.