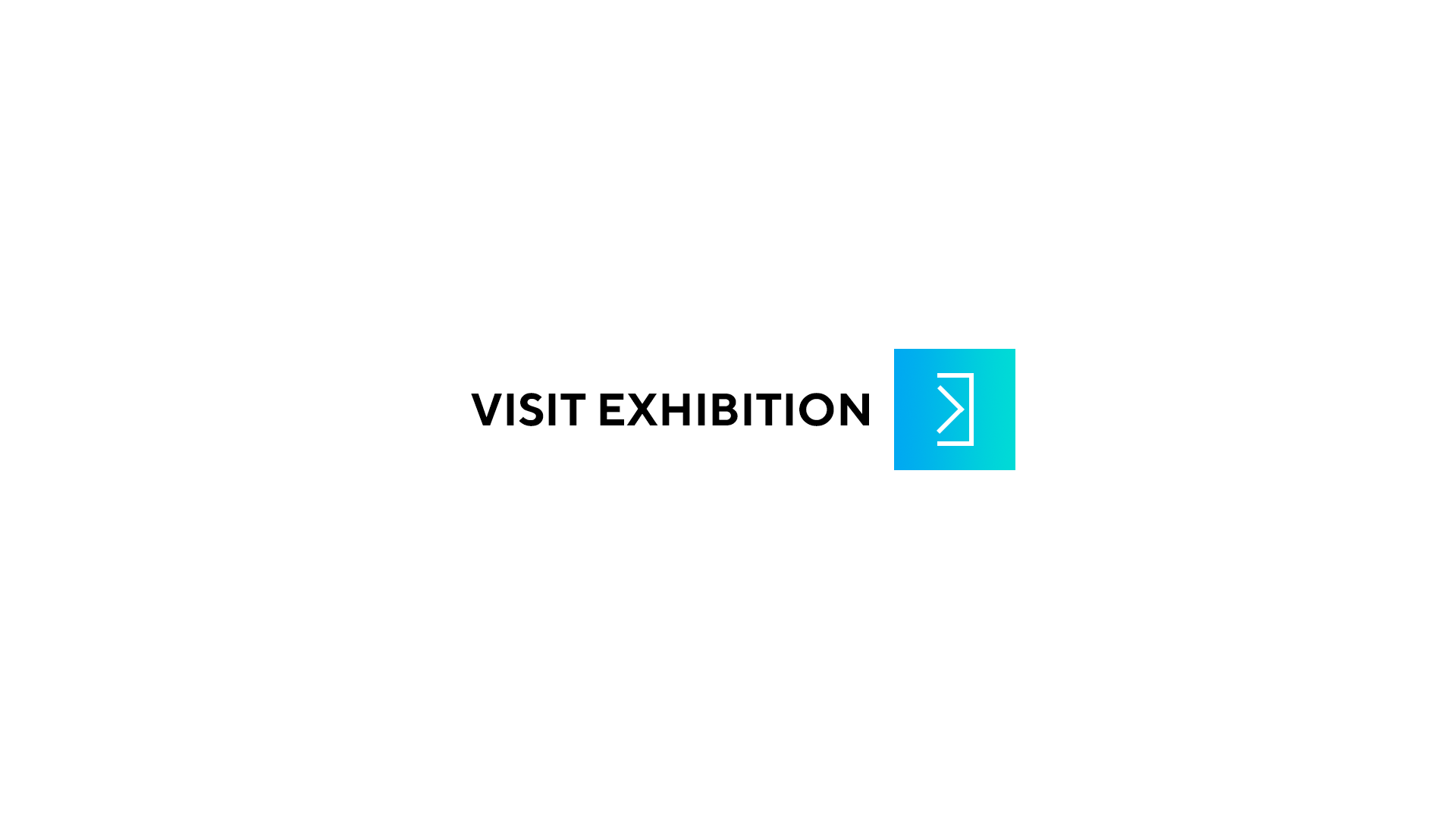 Untere Bachgasse 7, Regensburg, Germany
The U.S. artist Alex Katz (born in Brooklyn, N.Y. 1927) is considered the world's most important representative of figurative realism and a decesive pioneer of Pop Art in the United States
Since the 1950's, Katz has left his mark on the art world with an unmistakable style; he is known for his depictions of the here and now, celebrated for his portraits of style-conscious women and his impressionistic landscape depictions.
Portraits, ...

more >>
The U.S. artist Alex Katz (born in Brooklyn, N.Y. 1927) is considered the world's most important representative of figurative realism and a decesive pioneer of Pop Art in the United States
Since the 1950's, Katz has left his mark on the art world with an unmistakable style; he is known for his depictions of the here and now, celebrated for his portraits of style-conscious women and his impressionistic landscape depictions.
Portraits, landscapes, city scenes and floral compositions reveal the versatility of his oeuvre. His painterly virtuosity, which emphasizes the quality of color and light, is always captivating. The artist focuses on subjects of his immediate environment. For example, the iconic portraits of his wife Ada have been a recurring motif for the past 60 years, allowing us to understand Katz's artistic development.
Alex Katz prefers traditional techniques, experiments a lot and has also developed a completely new painting technique in the course of his creative work - especially due to his large-format works. Alex Katz prepares his oil paintings very carefully: In the firrst step he makes sketches, small oil paintings and pencil drawings. In the second step, he transfers the drawing, enlarged to the desired format, onto the primed canvas, ehich he them always paints in a single day. What is unusual about Katz's working style is the parallel use of different painting and printing techniques: Again and again he depicts the same motif in different techniques. The idea for the silkscreen, the lithograph, the woodcut or the aquatint is created on the basis of a finished painting. For sculptures, the artist also works with screen printing or metal. Regardless of the choice of technique, all of Alex Katz's works are characterized by a precision of form, teechnique, and especially content.
On display are selected recent prints and sculptures by the artist, in a ver special year, the year of his 95th birthday, in which he is represented in countless museum exhibitions and, starting in October, the Guggenheim Museum in New York is dedicating a major retrospective to him.