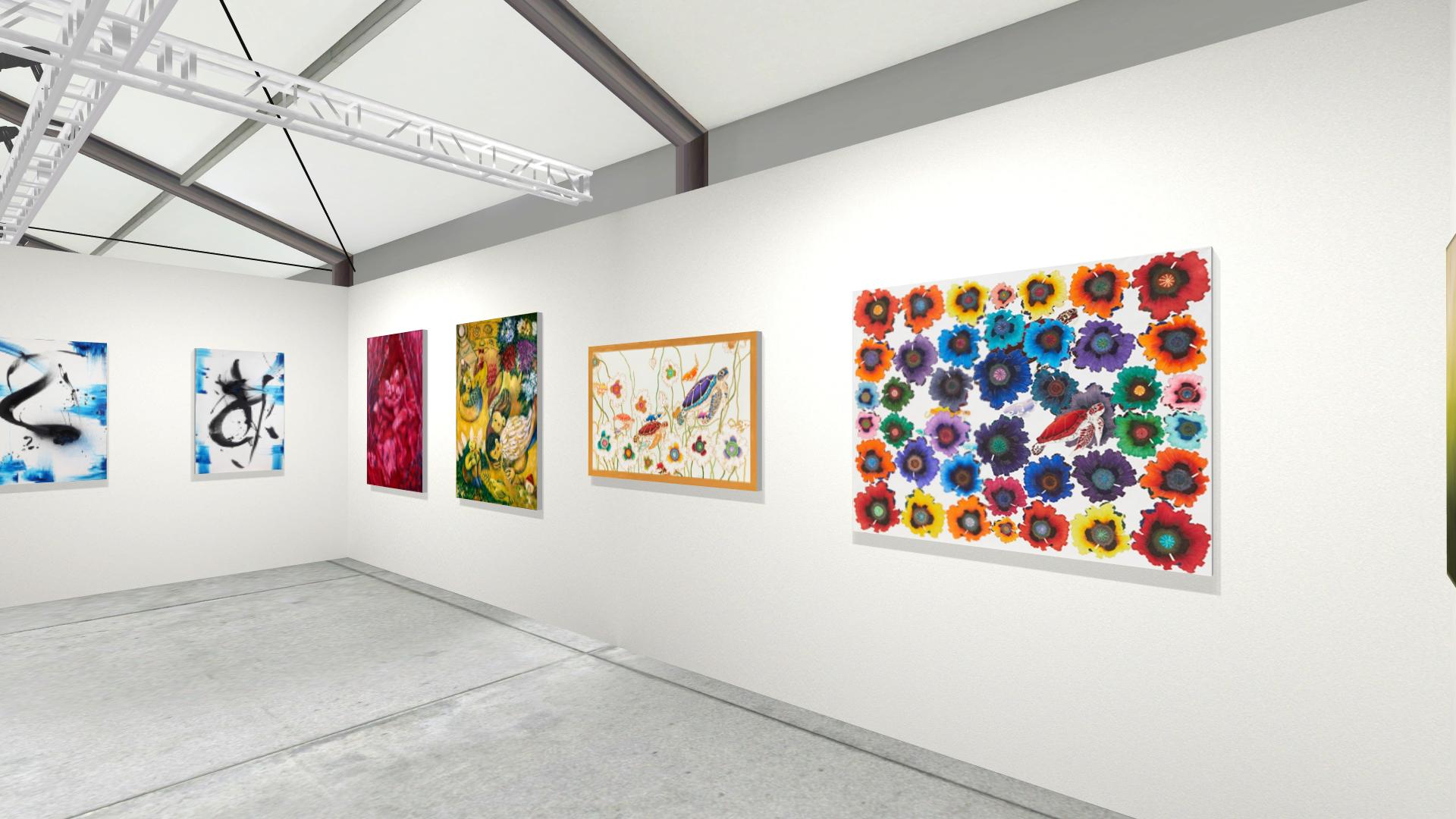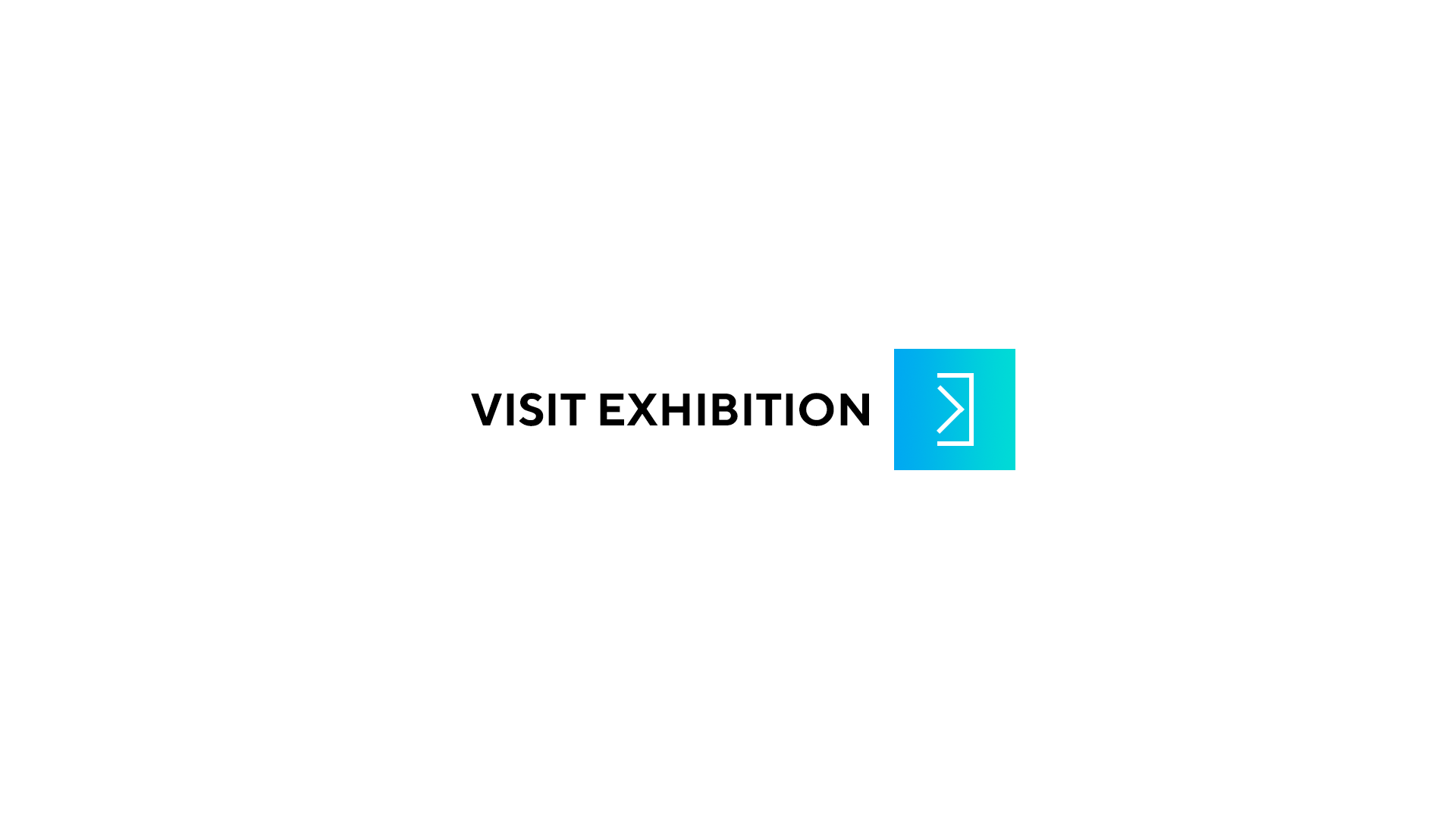 Gallery:

JADE FLOWER GALLERY
Artists:

LEE Yunjung, KANG Minyeong, YANG Okkyung, Chung Hyunzoo
Established in 2014, Jade Flower Gallery began experimenting and developing the idea of 'imagination linking'. This concept reflects the gallery's goal to make links between the imagination of the artists, collector and the audience. Jade flower gallery is driven by the belief that artworks have an invaluable language that helps us understand the world surrounding not only the artists but also collector and the audience.
For SCOPE, Jade Fl...

more >>
Established in 2014, Jade Flower Gallery began experimenting and developing the idea of 'imagination linking'. This concept reflects the gallery's goal to make links between the imagination of the artists, collector and the audience. Jade flower gallery is driven by the belief that artworks have an invaluable language that helps us understand the world surrounding not only the artists but also collector and the audience.
For SCOPE, Jade Flower Gallery is delighted to present YANG Okkyung's works, which are great examples of this "imagination linking" idea.
YANG Okkyung artist is the first artist who developed Marker Art, and is considered a pioneer of this artistic craft.
In her artworks series of works, YANG Okkyung artist explores language and the diversity of human emotions through the use of color and delicate ink strokes.
She uses color as a language, mixing them together to represent three different emotions of her imagination and to evoke the individuality of her audience.
YANG Okkyung artist believes that it is through this diversity, or 'imperfectness' that leads to the wonderful ability to communicate and the desire for humanity to connect.
YANG Okkyung artist's recent works continues to explore multiple themes such as 'Big data', 'Hologram Cosmology' and 'Under the Galaxy'.