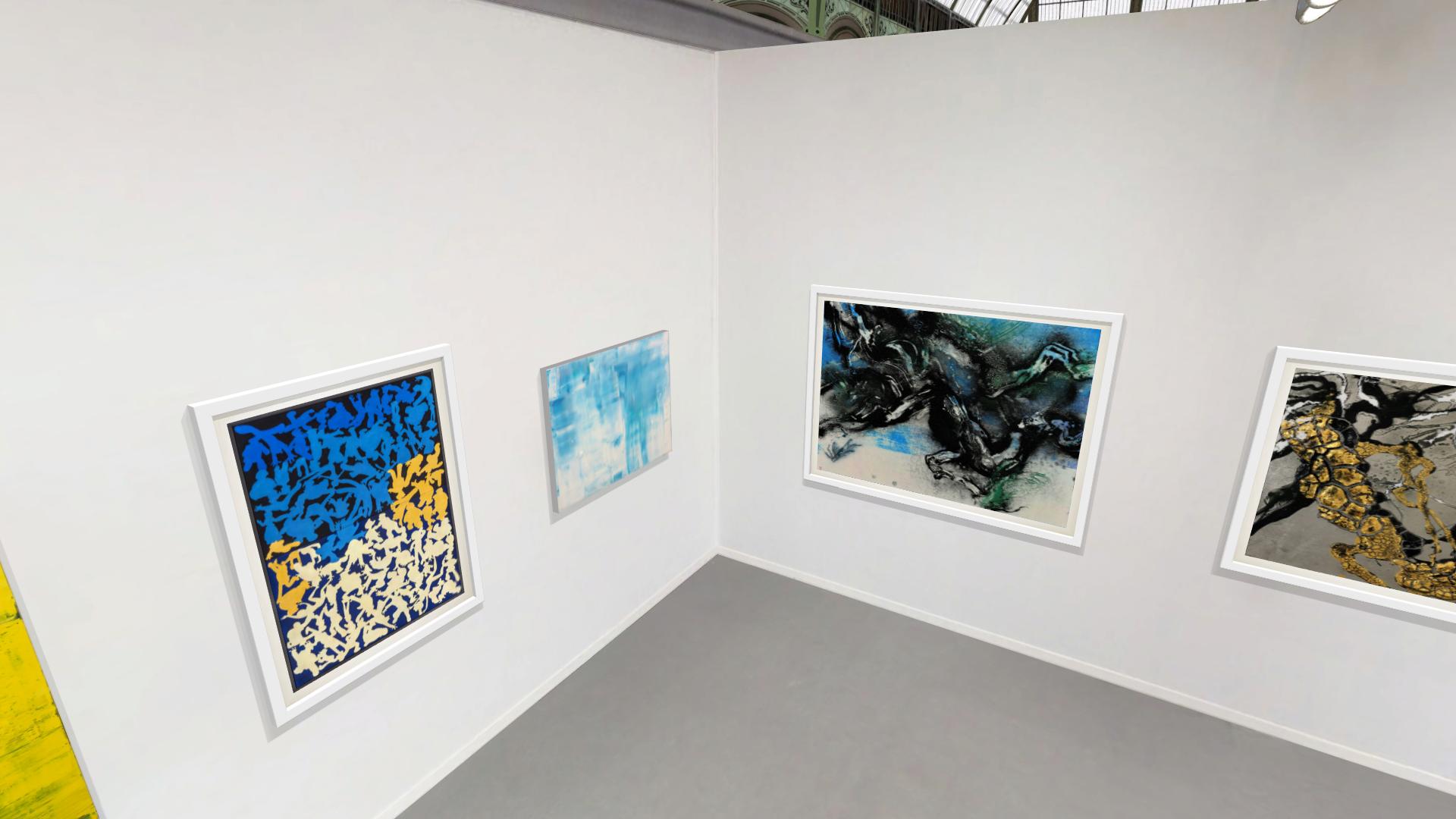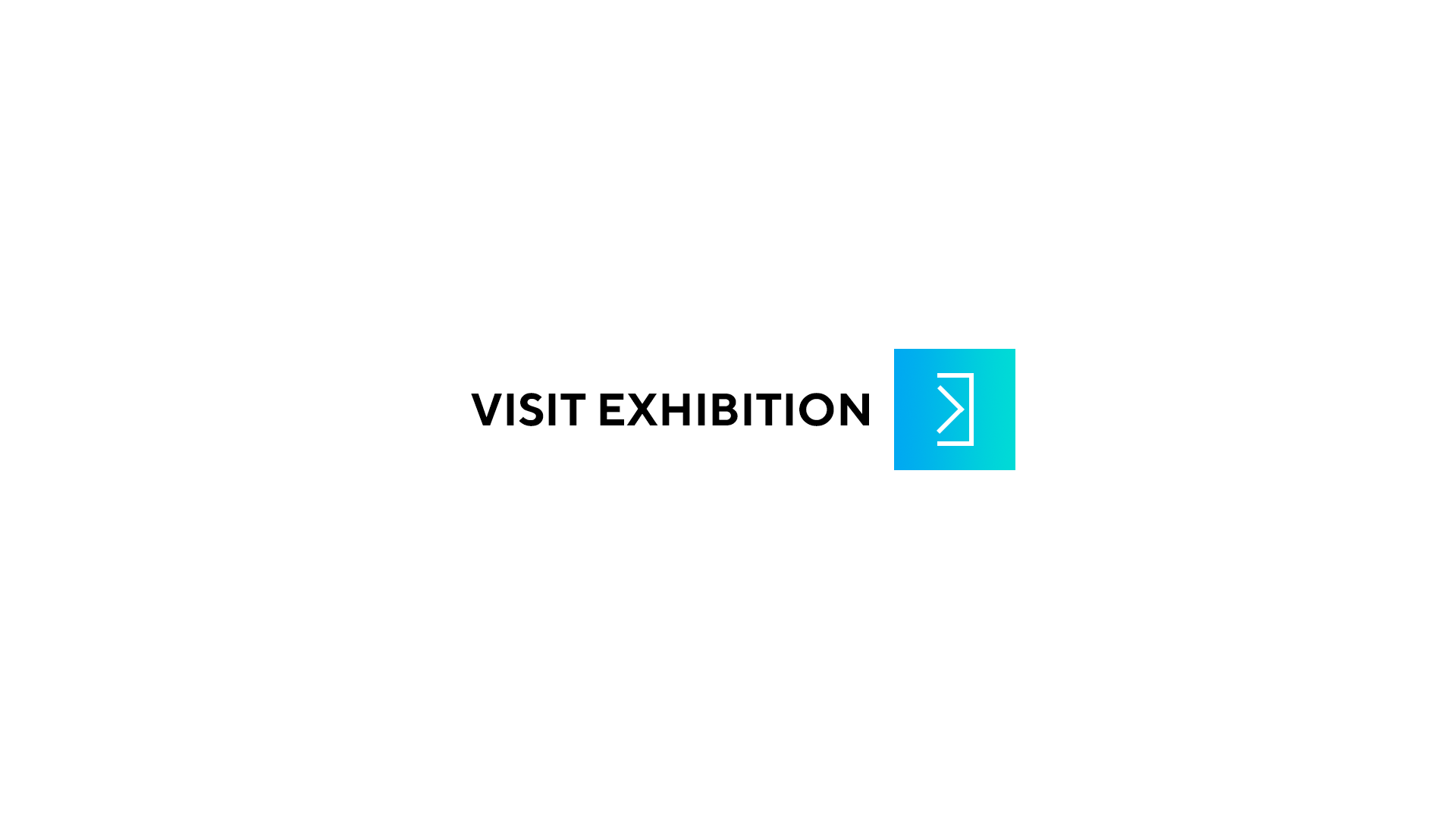 Gallery:

Galerie Taménaga
Art fair:

Art Paris LIVE - Grand Palais
Artists:

Shingo MURAMOTO, Naoya EGAWA, Daiya YAMAMOTO, Tamihito YOSHIKAWA, Kengo NAKAMURA, Takehiko SUGAWARA
On the occasion of the edition 2020 of Art Paris Art Fair, the Galerie Taménaga is pleased to invite visitors to discover a new dialogue between six Japanese artists - some of whom are internationally renowned, alongside some of the most promising emerging talents from the new generation.

A deep attachment to traditions as well as a true aspiration for modern sensibility emerges from this encounter.
The Galerie Taménaga thus will ...

more >>
On the occasion of the edition 2020 of Art Paris Art Fair, the Galerie Taménaga is pleased to invite visitors to discover a new dialogue between six Japanese artists - some of whom are internationally renowned, alongside some of the most promising emerging talents from the new generation.

A deep attachment to traditions as well as a true aspiration for modern sensibility emerges from this encounter.
The Galerie Taménaga thus will exhibit an original panorama of the Japanese artistic scene, bringing together the artists: Naoya EGAWA, Shingo MURAMOTO, Kengo NAKAMURA, Takehiko SUGAWARA, Daiya YAMAMOTO and Tamihito YOSHIKAWA. Each in their own way, they adopt complex techniques, even ancestral ones, and deal with themes ideated while in close contact with nature.