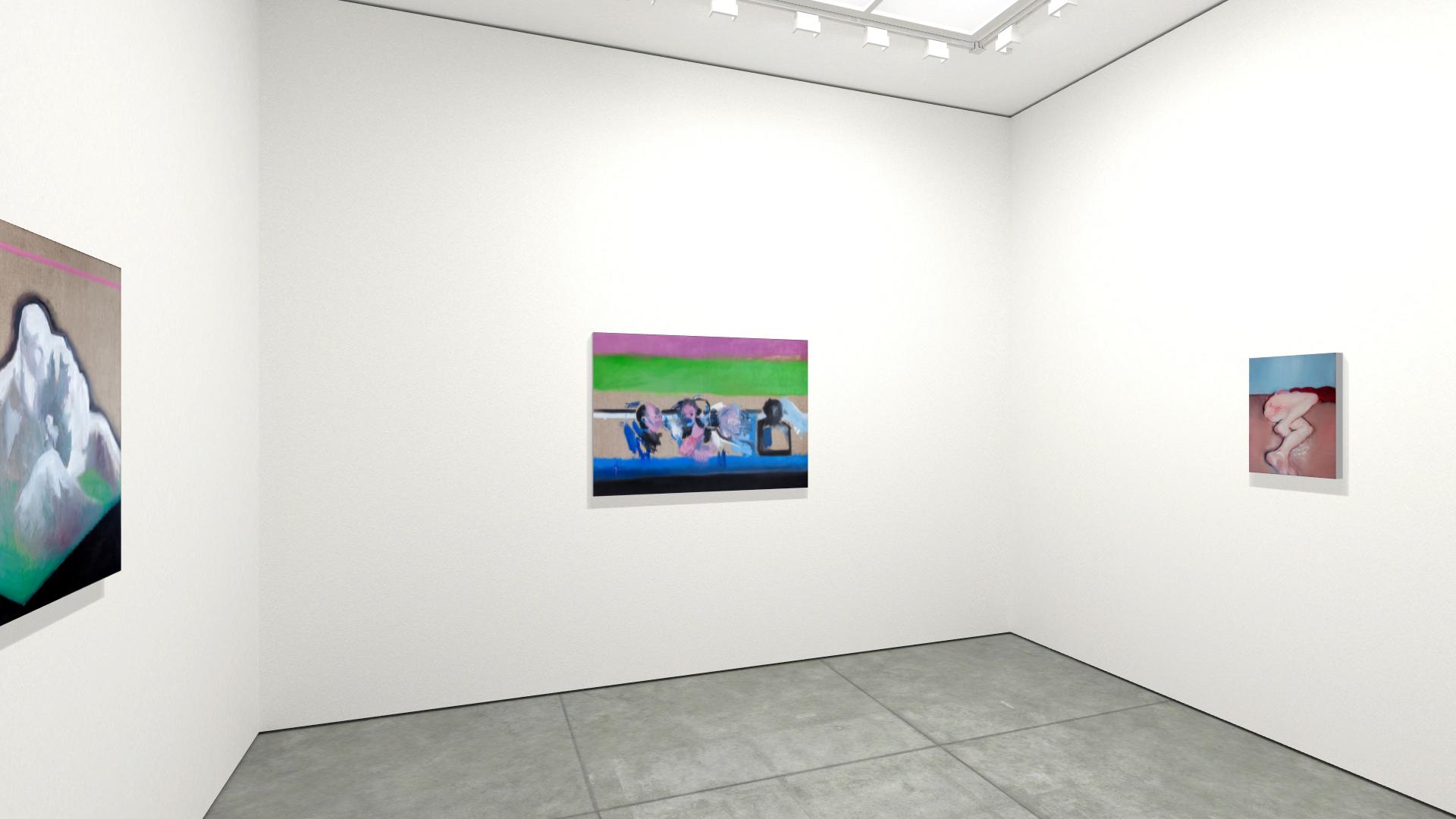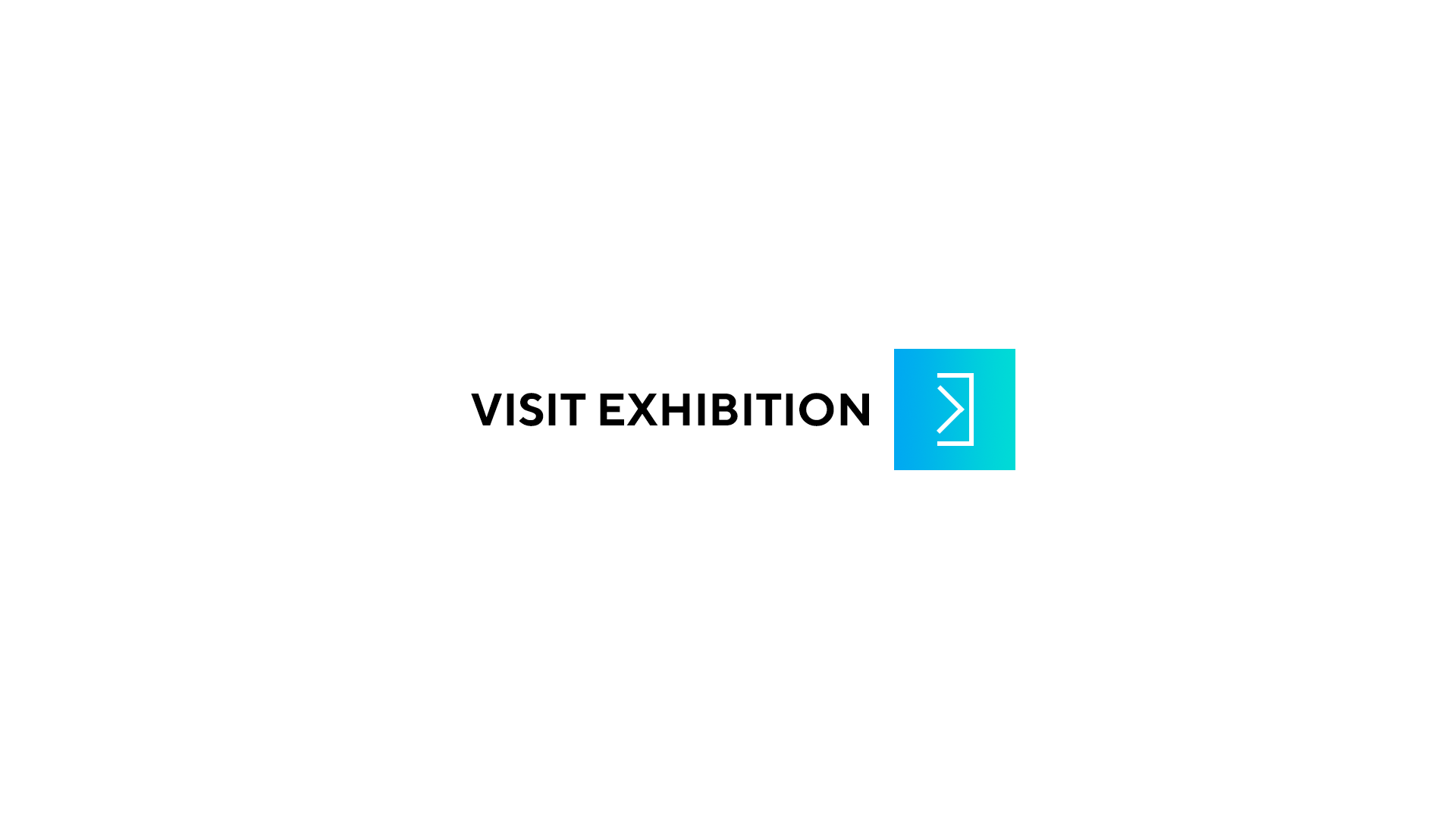 Art fair:

UNTITLED, San Francisco 2020
Memory, in particular its intrinsic quality of softening the borders of the real, is the key to access the works Syntax Gallery proposes for the Untitled art San Francisco.

Obviously, each act of recollecting, even in the case of collective memory, can never be as vivid as the present, which only photographic and video technology can capture properly. As a matter of fact, against the inaccuracies of recollecting people and events from th...

more >>
Memory, in particular its intrinsic quality of softening the borders of the real, is the key to access the works Syntax Gallery proposes for the Untitled art San Francisco.

Obviously, each act of recollecting, even in the case of collective memory, can never be as vivid as the present, which only photographic and video technology can capture properly. As a matter of fact, against the inaccuracies of recollecting people and events from the past, a photograph is usually the most effective document that helps us to "keep the past alive".
A professional photographer, Andrey Anro started to paint when he became tired of the predictability of the "measured frame" of a photograph. He resorted to painting when he sensed the limitations in the 1:1 relationship between the "evidence" printed on photographic paper and reality. A photograph is always much more than a mere sign of the presence of the photographed object before the camera lenses. It is a symbol rather than a sign. Consequently, Anro does not reject the medium of photography as inadequate to express his artistic vision. On the other hand, it becomes the starting point to his work as a painter: the photographic document becomes the portal to the grey zone in which abodes the human soul.
Sculptures by Dmitry Bulnygin, the architect and video artist, made of recycled material. What we see as an ocean fauna used to be the car batteries in its previous lives. This could be seen as evidence of a global catastrophe if not the irony expressed by the animated mocking aesthetics of sculptures. Duality of perception underlies the works: they simultaneously hallucinatory and believable, anxious and keep calm, tend to move and remain static. Emptiness consciously and unconsciously looking for its shell eventually finds it in these sculptures. But most likely this is not the outcome but only a temporarily recreated matrix architecture.