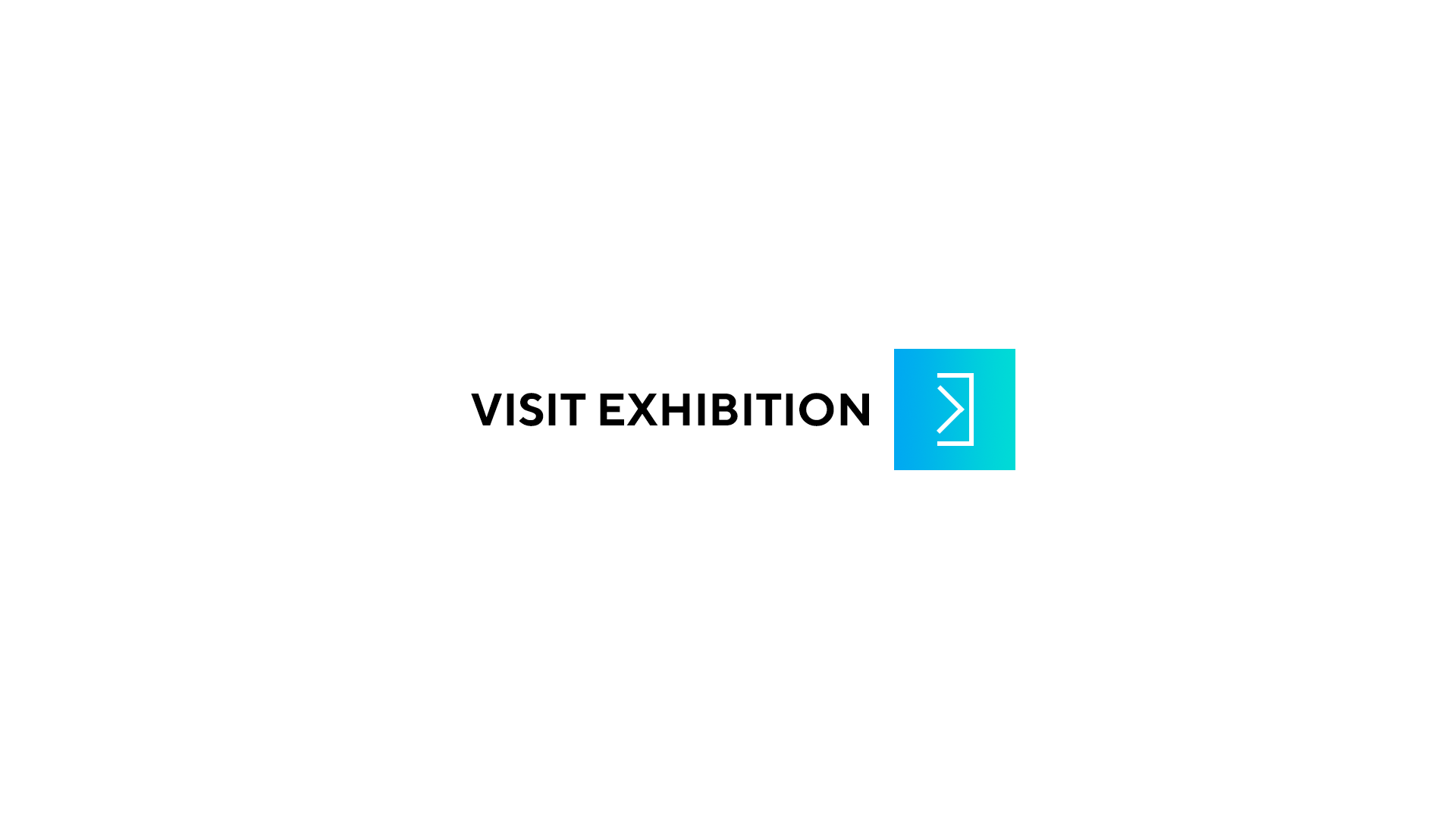 Gallery:

Serrins Fine Art
A different perspective inside the world of five photographers:

Justin Owensby
Kasseus
Jonas Leriche
Sydney Jackson
Riocam

Justin Owensby is a photographer and visual artist based in Los Angeles.  The work often includes surreal or humorous takes on symbols of status and beauty.Very little digital manipulation of the images exist in Justin's work, which often requires extensive preparation and travel for each piece.  The cinematic nature of the execution is informed by the many years he has worked as a commercial director and cinematographer.  more >>
A different perspective inside the world of five photographers:

Justin Owensby
Kasseus
Jonas Leriche
Sydney Jackson
Riocam

Justin Owensby is a photographer and visual artist based in Los Angeles.  The work often includes surreal or humorous takes on symbols of status and beauty.Very little digital manipulation of the images exist in Justin's work, which often requires extensive preparation and travel for each piece.  The cinematic nature of the execution is informed by the many years he has worked as a commercial director and cinematographer. 

Professional Photographer Sydney Jackson is known for creating compelling, refined imagery. While attending Otis College of Art + Design she discovered her unique view of the world through a lens. For years she has been mastering her craft of Photography and Post Production. Sydney works with renowned brands, models, celebrities, agencies, and publications.

Miami-based artist Riocam has combined his loves of cars, fashion and photography to create surreal artworks that blur the line between haute couture and the steamy supercar posters of the late 20th century.

Cam Rio ( RIOCAM ) was born in Medellin, Colombia and raised in Ft. Worth, Texas. Throughout his lengthy fashion photography career, Riocam Photography work quite literally shaped the fashion industry in Miami over the past decade. OFF-WHITE, The Webster, Miami Design District, Curated, Marc Philliphe Gemballa, ERES Paris, L'oreall, all found their photographic identity in his work. Additionally, Riocam is currently launching the RIOCAM Fine Art Gallery opening December 2021 during Art Basel Miami in the Design District. Prior to Riocam fashion photography, he was the Creative Director at The Webster and Co-Creative Director of Toys for Boys Magazine. His work has been featured in numerous prestigious publications, including Elle Magazine, Vogue Mexico, Vogue Brazil, L'officiel Paris, Style.com, GQ, Times Magazine, Grazia Paris, among others.

Jonas Leriche is a Belgian artist who transforms emotions and intentional or unconscious ideas into gripping images, artworks and experiences. The art of Jonas Leriche explores emotions and unconscious ideas. In a world dominated by appearances, social media posturing, and superficiality, the driving force behind Leriche's work is the desire to inject

Kasseus' art explores seduction in advertising, brand obsession and excessive consumerism. Contrasting luxury lifestyle imagery with raw textures taken from the street art scene, a unique contemporary style has been born.
Kasseus studied film and video at London College of Communication and later self taught in photography. From 2008 - 2018 he was working as a freelance fashion photographer and video director, working with companies such as Levi's, Alexander McQueen, Net-a-Porter, Salesforce, Clinique and Olay. In 2018 he decided to leave the advertising industry and transition into art. Labeled as a pluralist artist, he incorporates the skillsets learnt through his diverse career in photography, directing, lighting, editing, sound design and compositing. Kasseus is currently developing a series of live shows to produce art in front of an audience, accentuated by an eclectic mix of video projection mapping art and DJ sets.