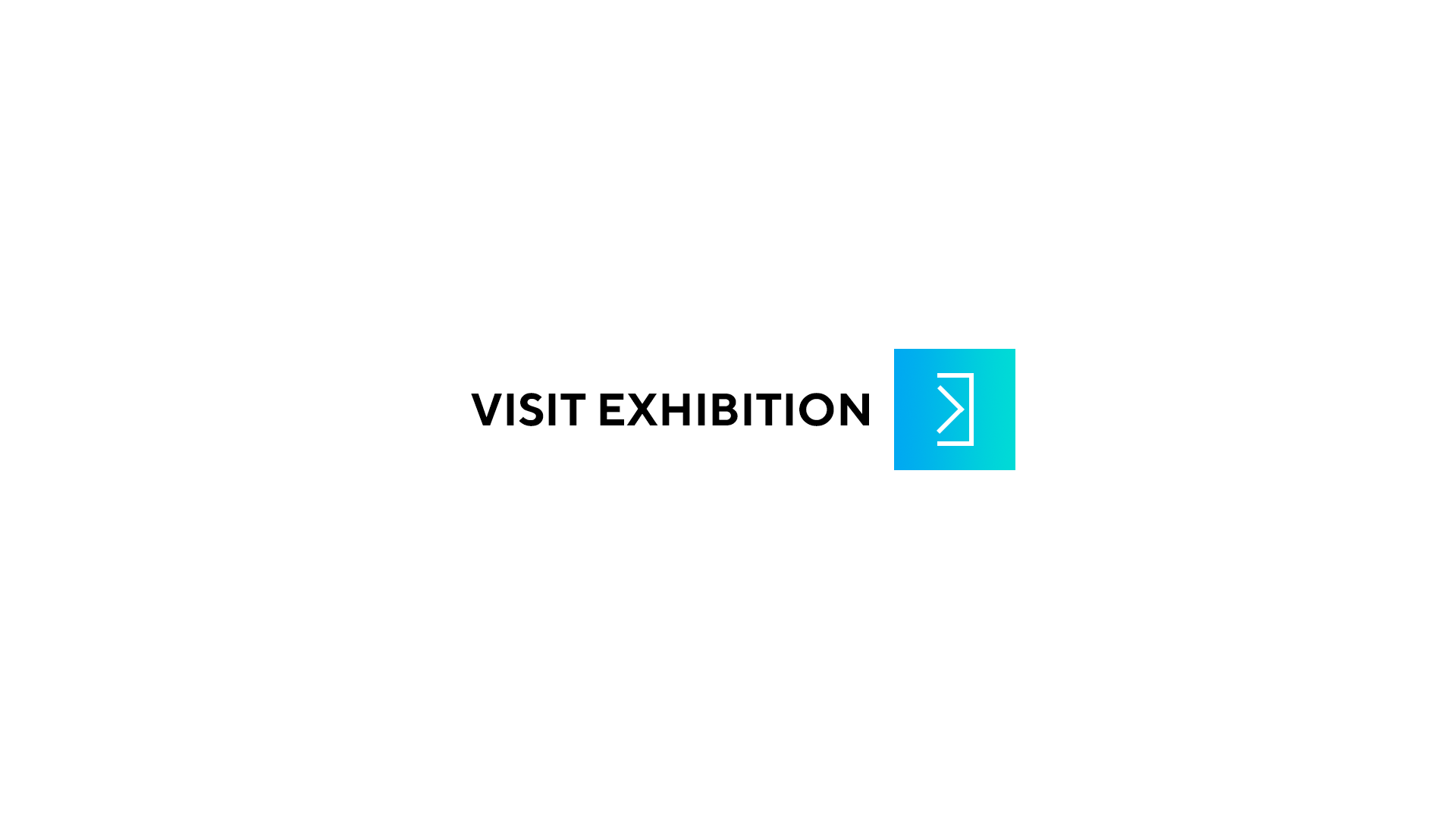 Gallery:

James Litaker Art
Art fair:

The Harlem Fine Arts Show
James Litaker was born and raised in Harlem. Growing up, observing daily life, James was exposed to the sights and sound of Harlem and, more broadly, New York City. Thousands of drawings of the neighborhood, the city, and its people inspire and inform his oil paintings. He has created a pictorial chronicle of this warm and convivial community as he knew it.

James Litaker graduated from the School of Visual Arts and went on to study the c...

more >>
James Litaker was born and raised in Harlem. Growing up, observing daily life, James was exposed to the sights and sound of Harlem and, more broadly, New York City. Thousands of drawings of the neighborhood, the city, and its people inspire and inform his oil paintings. He has created a pictorial chronicle of this warm and convivial community as he knew it.

James Litaker graduated from the School of Visual Arts and went on to study the classical painting masters in Amsterdam. He later brought his drawing talent and Renaissance eye back to the sights and sounds of Harlem and Greenwich Village. For three decades, James has found inspiration in scenes from daily life. Friends, family, neighbors, bars, musicians, street and church scenes are both the subject and object of his vision.

Although still in love with the daily wonders and diversity of N.Y.C, James now resides and creates art in Upstate N.Y.