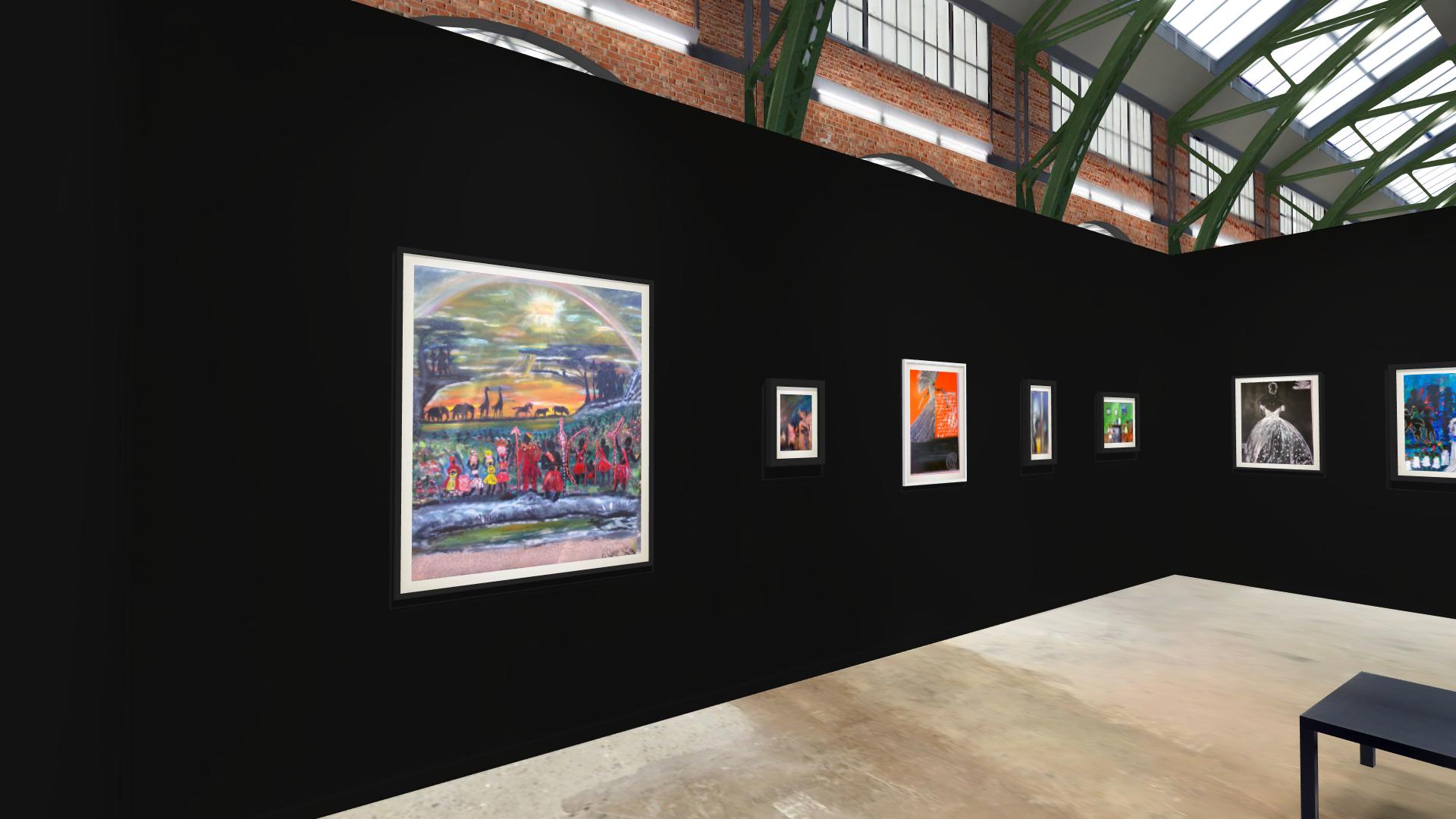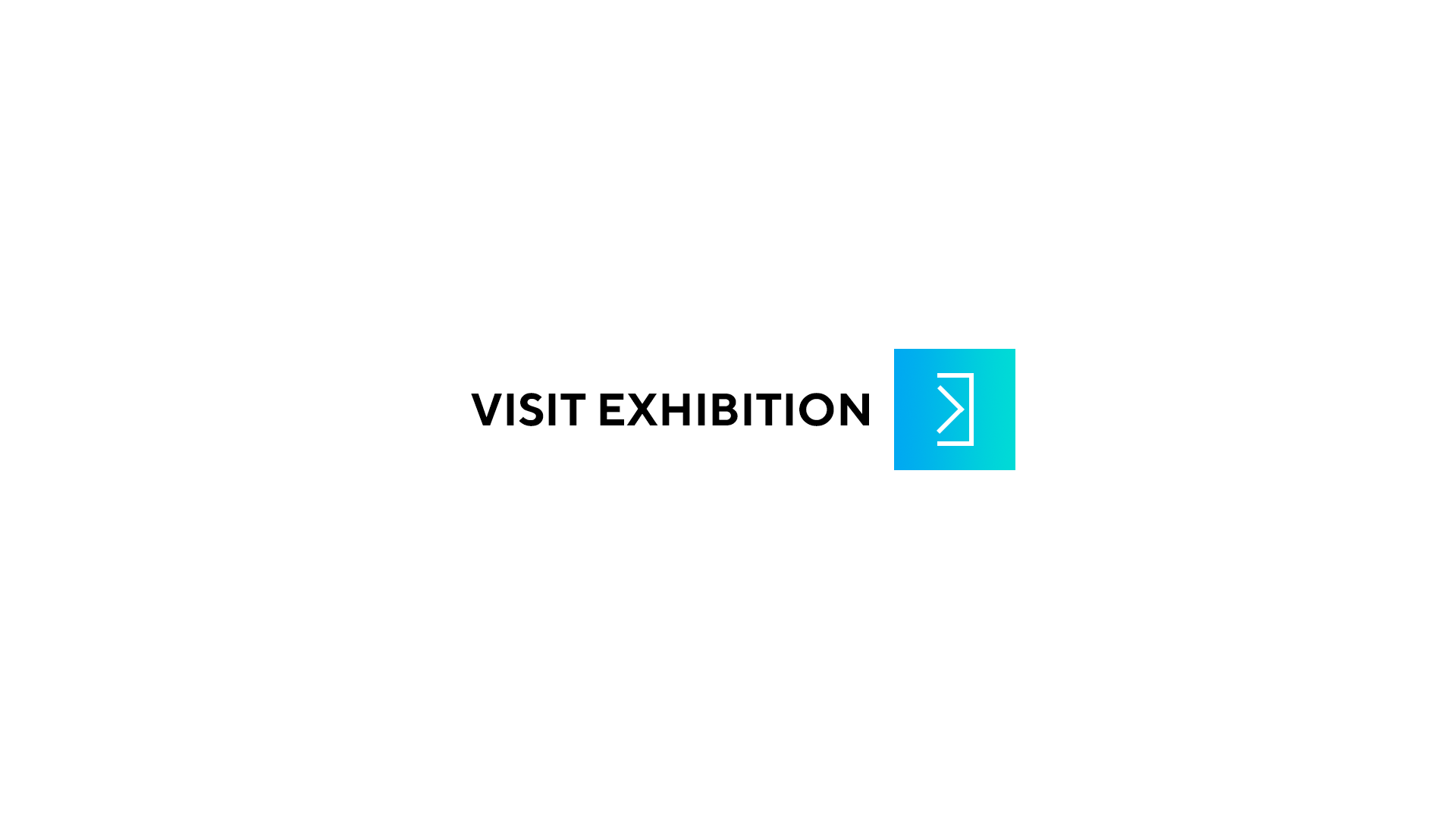 Art fair:

The Harlem Fine Arts Show
Jean Wideman (Collins) was born and raised in Chicago, Illinois . Her love for Art began with a pencil and pen. Drawing on old newspapers. During school she was never encouraged to pursue a career in the field of Art.

In 1975 Jean self-enrolled in Southern, Illinois University to pursue a career in Journalism and minor in Art.

Life happens and Jean did not pick up her love for Art until 2001 some 20years later. Jean has studied at...

more >>
Jean Wideman (Collins) was born and raised in Chicago, Illinois . Her love for Art began with a pencil and pen. Drawing on old newspapers. During school she was never encouraged to pursue a career in the field of Art.

In 1975 Jean self-enrolled in Southern, Illinois University to pursue a career in Journalism and minor in Art.

Life happens and Jean did not pick up her love for Art until 2001 some 20years later. Jean has studied at Prairie State College, South Suburban College, and The Pallet @Chisel School of Art.
Her Favorite medium is oil and acrylics paint. Jean expresses her love for black and white painting.
Jean can paint up three pictures a day and love the craft of being a artist.
Even throw she got a late start in her life; she expresses herself there her love of art her love of another artist.
"Art has no wrong nor right ,its the love of the love of God that help me paint."
Jean enjoys trying to test the imagination of her art.