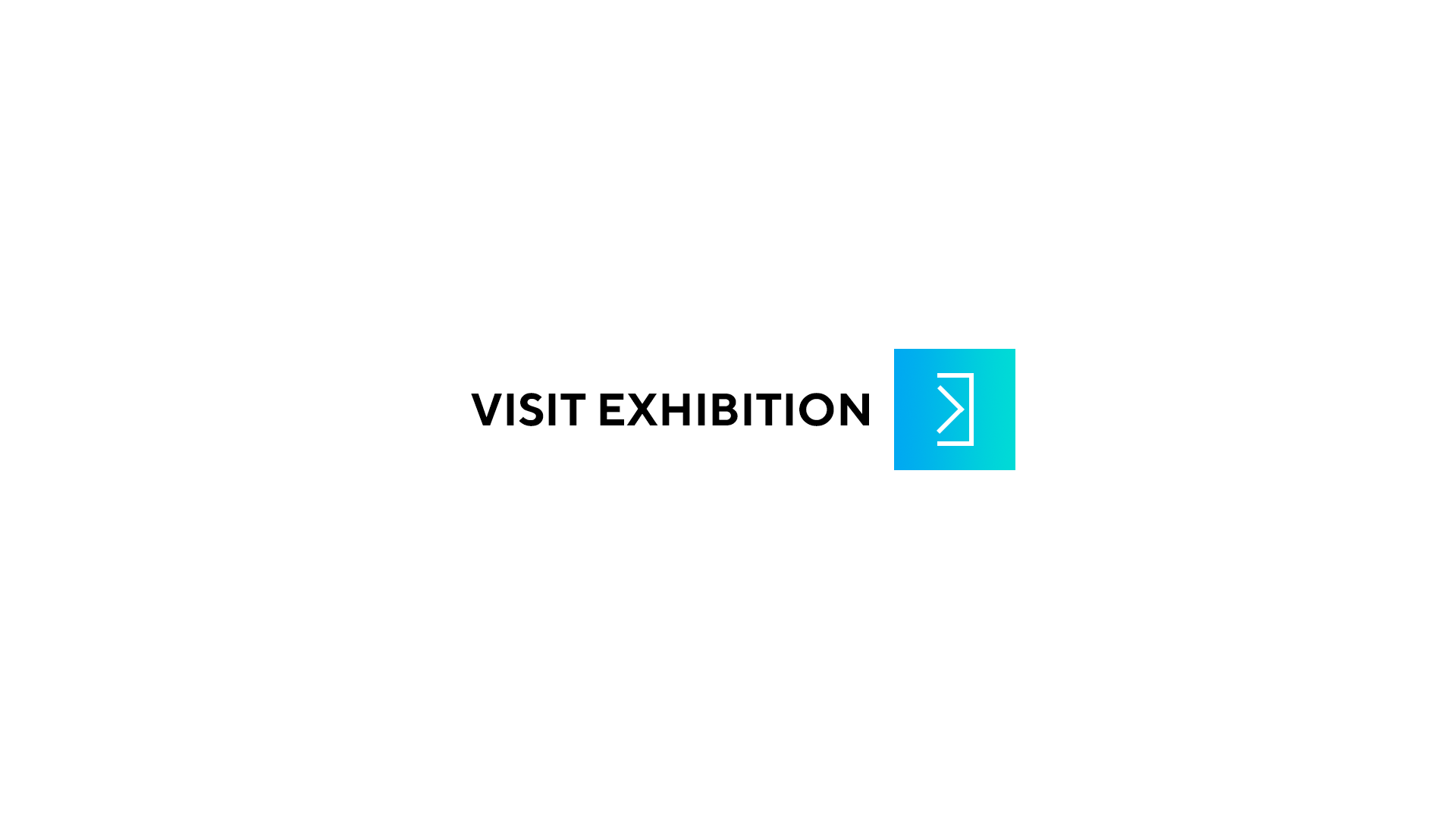 Art fair:

The Harlem Fine Arts Show
Having grown up in New York City, Gloria was influenced by the explosion of the creativity of the '6os, '70s, 80s, and the 90s that changed the world. As a teenager, still in High School, Gloria found her way to Greenwich Village, the epicenter of the artistic movement and creativity of that time. The influence of encountering and assimilating with visual artists, musicians, writers, and the civil rights politics of the that period laid the found...

more >>
Having grown up in New York City, Gloria was influenced by the explosion of the creativity of the '6os, '70s, 80s, and the 90s that changed the world. As a teenager, still in High School, Gloria found her way to Greenwich Village, the epicenter of the artistic movement and creativity of that time. The influence of encountering and assimilating with visual artists, musicians, writers, and the civil rights politics of the that period laid the foundation of her original ceramic expression.

Married at the tender age of 18 and a single parent at age 22, Gloria continued to keep a close and unassailable hold on her vision to be a ceramic sculptor. As as result, she enrolled at the Hunter College Art Education program. After completing her BA degree from Hunter College, Gloria entered the New York City Department of Education as a Middle School Art Teacher while simultaneously creating art and advancing her academic credentials.

Gloria's sculptures have been exhibited in various venues throughout the United States. As well as published in Art News, Ceramic Monthly, Art in America, Westchester Arts, and various other European publications. Gloria has recently exhibited at the Iona College Council On The Arts: She voices; Placed first in the Mamaroneck, in the 15th annual Open Juried small works show from Mamaroneck Artist Guild, Larchmont, New York. Received the Henry S.E. Cooper Memorial Prize for Sculpture from the Cooperstown Art Association 84th National Juried Art Exhibition. Special Recognition and exhibition from the Dorothy and Charles Moseian Center for the Arts in Watertown, Massachusettes.

Gloria retired from teaching for The New York City Dept. of Education in 2013. Gloria now works at her art and maintains a ceramic studio in Westchester County, New York full-time.