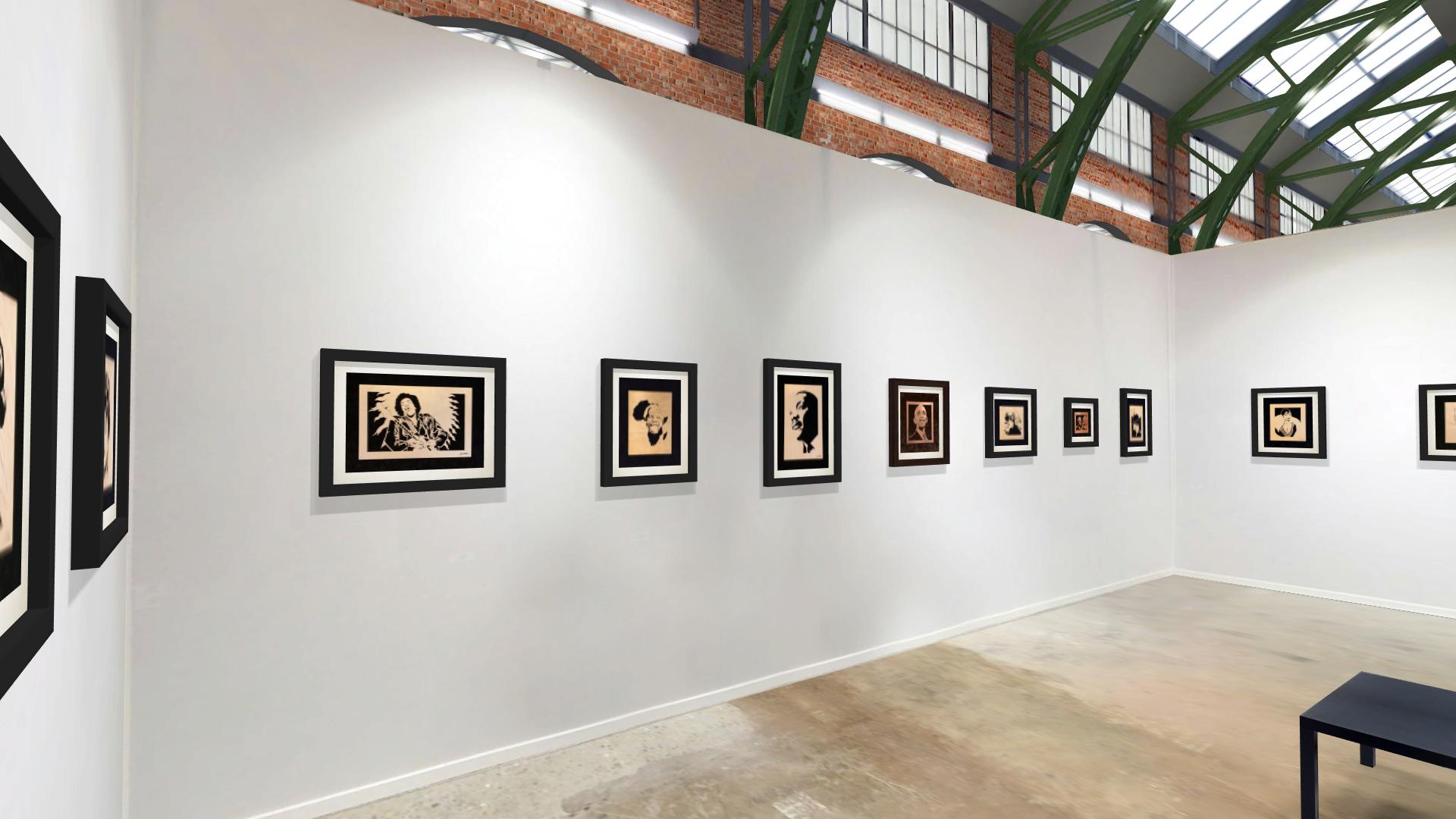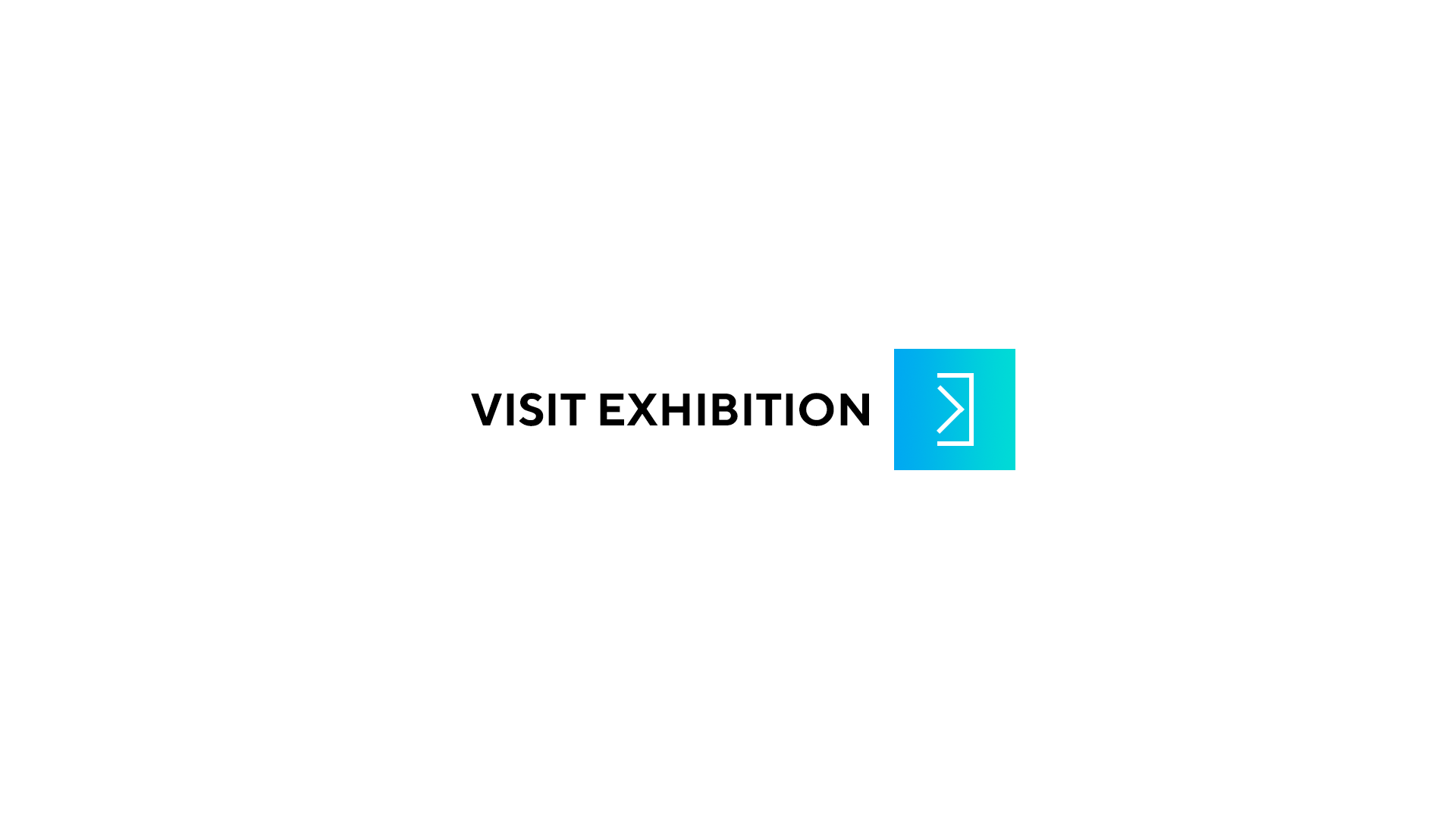 Art fair:

The Harlem Fine Arts Show
Rather than applying a pigment to create my art, I start with a solid sheet of wood and use a scroll saw to cut away pieces one at time to reveal the figure within. I carefully choose the subject and image for each piece and try to capture their spirit and emotion at a given moment. The darker background color is a mat which the complete piece is mounted to.

My journey as a wood artist began several years ago when I discovered the scrol...

more >>
Rather than applying a pigment to create my art, I start with a solid sheet of wood and use a scroll saw to cut away pieces one at time to reveal the figure within. I carefully choose the subject and image for each piece and try to capture their spirit and emotion at a given moment. The darker background color is a mat which the complete piece is mounted to.

My journey as a wood artist began several years ago when I discovered the scroll saw and realized its potential for helping me turn my ideas into reality. The blades are thin enough to cut the finest details and with lots of practice, an amazing level of precision can be achieved. Many hours go into every step of the process from designing to cutting to sanding and finishing each piece. I try to be patient, stay focused, take my time and take lots of breaks.

When starting a portrait, my process begins by carefully selecting images of significant people, places, and events. I study the images looking for the places where the light and shadows meet. I take my time creating a template as my guide for cutting the piece. Holes are precisely drilled through every island of shadow to allow an entry point for the blade. I cut away all of the shadows while leaving connections between the areas of light whenever possible. Once all of the shadows are removed, the image that remains is carefully sanded, and coated with lacquer. Finally, the piece is mounted onto a contrasting background to highlight depth and fine details before it is framed.

Wood is my favorite material to work with. It has strength and resilience to stand the test of time and yet has warmth and intrinsic beauty. The subtle variations in grain pattern, color and texture make each piece unique. The depth of the wood adds dimension, which accentuates the fine details and enhances the realism of the art piece. While I do find wood an ideal medium for my work, I am always looking for other options to expand my scope as an artist.

For as long I can remember I have loved creating art but doing this as a full time job was not initially part of the plan. I am a Michigan State University alum with a degree in building construction management. I graduated and worked in commercial construction for several years. I left my career to care for my daughter when she was born 13 years ago. Before long I started sketching out designs and built myself a workshop in my spare time. It was there that I began to experiment with wooden art. With lots of support and encouragement from my wife and my family, I decided to started selling my art professionally in 2015. When I'm not caring for my two amazing kids, I can usually be found in my workshop working on my latest creative endeavor.