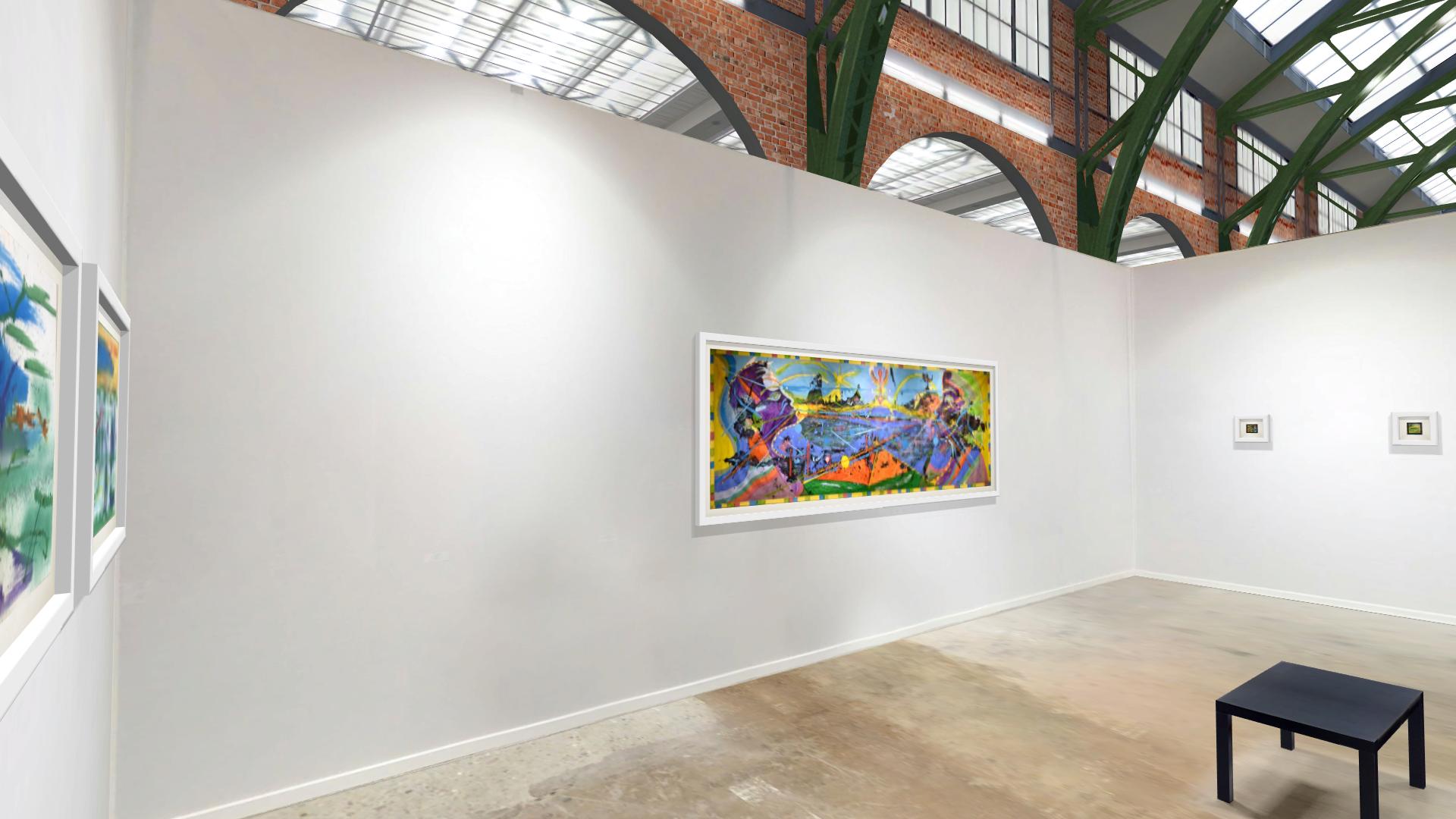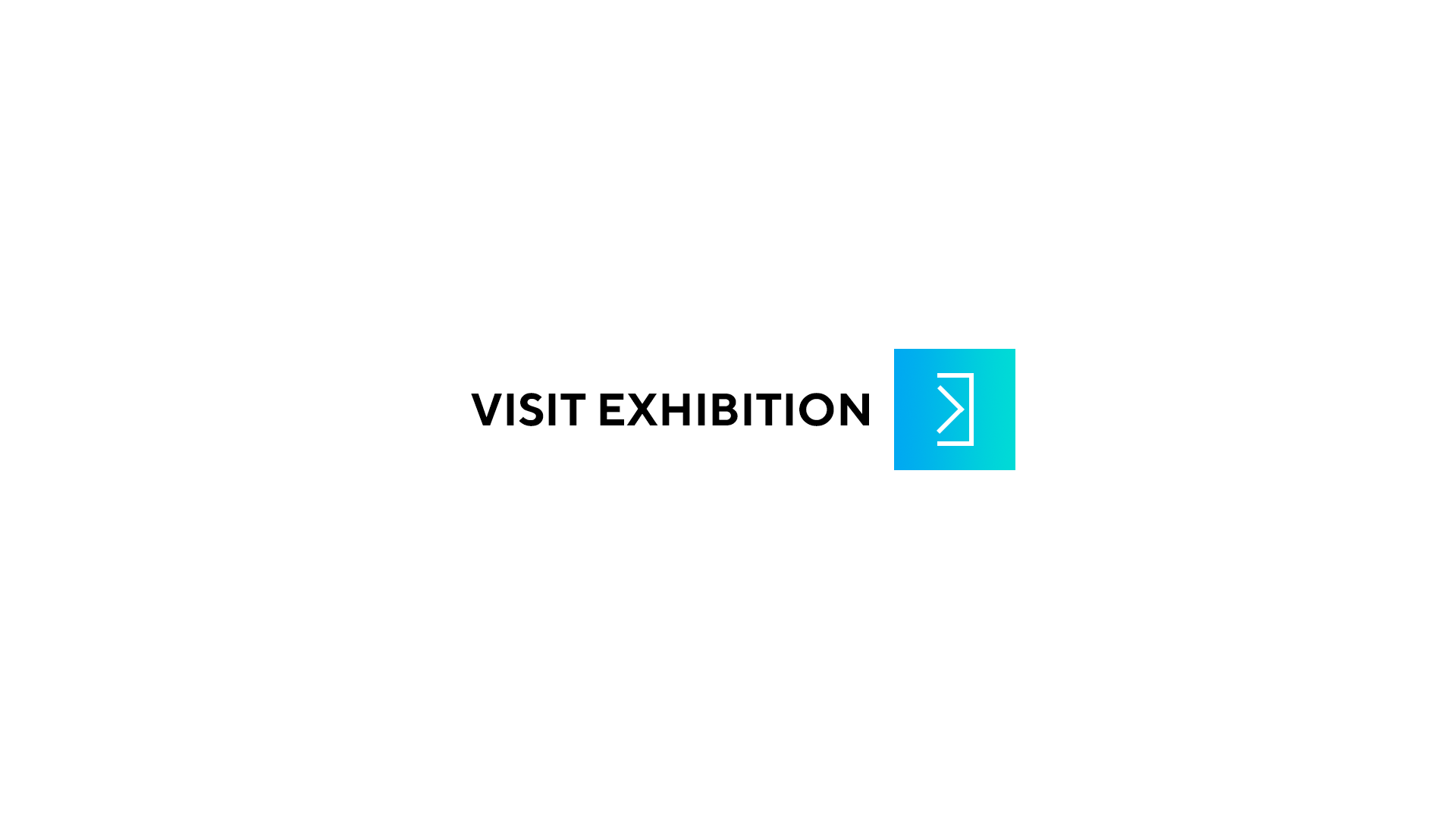 Gallery:

Manna777 Gallery
Art fair:

The Harlem Fine Arts Show
Artist:

Ademola Olugebefola
Manna777 Gallery is pleased to present "Ademola Olugebefola: Modern Rhythmic Abstractions" which looks at the multidisciplinary artist's significant body of abstract work.

This gallery's 2nd solo showcase of Olugebefola's work, looks at the artist's more playful explorations of color and emotion evidenced in his "Bear Mountain Series," Caribbean and Musical Themed works and the NALS Suite rendered in miniature.

...

more >>
Manna777 Gallery is pleased to present "Ademola Olugebefola: Modern Rhythmic Abstractions" which looks at the multidisciplinary artist's significant body of abstract work.

This gallery's 2nd solo showcase of Olugebefola's work, looks at the artist's more playful explorations of color and emotion evidenced in his "Bear Mountain Series," Caribbean and Musical Themed works and the NALS Suite rendered in miniature.

Donna Mason, Curator

Known primarily for his Afro-centric themes in painting beginning in the mid 1960s, Olugebefola is one of the progenitors of both The Black Arts and Afrofuturism Movements in visual arts and helped to evolve the cannon that centered the 'black aesthetic' in American art history in his creation of a Neo-African aesthetic.

His distinct dialog of including science equations, geometrical imagery, with a particular penchant for the psychologically balancing pyramidical form, his concept of metaphysics and the infiniteness of light and space with the complexity of color.

We now look at the former jazz musician's noteworthy rhythmic expression within abstraction.