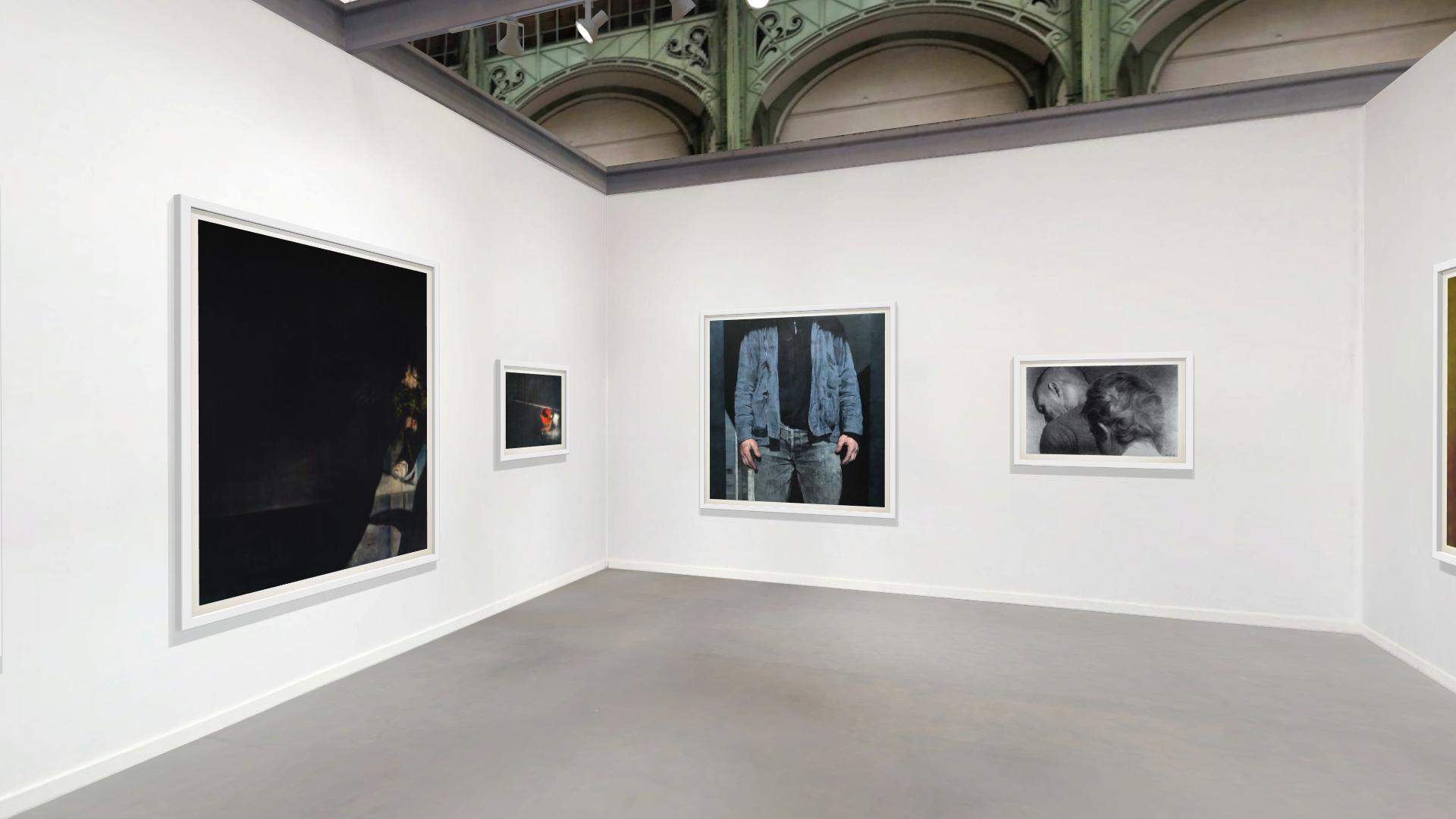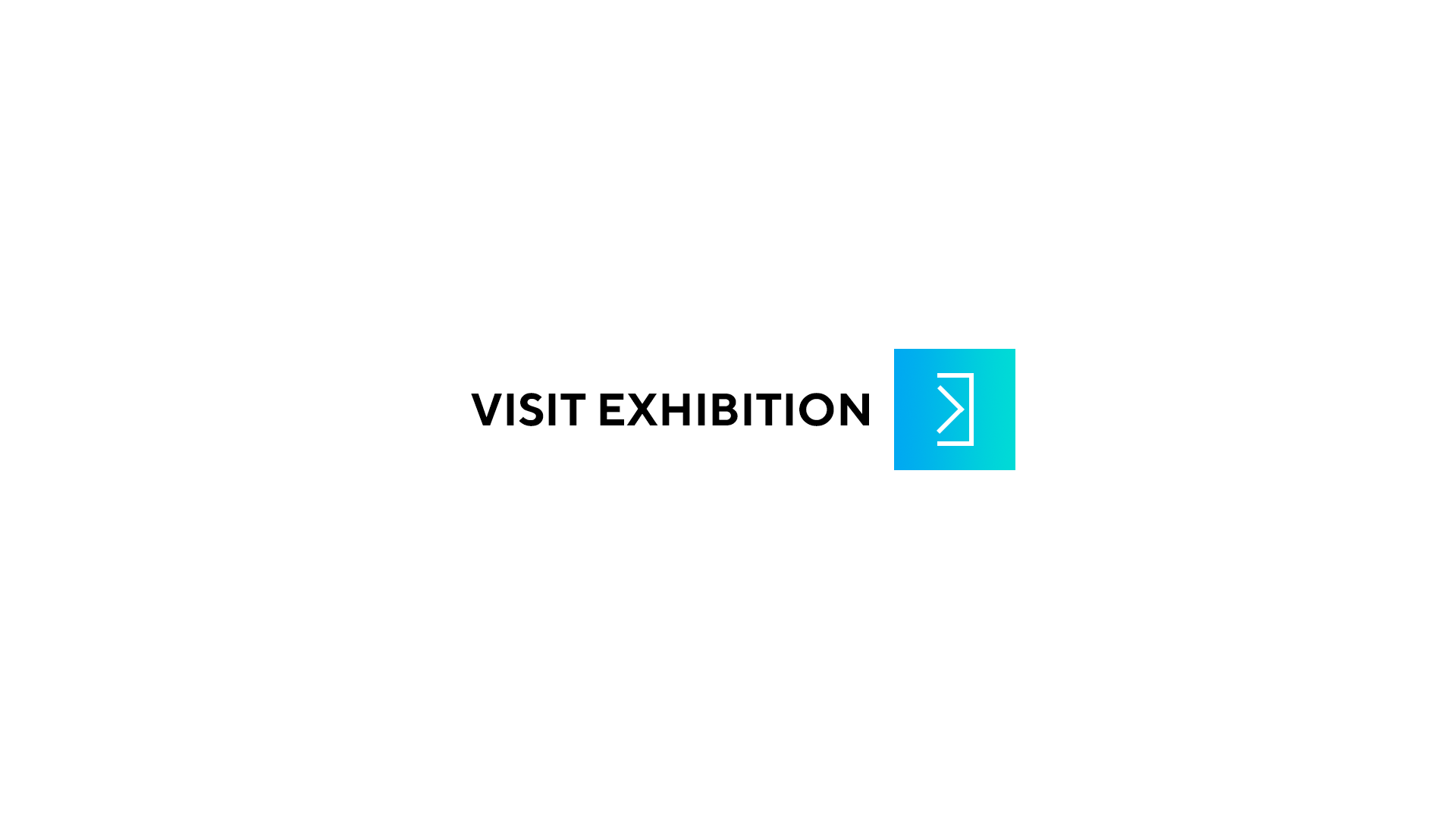 Gallery:

Galerie Olivier Waltman
Art fair:

Art Paris LIVE - Grand Palais
Artists:

François Bard, Jérôme Borel
Their most recent paintings and drawings will explore the question of the representation and the imaginary.
François Bard (born in Lille in 1959, graduated from the Paris' Ecole nationale supérieure des Beaux-Arts in 1980 and former resident of the Casa Velasquez in Madrid, Spain) will present the most recent developments of his work about the intimacy – and often the isolation – of the individual as metaphor of the human condition...

more >>
Their most recent paintings and drawings will explore the question of the representation and the imaginary.
François Bard (born in Lille in 1959, graduated from the Paris' Ecole nationale supérieure des Beaux-Arts in 1980 and former resident of the Casa Velasquez in Madrid, Spain) will present the most recent developments of his work about the intimacy – and often the isolation – of the individual as metaphor of the human condition. Using multiple techniques (painting, charcoal, monotype print) he builds a body of work that question the modern world and its human archetypes through the use of a classical techniques . "His sense of hyper-description" French Filmmaker Romain Goupil wrote, "quickly outreaches the specific and aims to the collective representation". 

Jérôme Borel (born in Gap in 1958, former resident of the Villa Medicis hors-les-murs (Djibouti) and involved in several important French collections such as Museum of Modern Art of Paris, FMAC (City of Paris Collection of Art), FNAC (National Arts fund) and Collection Société Générale) develops an elliptical pictorial vocabulary that gives a real part to the unspoken in an apparently light and almost vaporous technique : his work, nourished with references to art history (fed on History of Art's references) as well as literature uses many an empty space open to a free interpretation. Jérôme Borel writes that he "creates abstract paintings with figurative motives".