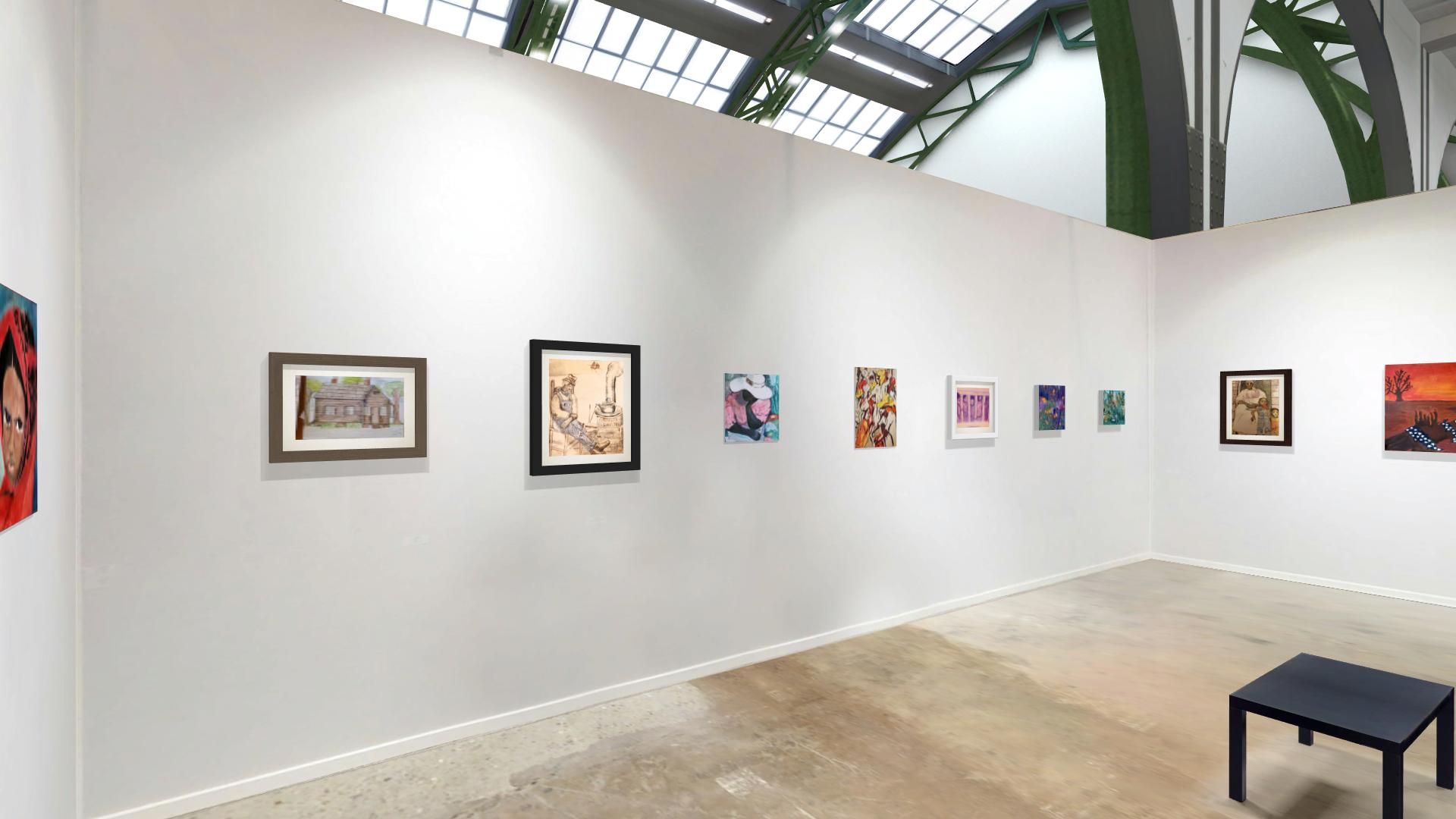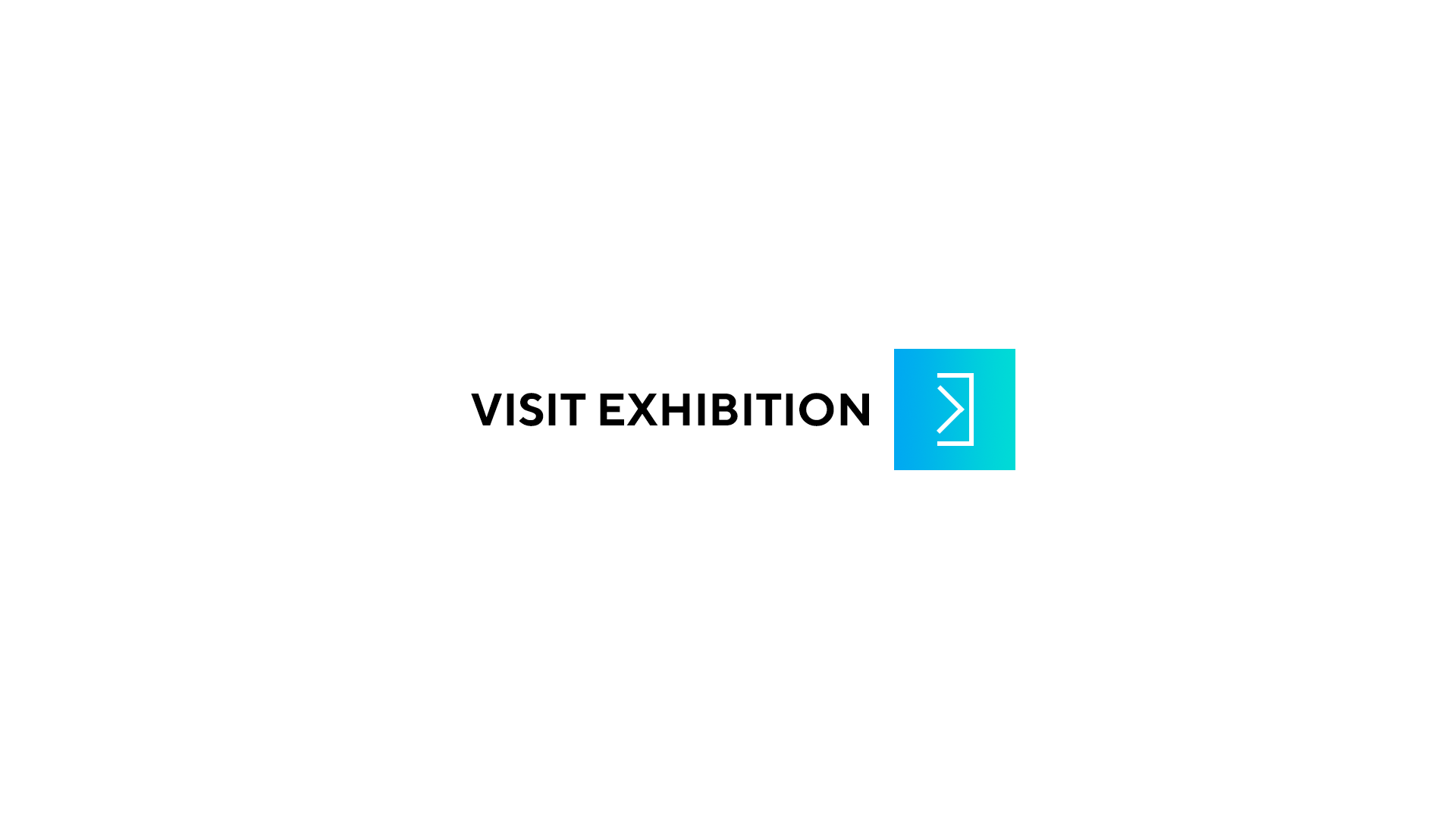 Gallery:

Carolyn Wright Crouch
Art fair:

The Harlem Fine Arts Show
Artists:

Carolyn Wright Crouch, Jason Wright
Pointiliism for a different view.

Please contact the artist, Carolyn Wright Crouch at (919) 491-4238 for additional information.

I'm a self taught artist from Wallace, NC. who used my imagination as a child to be creative. I drew cards for my mother and illustrations for stories I wrote for my younger sister. I loved to draw scenery. I also developed a love for photography as well. My inspiration was from my mother encouraging me ...

more >>
Pointiliism for a different view.

Please contact the artist, Carolyn Wright Crouch at (919) 491-4238 for additional information.

I'm a self taught artist from Wallace, NC. who used my imagination as a child to be creative. I drew cards for my mother and illustrations for stories I wrote for my younger sister. I loved to draw scenery. I also developed a love for photography as well. My inspiration was from my mother encouraging me to pursue my love for art. My son Jason, who is also an artist. The encouragement from sisters Mary, Helena, Linda, and my nieces and nephews who are budding artists. My friend Gwen has supported my work and wanted to see my work in the show. My favorite technique is Pointillism. I use four colors to space tiny dots which from a distance become blended in the eye of the viewer. My mediums also include: Marker, oil pastel, color pencil, black and white, water color and acrylic. I also specialize in scenes, and landscapes. The works I'm showcasing are cultural works of the journey in our history and that of the present. I love using my God Given talent to share with the world. I hope you will enjoy the works I'm sharing.