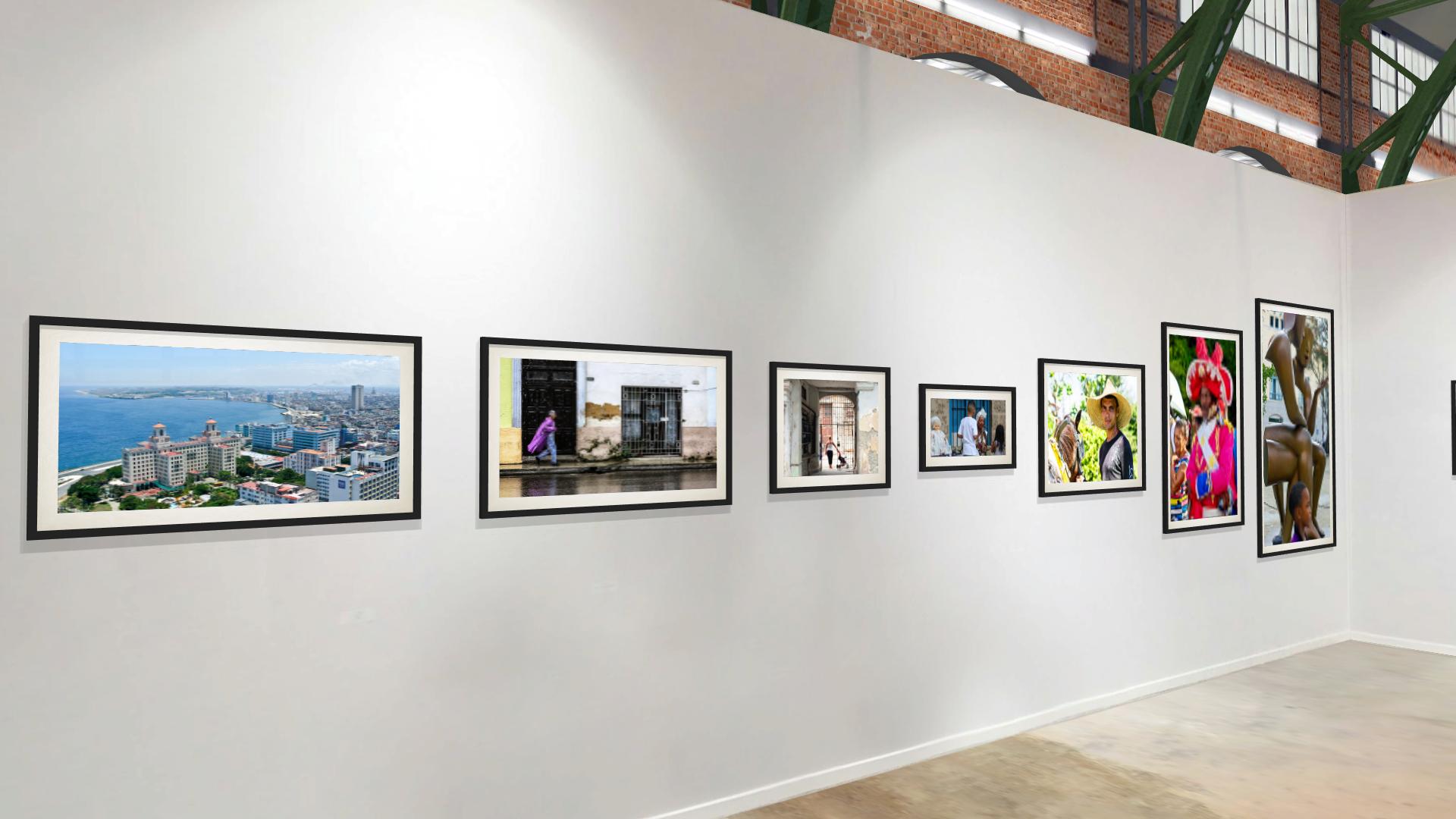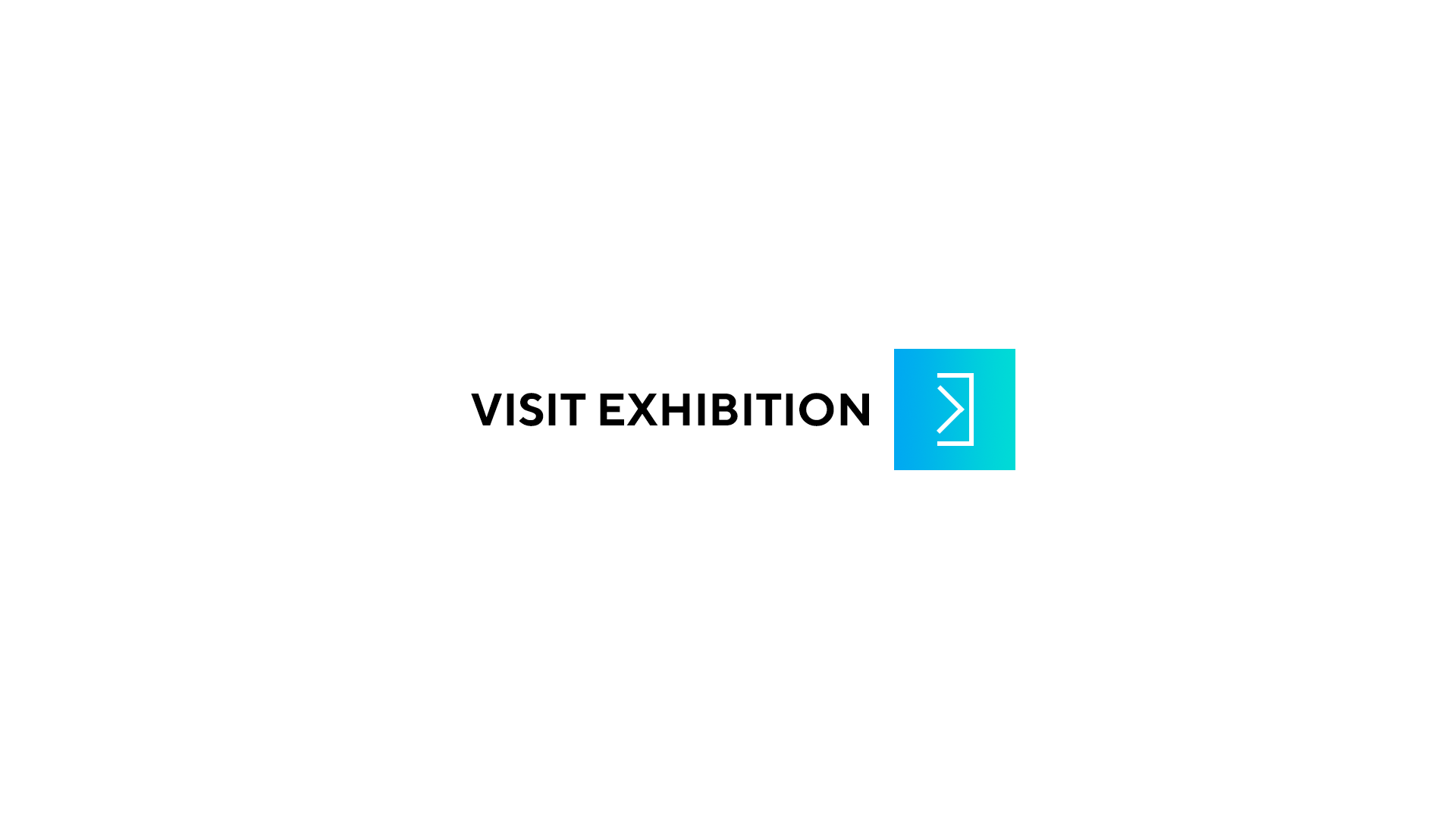 Gallery:

Vanessa Greene's Gallery
Art fair:

The Harlem Fine Arts Show
Vanessa Greene's life in photography began at the age of three, behind the viewfinder of her father's Speedgraphic. Her military dad was the NCO in charge of the Army Pictorial Center in New York City in the 1950's and an avid photographer who built a camera when he was only twelve years old. Consequently, Vanessa was introduced to photography at a very young age. She has worked professionally off and on for many years.

Vanessa'...

more >>
Vanessa Greene's life in photography began at the age of three, behind the viewfinder of her father's Speedgraphic. Her military dad was the NCO in charge of the Army Pictorial Center in New York City in the 1950's and an avid photographer who built a camera when he was only twelve years old. Consequently, Vanessa was introduced to photography at a very young age. She has worked professionally off and on for many years.

Vanessa's HFAS exhibition opens with her most recent work, Continuum, a series of photographic montages that integrate her love of vintage African American photographs and contemporary technological artmaking tools and processes. In her artistic statement, Vanessa writes:

I am descended from people who survived the Middle Passage. My father's ancestors were enslaved and transported from Africa to Barbados and then to Georgetown, South Carolina, where they eventually were purchased or acquired by Robert Allston to serve his family at the Nightingale Hall Plantation. My great, great grandmother, Stella, would eventually marry William Rainey, the brother of Joseph H. Rainey, the first African American United States congressman. William and Stella's union produced my Grandma Bessie, my father, and me.

Sometimes, I imagine my ancestors – Stella, William, and the many others unknown to me – "makin' a way out of no way," on Nightingale. I like to imagine how they would spend their time "after the White day" was done. In my mind's eye, I see them with their family and friends, loving, laughing, celebrating, worshiping, dreaming of the future, praying for a better life. I think of them upon their death being laid to rest on Nightingale; becoming like the people depicted in Continuum: organically intertwined for eternity with the soil, grass, trees, and even the air we breathe.

Vanessa has spent much of her creative life as a documentary photographer. Part Two of this exhibition depicts moments in the deep South during the 1980s, when she worked under the tutelage of folklorist Worth W. Long as a producer of the original Mississippi Delta Blues Festivals, and in the shadow of the esteemed documentary photographer Roland Freeman.

The third part of Vanessa's photographic program reflects a pivotal departure from the comfortable classism of black and white film photography to an embrace of the digital format and the vibrancy, style, color and warmth of Cuba and its remarkable people.