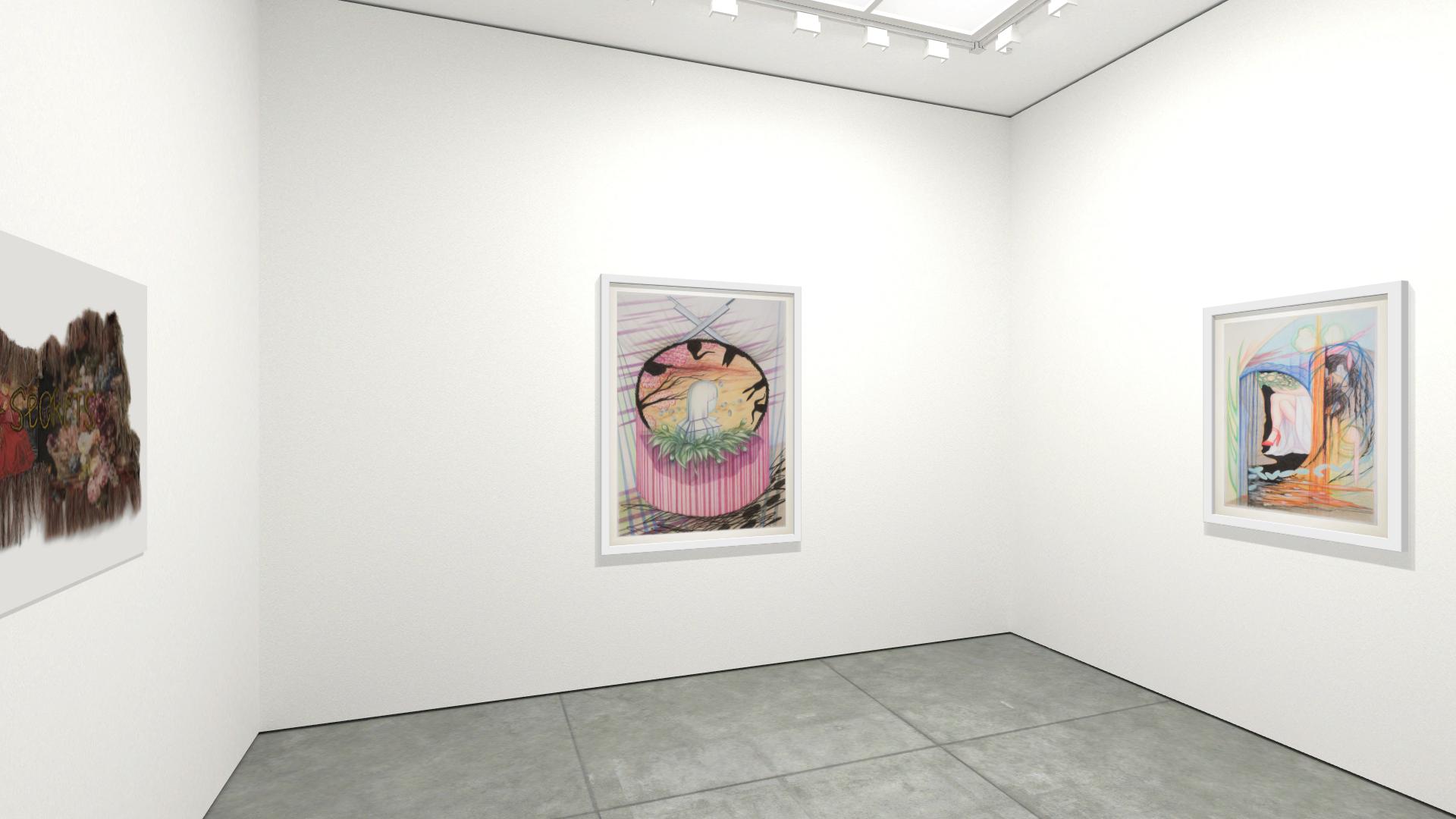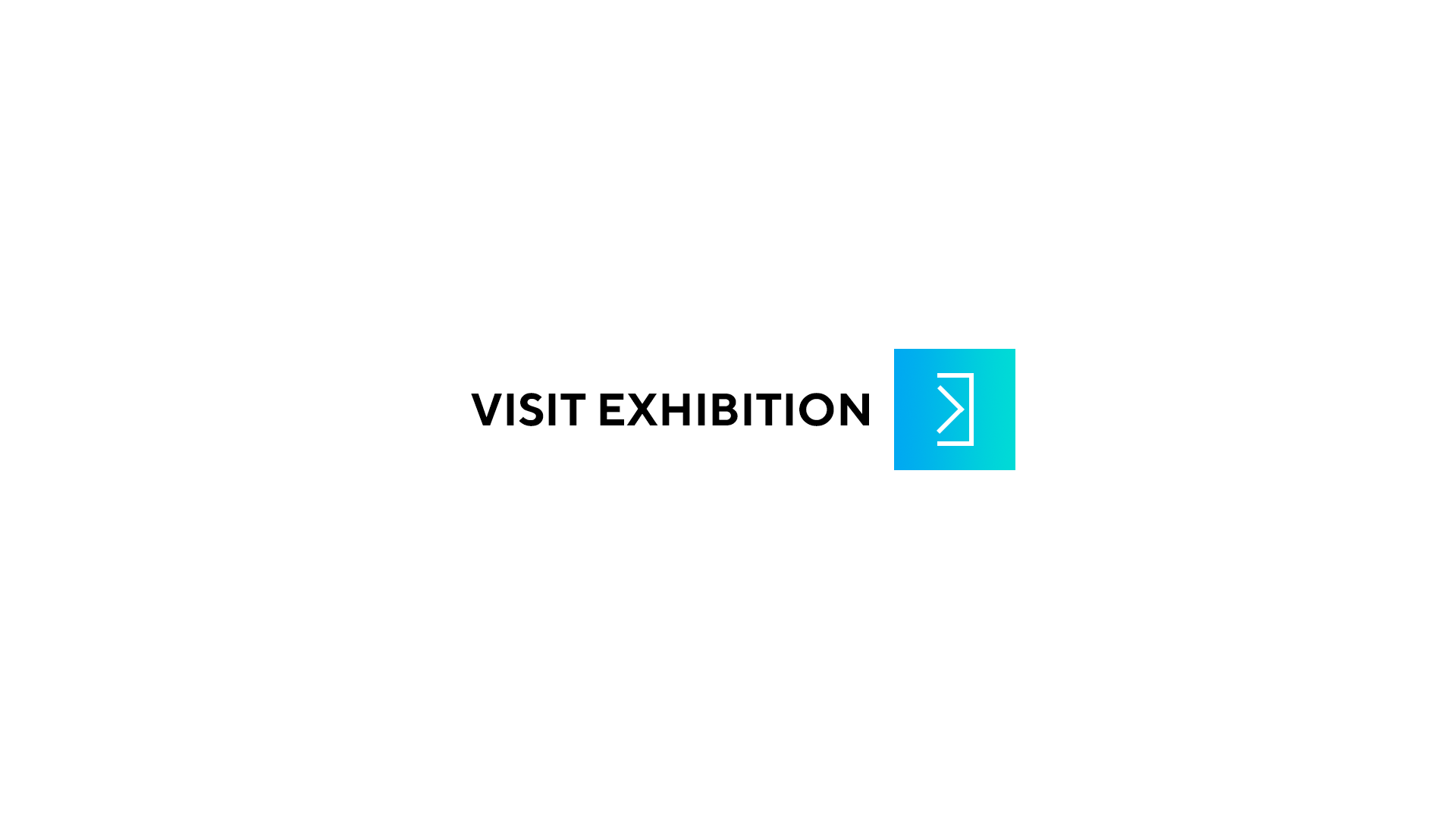 Artists:

Gvantsa Jishkariani, Maia Naveriani
The world is facing significant challenges in the wake of the current global crisis, driven by the high intensity of the new COVID-19 virus. In the current context, it is important to look for alternative forms of communication, ways, and reassess old cultural models. The existing context definitely request the emergence of new awareness and reassess values. In light of current events Gallery ArtBeat represent two Georgian artists, whose artist...

more >>
The world is facing significant challenges in the wake of the current global crisis, driven by the high intensity of the new COVID-19 virus. In the current context, it is important to look for alternative forms of communication, ways, and reassess old cultural models. The existing context definitely request the emergence of new awareness and reassess values. In light of current events Gallery ArtBeat represent two Georgian artists, whose artistic practice focused on to create a new system of consciousness and raises possibility to produce new discourse in contemporary art scene which overcome conventional models.

Gallery ArtBeat represents a selection of works by Maia Naveriani and Gvantsa Jishkariani. The concept of the Online Viewing Room is based upon a deconstruction, challenging of language, tradition, contemporary mythology, conventional ideas and order. These two artists, using different communication visual forms and methods to transcend reality, between the past and the future, into the boundless space and asking fundamental questions to contemporary culture context.

Works of these two artists, belonging to the different art generation, create an interesting dialogue through the different visual language.

Jishkariani's work addresses first and foremost the topics of expectations, beliefs and taste. The temporary nature of the paradox that arises when searching for concrete definitions of right and wrong, east and west, old and new is one of her subjects of interest. She starts each work with preconceived composition and idea, but mostly without preliminary sketches. She wonders how ancient superstitions, social media and surrounding trashy images influence on everyday life; how emotions, memories, views and personality is created.

For Maia Naveriani drawing is a very delicate exercise, requiring deep intuitive trust in process itself, whether it is small scale works where the signs can appear very directly and quickly, or large scale works that demand a complex psychological and technical approach. It is this full intuitive flow and irrational approach to the language of drawing that transcends her into an- other, ultimate and yet unknown space with no past or future, just the intangible present and the countless possibilities to investigate and reflect on it.
Maia Naveriani's work Suggests that the process of searching for, exploring and creating a new language can be interpreted as an attempt to overcome clichés in order to articulate the common reality in a new, reju- vented way. These drawings, different in style and approach, are like variations of "tongue" exercises that should deconstruct and destabilize familiar signs and "habits" thus creating re-generated dynamics and vibrations in the hope of forming a new speech for refreshed communication.