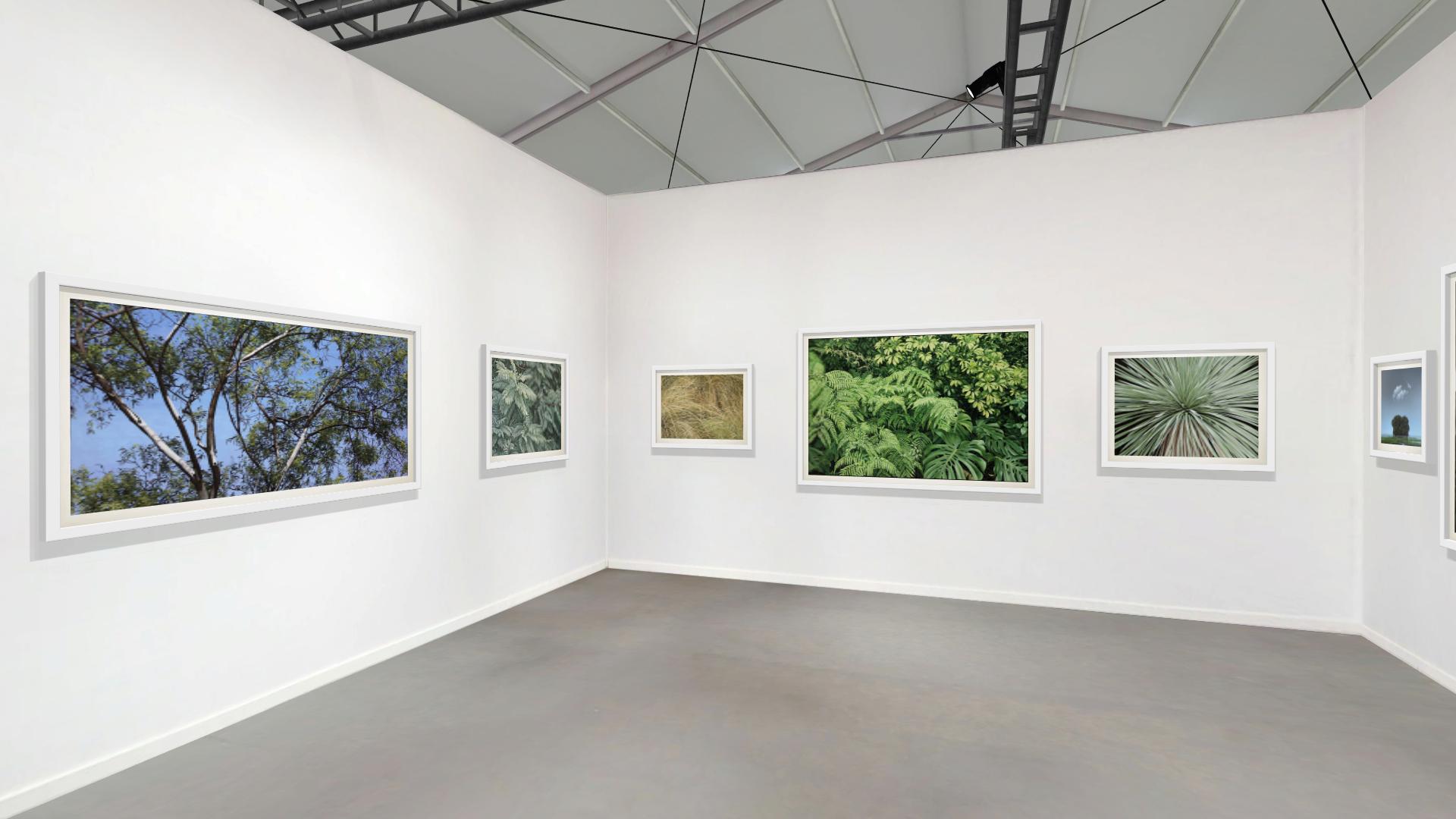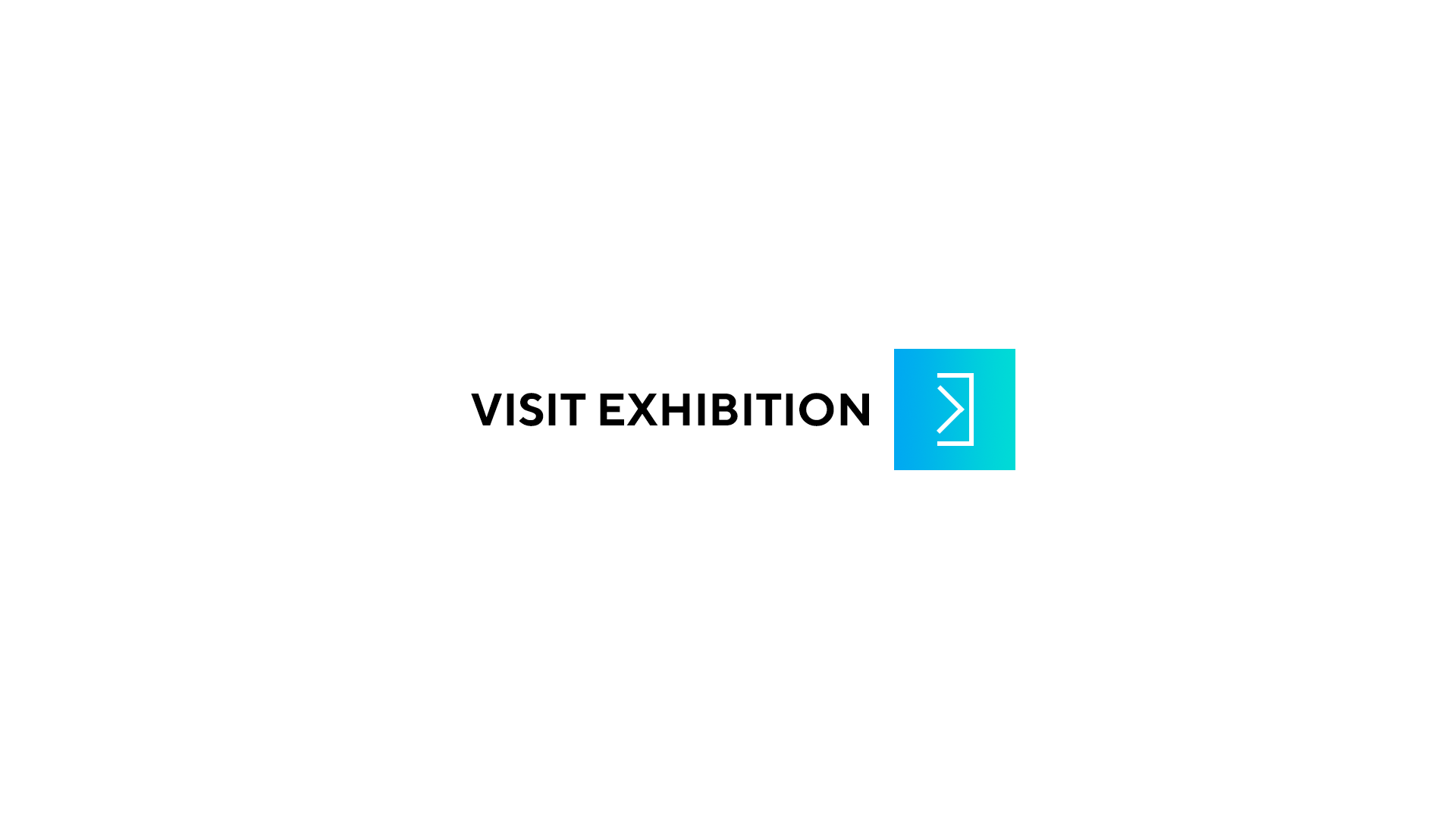 Gallery:

Galeria Interart, Mexico City
Art fair:

Hamptons Virtual Art Fair
Artists:

Vicente Gandia, Armando Zesatti, Maikel Martinez
For as long as there has been art, artists have been enthused by nature. In some respects, the more 'civilized' humankind has become, the more disconnected we are from the natural world.

Galeria Interart is launching this show to increase public awareness and provide greater exposure to 3 individual latin artists. This group of artists consists of a diversity of self taught individuals who reconcile realism and dreamlike qualitie...

more >>
For as long as there has been art, artists have been enthused by nature. In some respects, the more 'civilized' humankind has become, the more disconnected we are from the natural world.

Galeria Interart is launching this show to increase public awareness and provide greater exposure to 3 individual latin artists. This group of artists consists of a diversity of self taught individuals who reconcile realism and dreamlike qualities. Each of these artists have developed their own distinctive cues in their depiction of the natural world. and show what an immense influence the natural beauty around us can have on the imagination of the artist and our constant search for peace.

Armando Zesatti (Mexico, 1967), acclaimed for his near photographic depiction of nature, his paintings are beautiful examples of light and shadows; he is known for his highly realistic paintings of ordinary sea and landscapes with brushstrokes so precise they appear almost invisible to the eye.

Maikel Martinez (Cuba, 1977), memories of his childhood country of Cuba remain reflected in his paintings, creating a nostalgia and dreamlike quality to his work.

Vicente Gandia (Mexico/Spain, 1935-2009), called the "Matisse of Mexico", was known for his modernist high color still life and landscape paintings, he created landscapes, greenhouses, flowers, fruits with a known balance of form and color. He used to say with so much sadness in the world, he wanted to surround himself with images of beauty and peace.