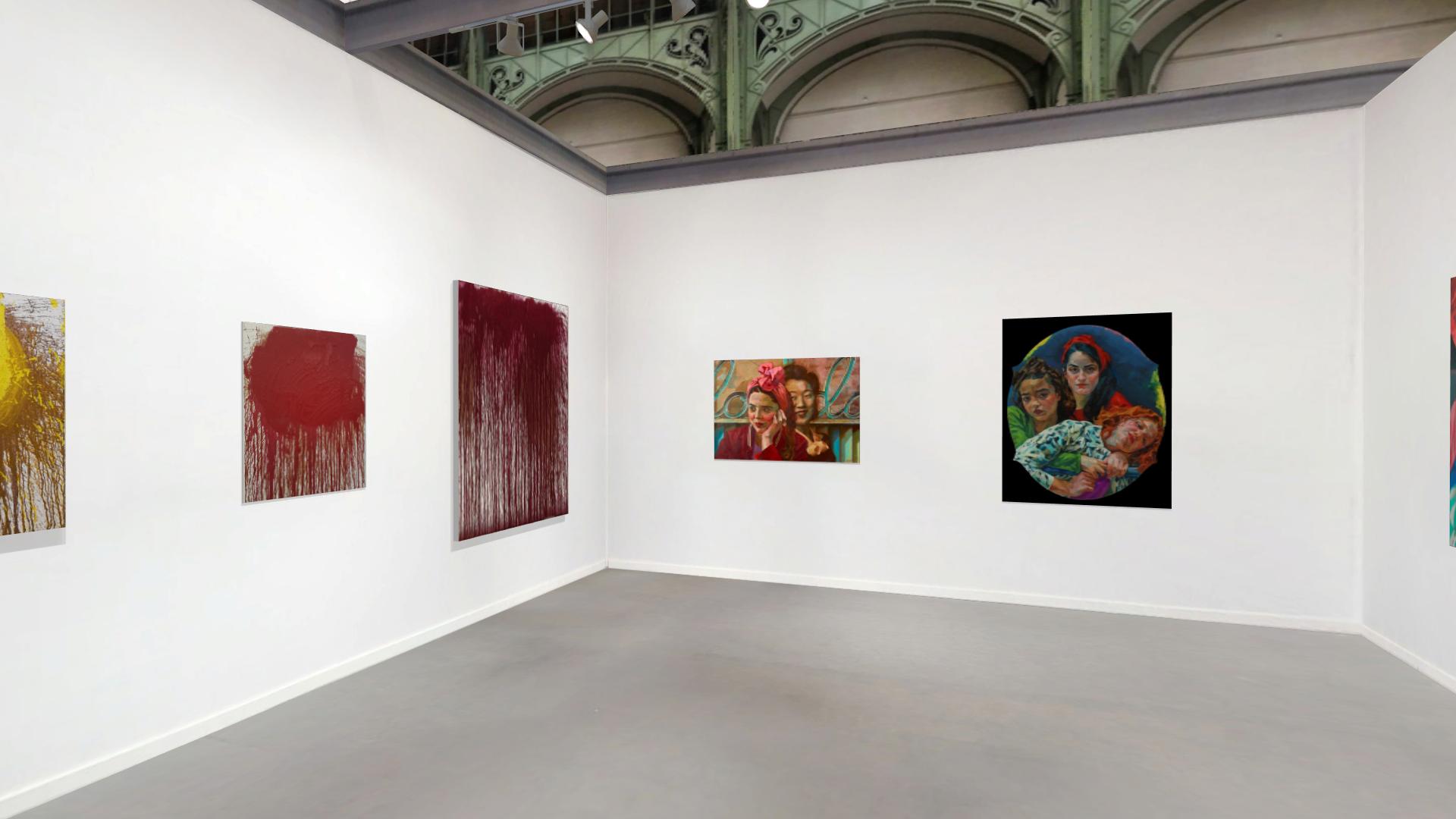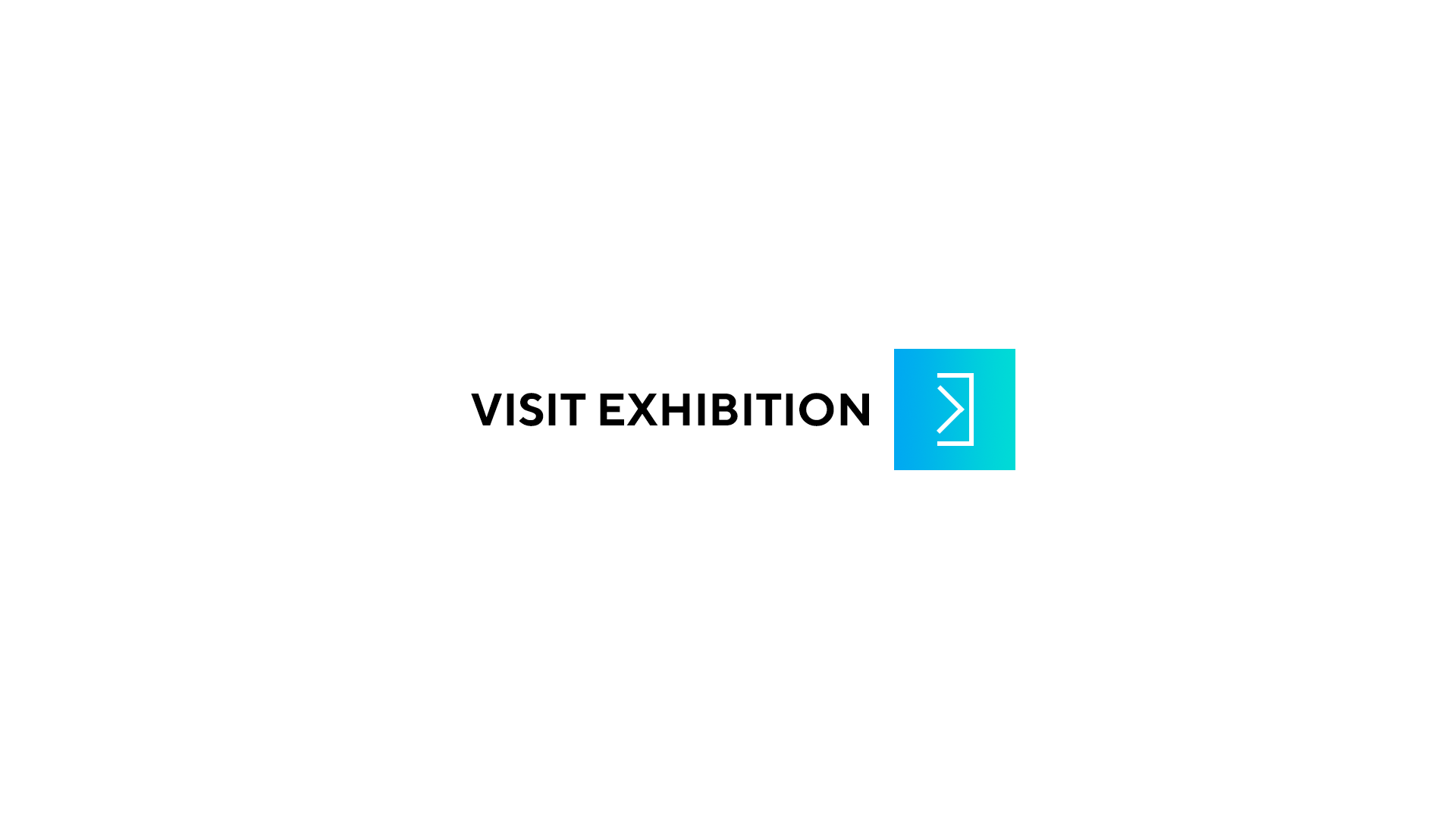 Gallery:

Lukas Feichtner Galerie
Art fair:

Art Paris LIVE - Grand Palais
Artists:

Hermann Nitsch, Xenia Hausner
We are proud to represent two of Austria`s most important artists Hermann Nitsch and Xenia Hausner at Art Paris this year.

Hermann Nitsch (*1938 Vienna), lives and works in Prinzendorf Castle in Austria. Hermann Nitsch is a substantial founder of the Vienna Actionism. He is one of the most significant contemporary artists and also one of the most versatile: performance artist, painter, composer (symphonies, organ concerts), dramatist, st...

more >>
We are proud to represent two of Austria`s most important artists Hermann Nitsch and Xenia Hausner at Art Paris this year.

Hermann Nitsch (*1938 Vienna), lives and works in Prinzendorf Castle in Austria. Hermann Nitsch is a substantial founder of the Vienna Actionism. He is one of the most significant contemporary artists and also one of the most versatile: performance artist, painter, composer (symphonies, organ concerts), dramatist, stage designer. His "Gesamtkunstwerk", the Orgies Mysteries Theatre includes the wide spectrum of his art by demanding the use of all five senses - the tragic leads on to the involvement of flesh, blood and entrails. Works of Hermann Nitsch are permanently presented in two monographic museums (Mistelbach/Austria and Naples/Italy) and in the most prestigious international museums and galleries all over the world.

Xenia Hausner (*1951) is one of the most important Austrian woman artists of our time. The artist, who previously worked as a set designer, constructs three-dimensional settings for her pictures in her studio beforehand. Fragments of cars or train compartments become backdrops, and mundane everyday objects become co-actors in her quirky comic strips. The artist confronts us through staged excerpts with the contradictions inherent within ourselves, with facets which we do not reveal to the outside world. The fiction is what permits her to search with a penetrating vision for the true heart of the matter and to reveal it in her pictures.