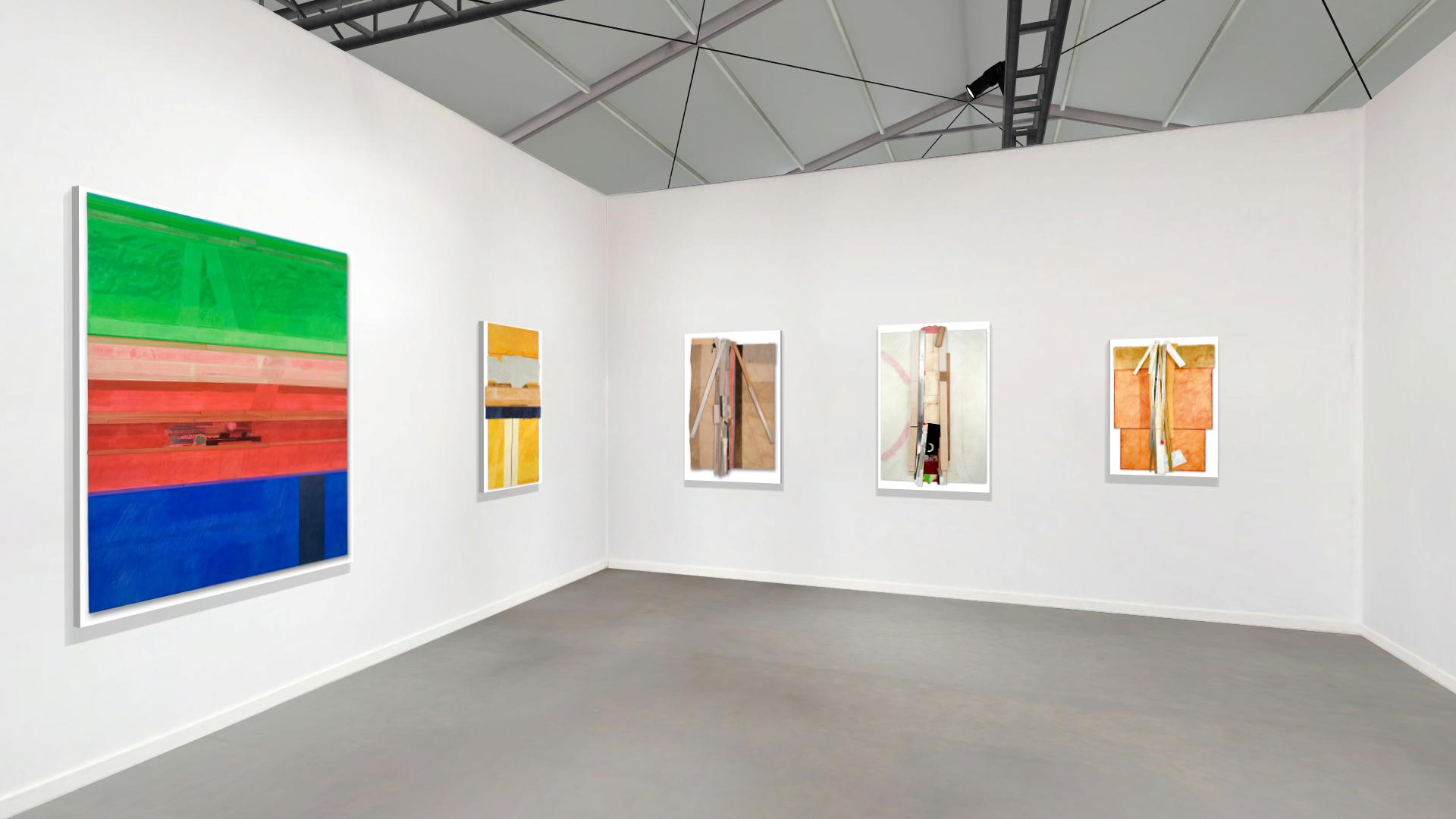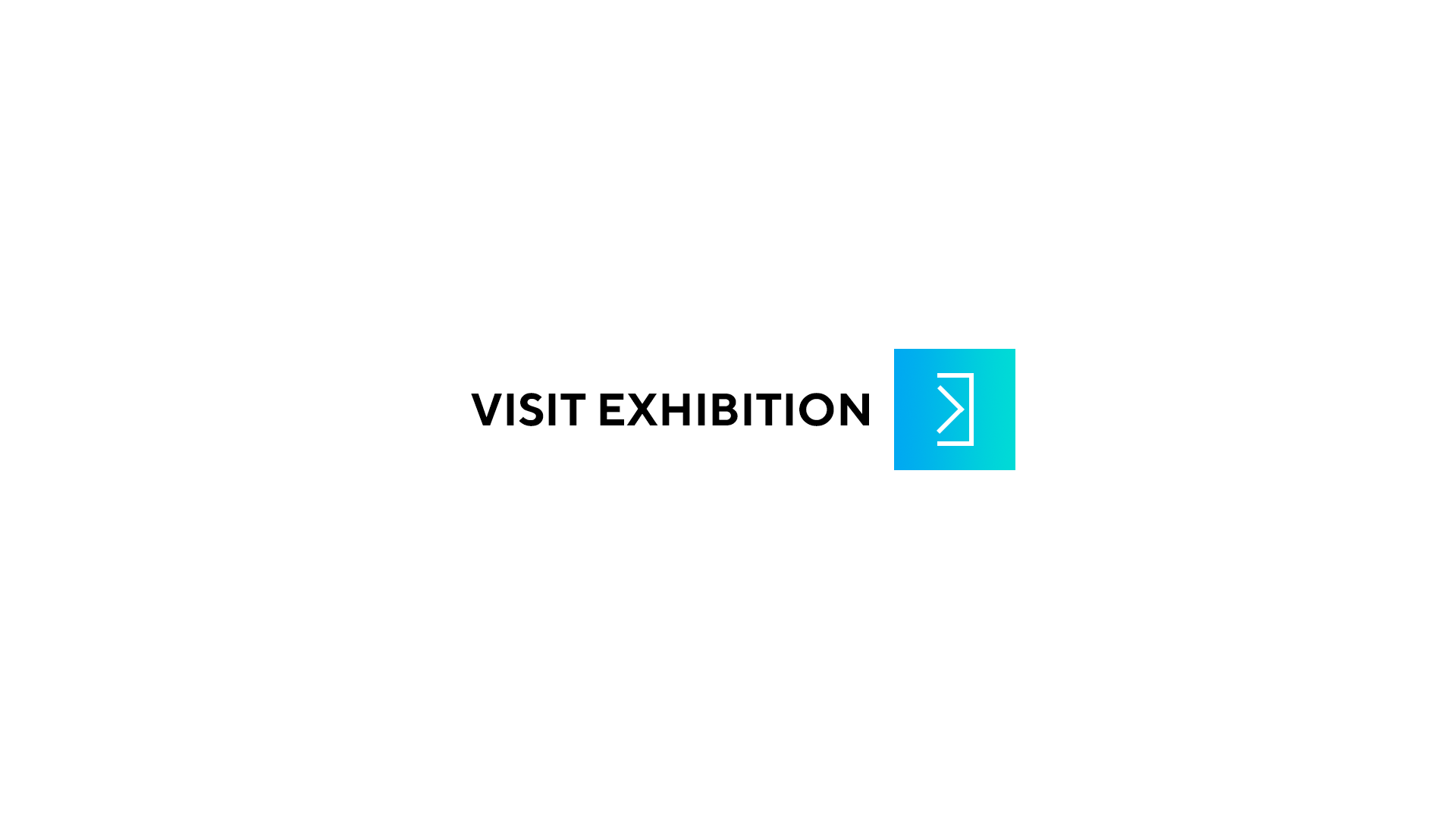 Gallery:

Liz Clement Contemporary
Art fair:

Hamptons Virtual Art Fair
For over 50 years, Bruce Dorfman has pushed the boundaries of painting as a practice, an idea, and as an object. Constructed from swaths and pops of vibrant color and an assortment of materials and textures, Dorfman's abstract, multi-media works largely defy categorization.

What the artist refers to as "composite paintings", the assemblages utilize any and every material to create surfaces that vibrate with intensity.

Fo...

more >>
For over 50 years, Bruce Dorfman has pushed the boundaries of painting as a practice, an idea, and as an object. Constructed from swaths and pops of vibrant color and an assortment of materials and textures, Dorfman's abstract, multi-media works largely defy categorization.

What the artist refers to as "composite paintings", the assemblages utilize any and every material to create surfaces that vibrate with intensity.

Formal elements are always at the forefront of his work yet color and structure seem to give way to something deeper and more poetic. Assemblages composed of seemingly opposed materials come together to not only create a cohesive piece, but invoke specific a feeling. Be it calm, somber, or joyous, we feel it all through hierarchy of color, shape, and texture.

Art critic and curator Phyllis Braff writes: "Dorfman has long been interested in questioning what a painting might be. He probes tangibility, for example, with forms that straddle a line between recognition and nonrecognition."

Among numerous notable accolades, Dorfman received a major grant from the Pollock-Krasner Foundation in 2017 in recognition of a lifetime in artistic achievement.

Dorfman lives and works in New York City, creating new and important work in his studio and continues to teach at the Art Student's League in New York where he is also a Trustee since 1990. His paintings are represented in many museum, corporate and private collections, including the Carnegie Museum of Art, Everson Museum of Art, Smithsonian, Albright-Knox, Skirball Museum, Rockefeller Foundation, Collection Mourlot, Paris, France among others.