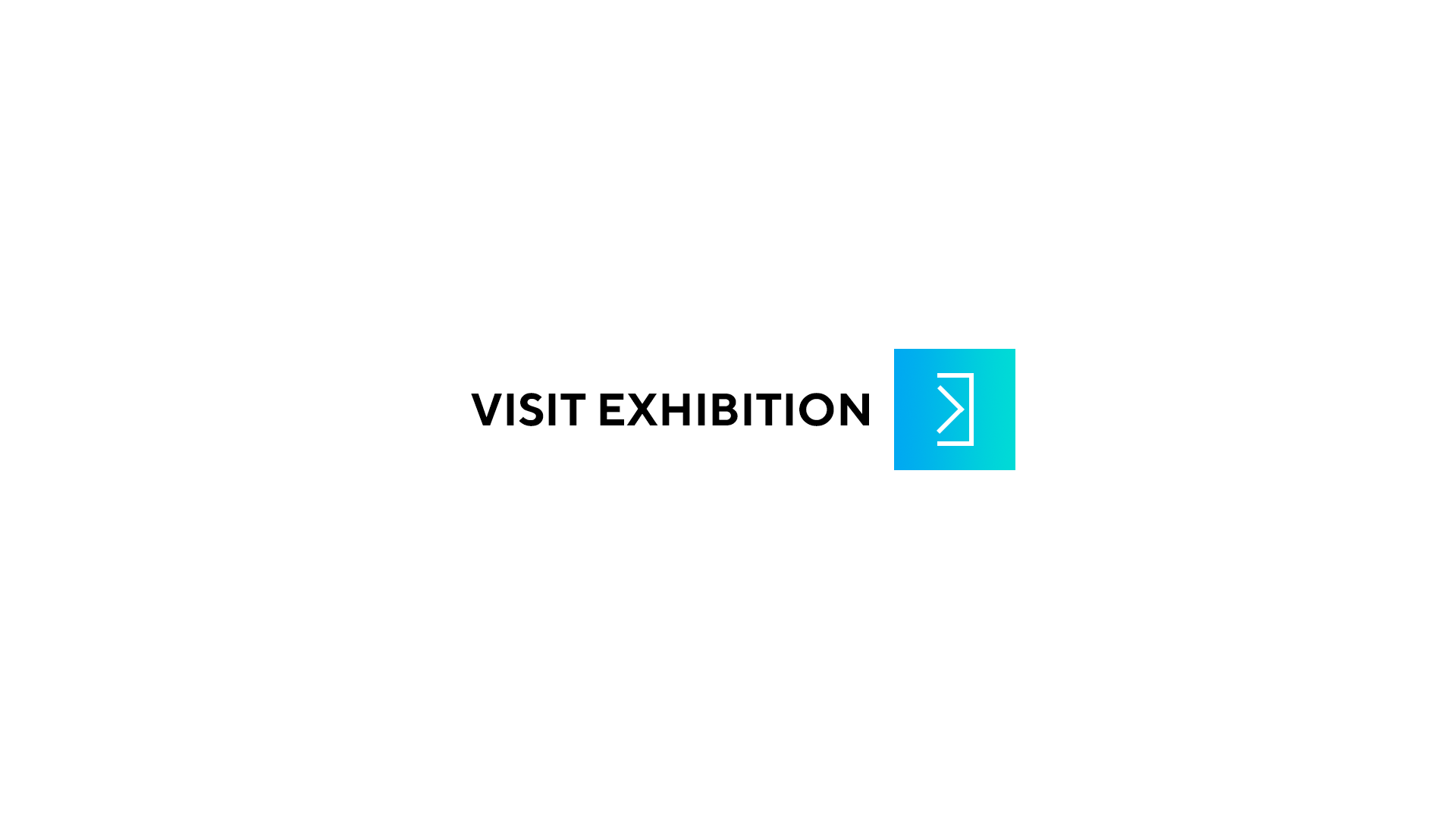 Gallery:

Michael Young Photography
Art fair:

The Harlem Fine Arts Show
I use photography as a means to document the world around me. What my work does is capture reality but present it so that the mundane is altered. I make images that call attention to things that other people overlook. I look for the light within the shadows, textures, shape and form. I try to use these elements to tell stories that are not at first obvious.

My goal is to capture moments, expressions, a mood. I always want you as the viewer to experience a connection when you look at my work

I am inspired by so many photographers such as Gordon Parks, Fan Ho and Roy DeCarava. I...

more >>
I use photography as a means to document the world around me. What my work does is capture reality but present it so that the mundane is altered. I make images that call attention to things that other people overlook. I look for the light within the shadows, textures, shape and form. I try to use these elements to tell stories that are not at first obvious.

My goal is to capture moments, expressions, a mood. I always want you as the viewer to experience a connection when you look at my work

I am inspired by so many photographers such as Gordon Parks, Fan Ho and Roy DeCarava. I want to create imagery that makes you feel a part of my experience and gives you a front row seat to the world the way I see it.

Michael Young is a Street and Documentary photographer born and raised in Brooklyn, currently residing in the Bronx, with his wife Kenya and daughter Nya. His love of light and shadow fuels his passion for creating his imagery. His work has been featured in The New York Times, ZEKE Magazine,Digital Photo Magazine and Black and White Magazine. He has exhibited at The Bronx Documentary Center, The Bronx Museum and Perspectives curated by Jamel Shabazz and Laylah Amatullah Barrayn for Photoville. Michael is also a curator and contributing photographer for the Instagram feed Everyday Black America.