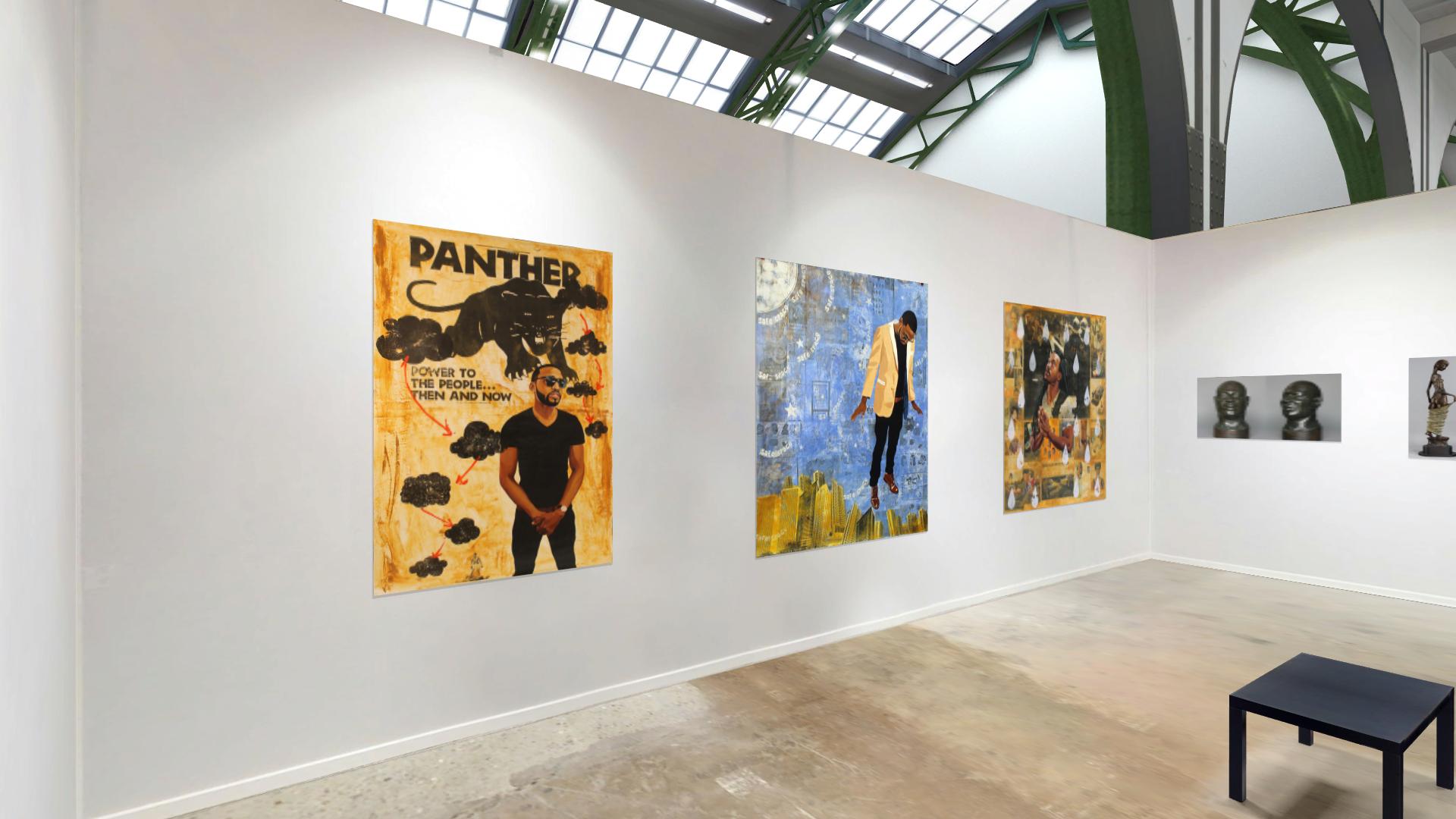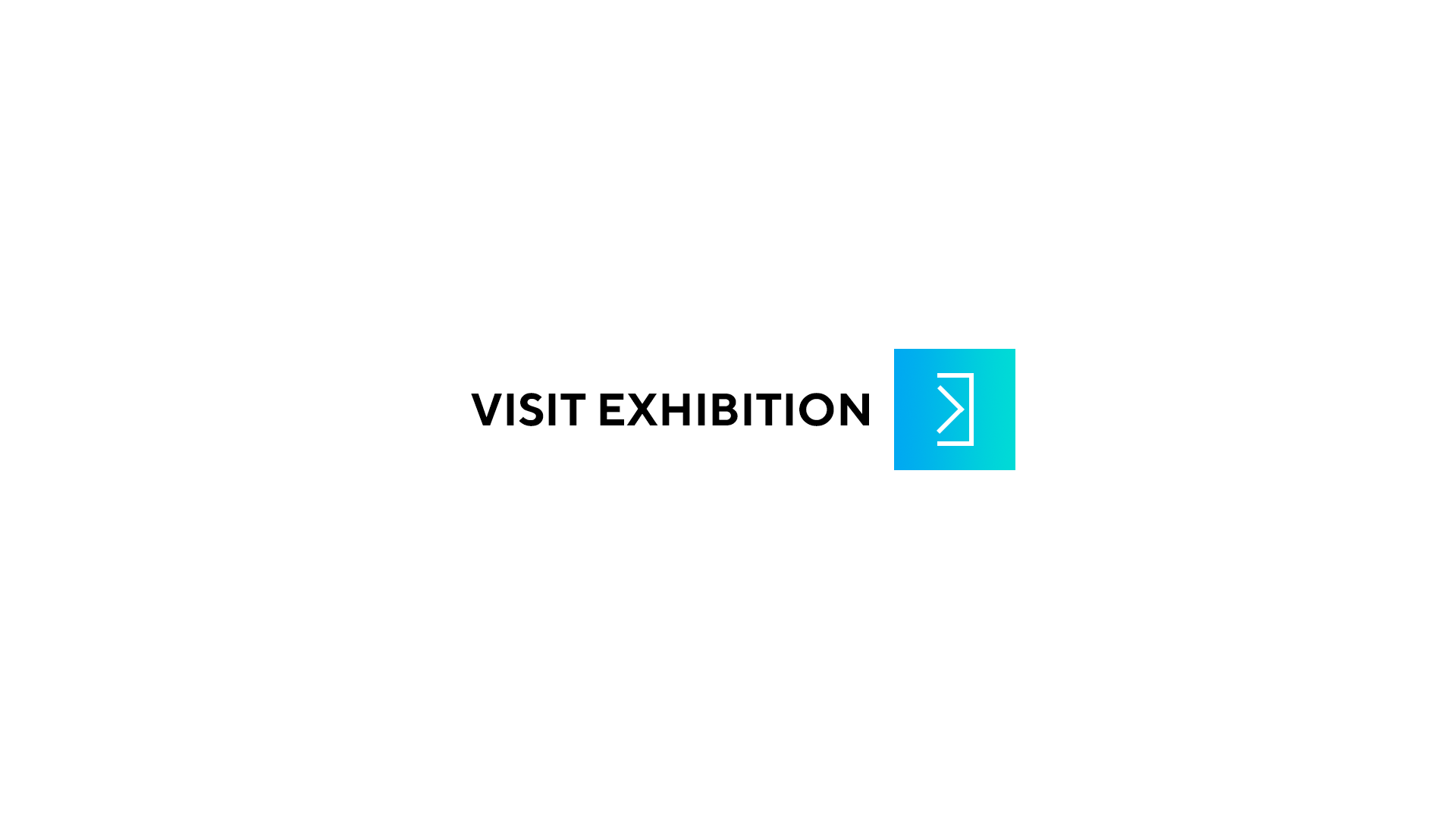 Gallery:

Manuelita Brown & Vitus Shell
Art fair:

The Harlem Fine Arts Show
Artists:

Vitus Shell, Manuelita Brown
Bronze relief and 3D sculptures by Manuelita Brown and mixed-media collage paintings by Vitus Shell

Manuelita Brown creates bronze figurative and portrait sculptures that commemorate great people and celebrate the significance of ordinary people that will testify to generations to come. Her development as an artist began under the tutelage of her father. Many fine art teachers in public schools—elementary through university—succeeded ...

more >>
Bronze relief and 3D sculptures by Manuelita Brown and mixed-media collage paintings by Vitus Shell

Manuelita Brown creates bronze figurative and portrait sculptures that commemorate great people and celebrate the significance of ordinary people that will testify to generations to come. Her development as an artist began under the tutelage of her father. Many fine art teachers in public schools—elementary through university—succeeded him. With degrees in mathematics and psychology, Manuelita had a successful career as a math teacher. Sketching the faces of her students while they took math exams increased her ability to differentiate the characteristics and planes in faces. Four years of ballet was a way to study the body—its movement, and anatomy. These and other experiences throughout her life have contributed to her growth as an artist. She has exhibited in museums and national juried art shows.

All too often, a person subconsciously views another with suspicion or fear based on skin color, faith, or language. Sometimes these prejudgments result in harm and even death. Manuelita creates sculptures intended to elicit compassion and a sense of common humanity–of identification with the "other".

Her sculptures are intended to elicit an emotional response. She says, "I want you to relate to the humanity of the subjects and recognize that you are part of the same human family. The time to acknowledge our human connections and set the stage for a more humane future is NOW."

_____________________________________________________________

Vitus Shell is a mixed-media collage painter born in Monroe, LA, where he lives and works.

His work is geared toward the black experience, giving agency to people from this community through powerful images deconstructing, sampling, and remixing identity, civil rights, and contemporary black culture. He received a BFA from Memphis College of Art, 2000 and an MFA from the University of Mississippi, 2008.

Vitus Shell has been in residence at Bemis Center for Contemporary Arts, Anderson Ranch Art Center, Hermitage Artist Retreat, Mass MoCA, Joan Mitchell Center, Skowhegan School of Art, and Masur Museum of Art. To date, he has accumulated an impressive list of achievements, some of which include: participating in exhibits at universities, museums, and private galleries across the country including The McKenna Museum of African American Art, Stephen F. Austin University, Miami University, Oxford, OH ; painted murals for the National Civil Rights Museum's NBA Pioneers exhibit, Indianola City Pool in Indianola, MS, Union Parish Elementary School in Farmerville, LA; and being commissioned to do public art by the Memphis UrbanArt Commission. Shell has received numerous grants including the Joan Mitchell MFA Award.

As of 2020, Vitus Shell is currently a Visiting Assistant Professor at the Louisiana Tech University.