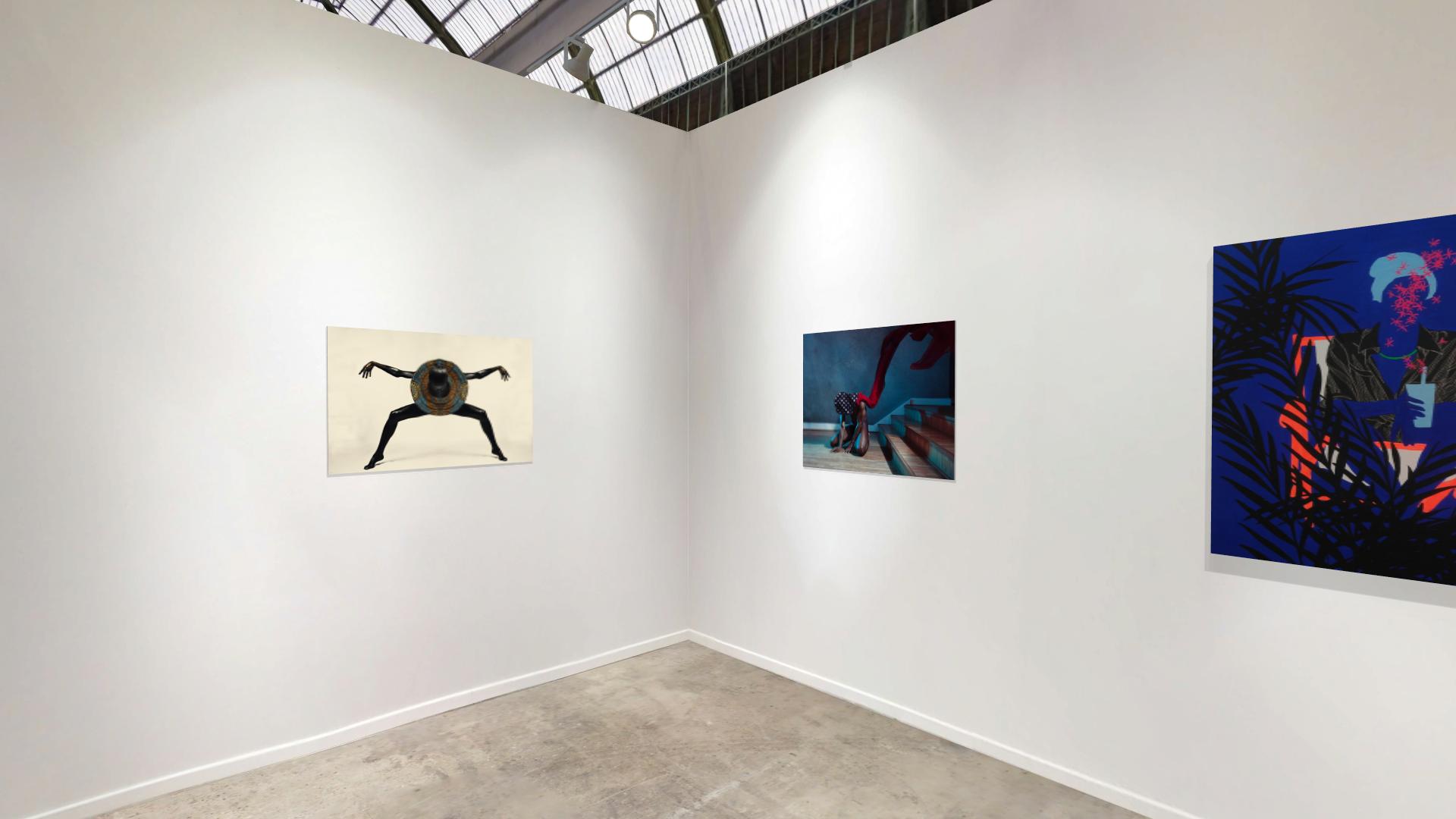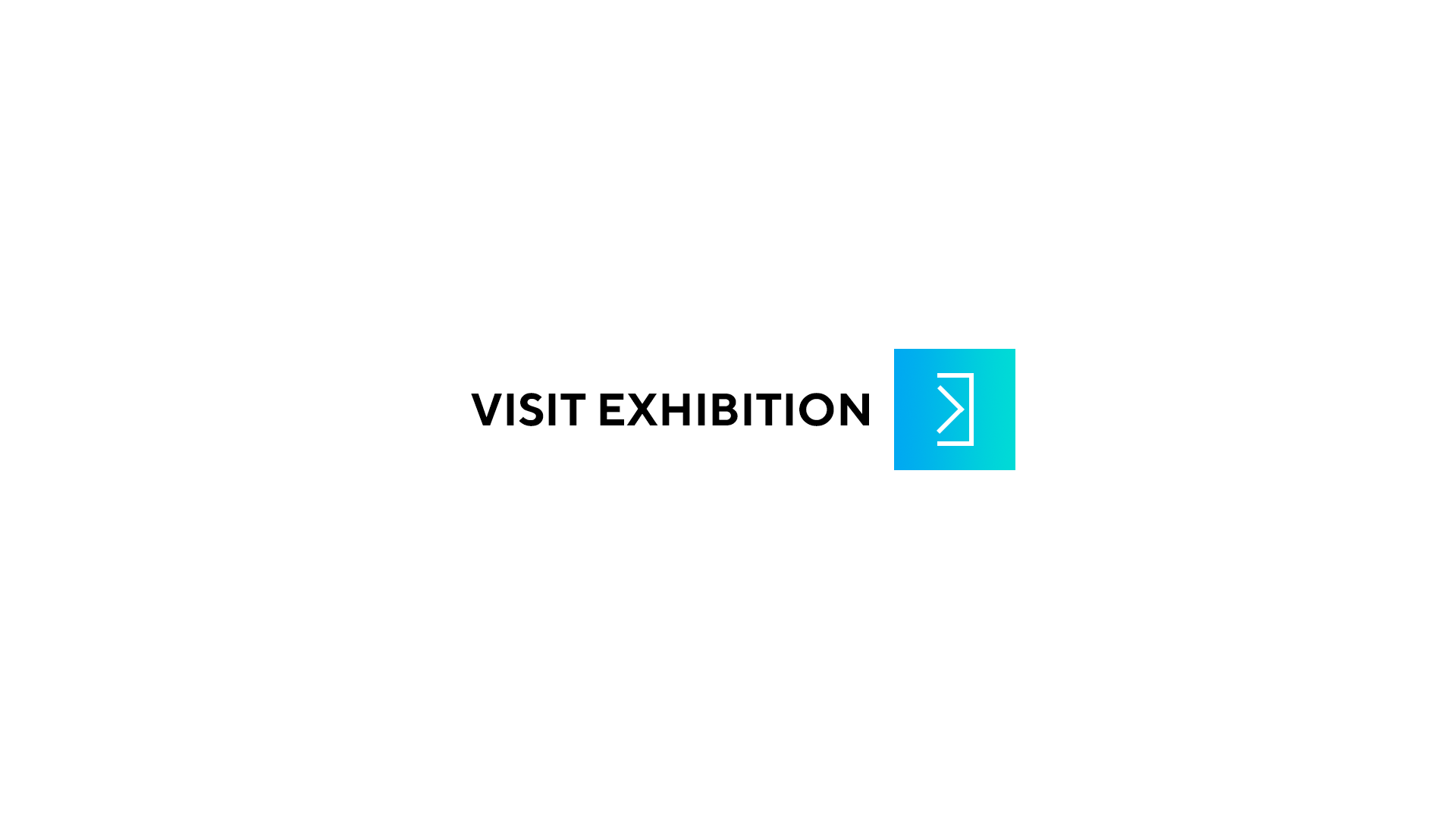 Art fair:

Art Paris LIVE - Grand Palais
Artists:

Jean David Nkot, Asiko, Moustapha Baidi Oumarou
Through this call to "open your eyes", our booth aims at being a window open on the world. Drawing the attention of the viewer on topical issues, it is conceived like an invitation to introspection, awareness and challenge our environment.

"What is the price of talking on the phone, surfing on the internet and taking pictures of our beloved ones?" asks Jean David Nkot. If smartphones are completely part of our daily life, do we kn...

more >>
Through this call to "open your eyes", our booth aims at being a window open on the world. Drawing the attention of the viewer on topical issues, it is conceived like an invitation to introspection, awareness and challenge our environment.

"What is the price of talking on the phone, surfing on the internet and taking pictures of our beloved ones?" asks Jean David Nkot. If smartphones are completely part of our daily life, do we know how their components are extracted? In his series "Les creuseurs de sous-sol", Jean David Nkot forces us to think about the consequences of our consummint habits, showcasing the faces of these workers who serve our modern comfort, seeking the precious cassiterite, indispensable element to make our phones work.
Photographer Asiko, through his two series, deals with racism and how society sees women. His series "A black life matters", an adaptation of a series of self-portraits he began in 2015 under the title "The Fear", extends this metaphor of fear and lends it a face: racism and violence. This series embodies his fight to make mentalities evolve while conveying a message of hope and freedom. He also evokes this freedom in his series "Adorned." Through the elegant outlines of these women, adorned with heavy jewels, he underlines the different obligations to perfection weighing on them but celebrates their emancipation. They free themselves from these golden chains and turn them into an element of power.
For Moustapha Baidi Oumarou, the power is inside each of us. Our power is our humanity. Optimistic painter, he aims at depicting the good side of anybody by capturing in his canvases the moments of joy and love. Despite an extremely simplified décor erasing any clue of time and space: a monochrome background, a few twigs and sometimes a variety of flowers, his work echoes his reflections on the world and witnesses their time.