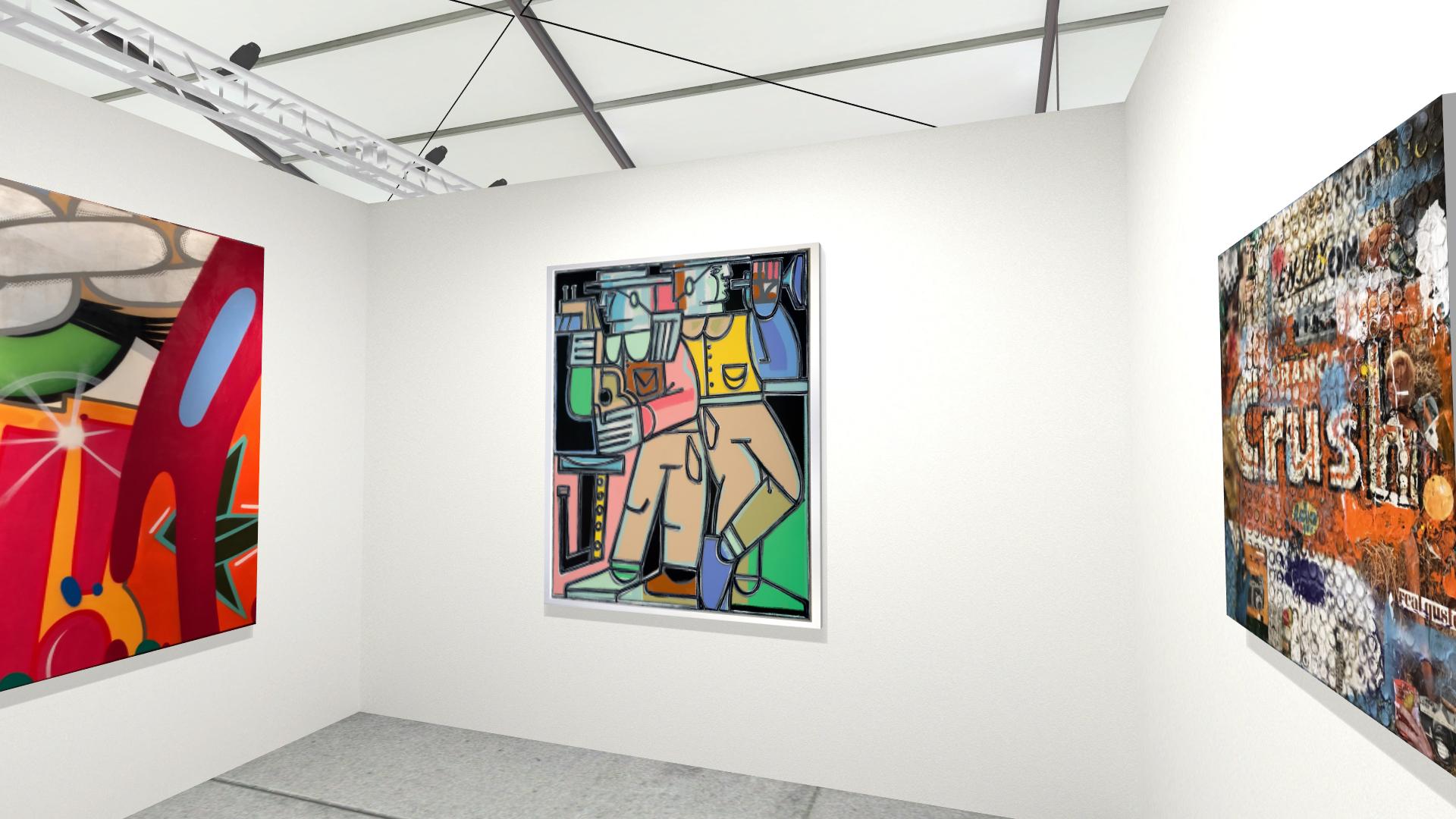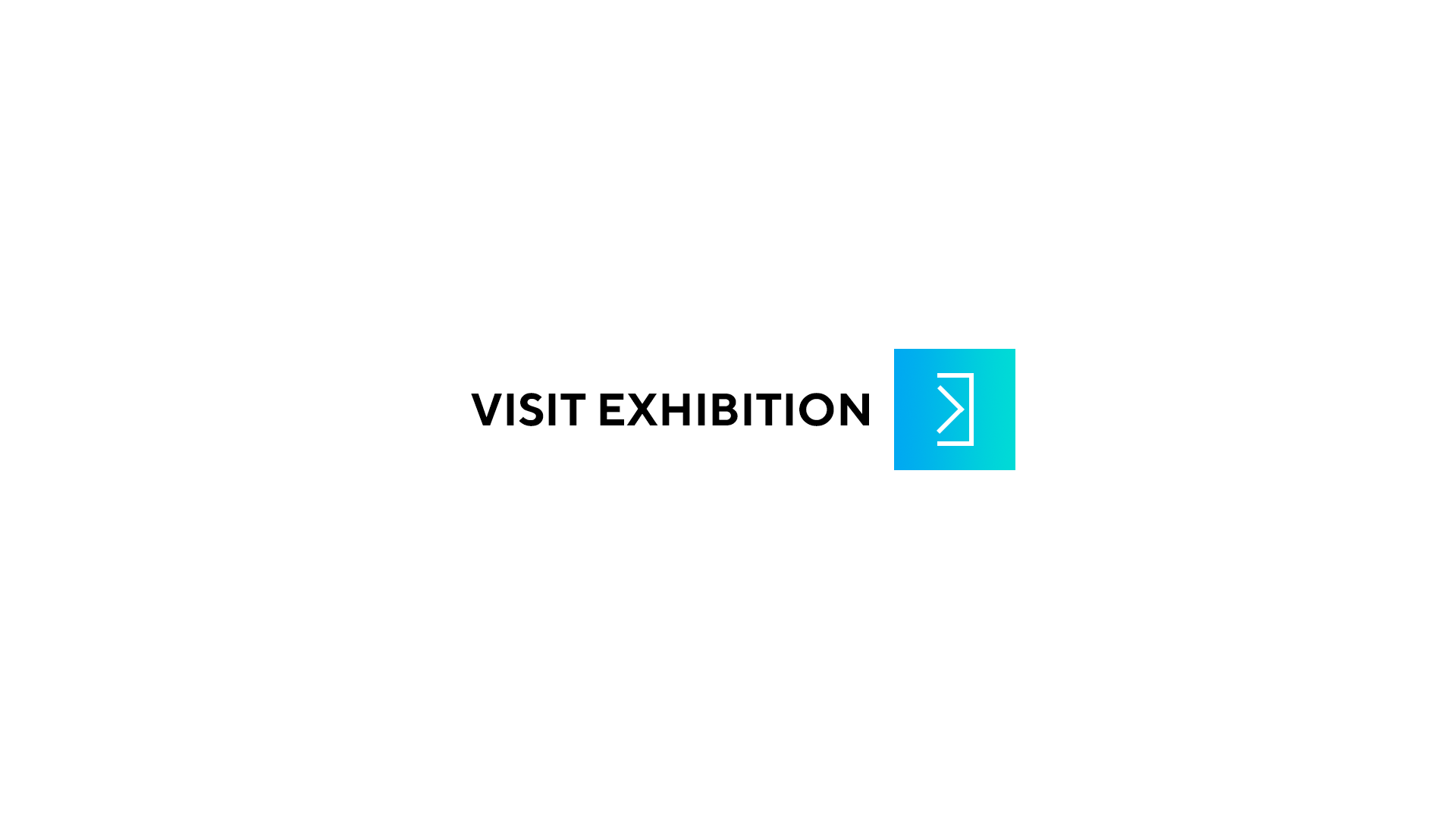 Gallery:

JoAnne Artman Gallery
Artists:

John "CRASH" Matos, America Martin, Greg Miller
JoAnne Artman Gallery presents vibrant and eclectic exhibitions by award-winning artists in Laguna Beach, CA and New York, NY.

Her roster of artists is rooted in her obvious passion for the artist's individual voice and mastery of technique. All artists are award-winning, and their works have been shown and collected in museums and private collections around the country and internationally.

JoAnne Artman Gallery is pleased to pres...

more >>
JoAnne Artman Gallery presents vibrant and eclectic exhibitions by award-winning artists in Laguna Beach, CA and New York, NY.

Her roster of artists is rooted in her obvious passion for the artist's individual voice and mastery of technique. All artists are award-winning, and their works have been shown and collected in museums and private collections around the country and internationally.

JoAnne Artman Gallery is pleased to present, "P O P·u·lar," featuring the works of America Martin, Greg Miller, and John "CRASH" Matos. Inspired by the long-running Broadway musical 'Wicked', and its famous song, Popular, the show examines contemporary society through the lens of Pop Art. Touching on notions of conformity, beauty, popularity, and the current cultural landscape, Martin, Miller, and Matos challenge convention through their inclusion and disjunction of pop-culture and advertising.

In the aforementioned musical number, Popular, the song comically explains how popularity is dependent on specific aesthetics, poise, and interests. Turning this mentality on its head, these artists call on a rebellious spirit of counterculture to infuse their Pop Art sensibilities. Recycling recognizable ideas for their own compositions, familiar images, symbols, and brands are reborn as spray painted canvases and surfaces comprised of skateboard planks. Cleverly embracing and rejecting mainstream appeal, P O P·u·lar is a testament to an ever-evolving mentality towards consumerism and what constitutes fine art.

Influenced by her Colombian heritage, classicism, and modernist aesthetics, America Martin's work is both a humanist investigation and evocation of the relationship between the human form and the natural world. Adhering to most fundamental aspect of drawing - the line - to tell a story, Martin connects compositional elements with blocked areas of color to both inform and characterize her distinctive style. With unapologetic strokes and a bold palette, America's forms hum with the vitality and vigor of the world around her.

Integrating image and text with moments of poetic juxtaposition and historical allusion, Greg Miller often uses found objects, archival texts, illustrations, and photographs as a base. Completing the works with elements of typography as well as the painted form, he produces optic landscapes of great narrative depth. With each piece chronicling the past, present, and future, Miller's unique brand of Americana celebrates and notes society's ties to the iconic imagery that transcends the passage of time.

As a young teen stemming from the Bronx, Crash (b. John Matos) ran with the local kids, tagging subway cars, creating large murals, perfecting his style and making a name for himself amongst the New York graffiti scene. He is one of the first graffiti artists to make the transition to canvas. Combining text with form, he creates all his work from freehand, showcasing vibrant compositions reminiscent of Pop Art in 1960s while reflecting his own signature style.

These artists will inspire, provoke, engage and mesmerize. With visual perceptions always changing, peek behind the stories told and you're sure to find the right artistic expression!