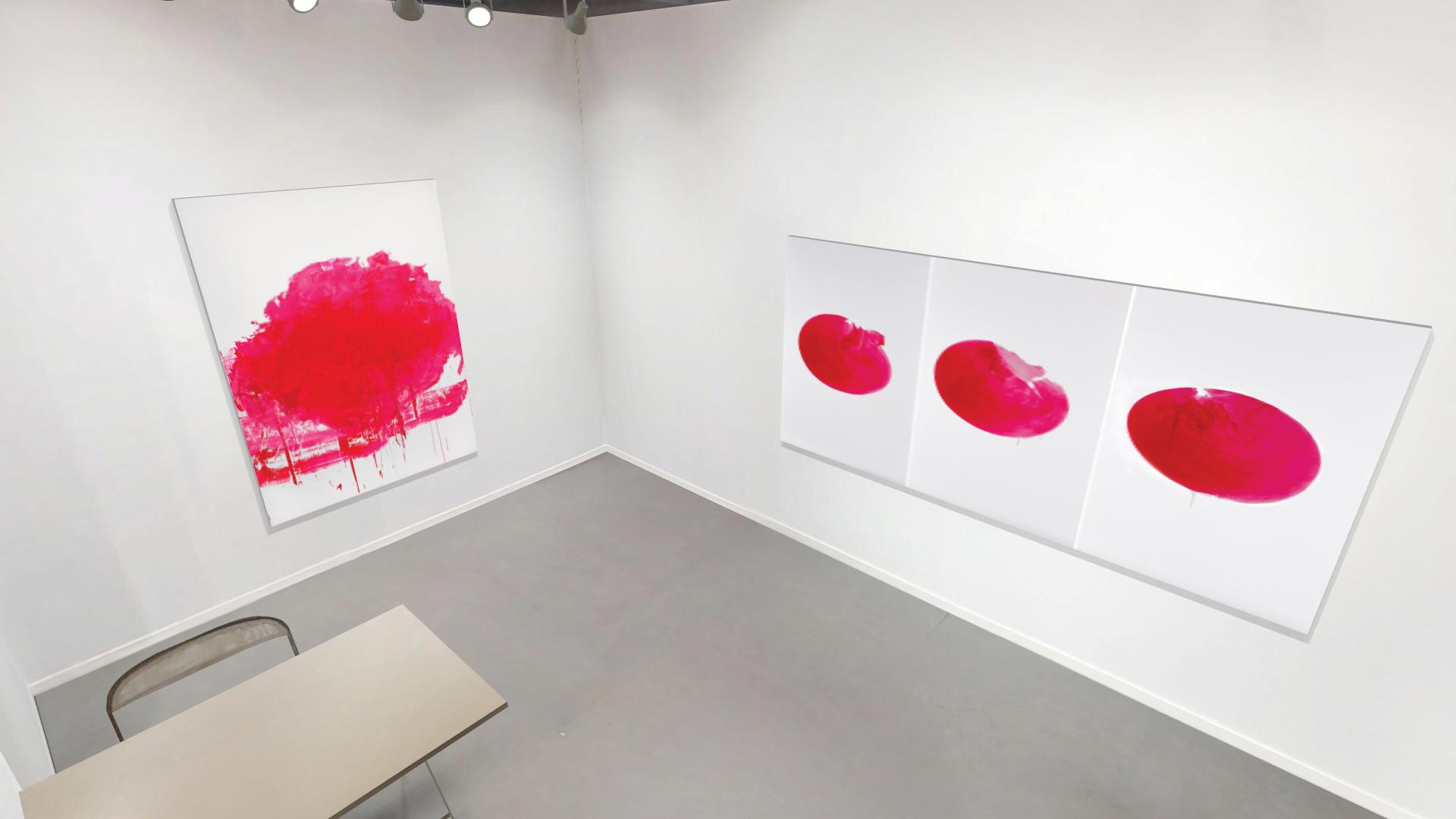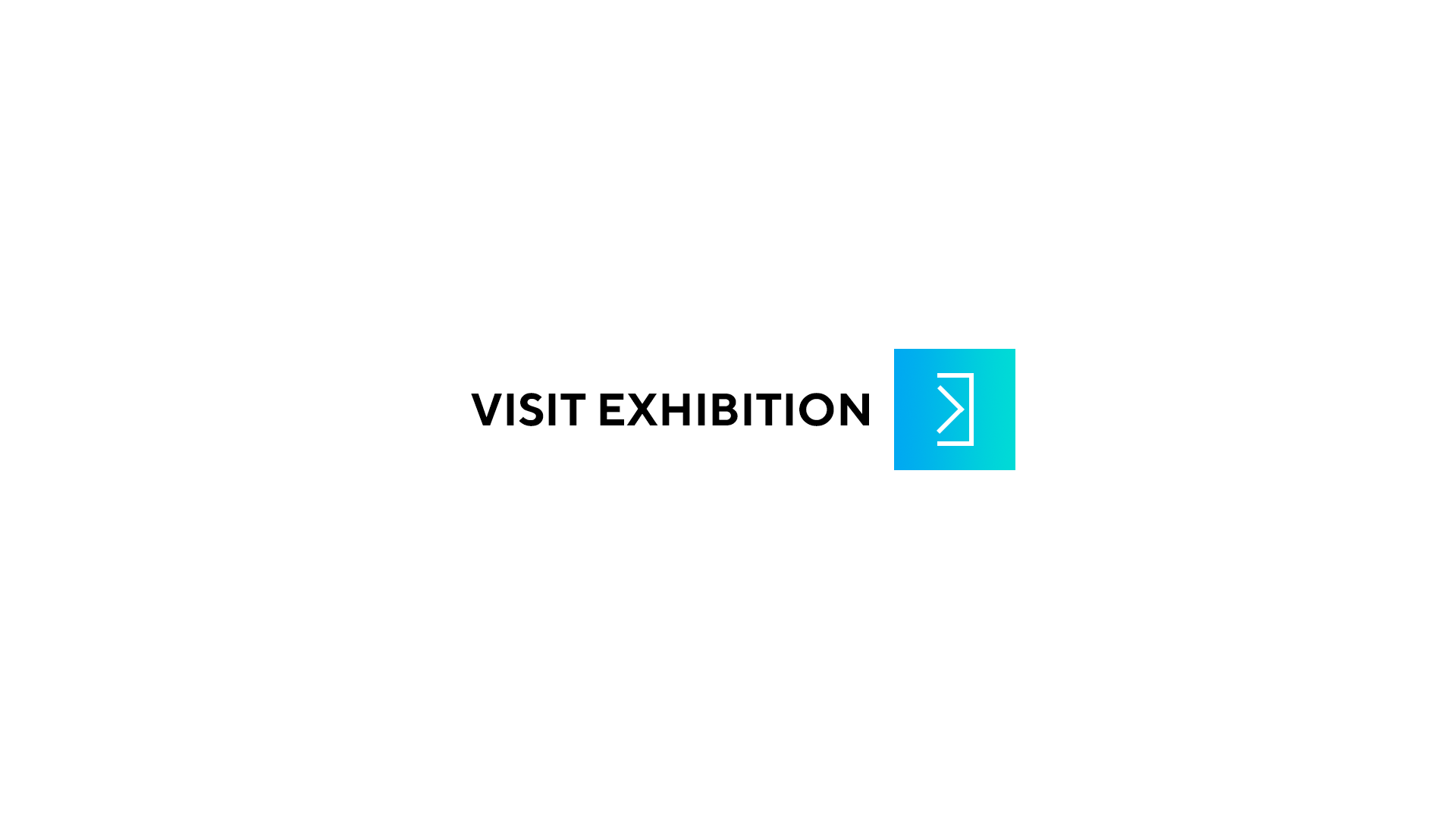 Art fair:

Art Paris LIVE - Grand Palais
Myungil Lee was born, grew up, and works in Korea. Ryung Kal was born in Germany and studied in Korea from elementary school through her university studies, followed by graduate school in the United States. Though both artists were born in 1960, visitors will be able to appreciate the emotional abstract paintings expressed by the artists who grew up in other cultures.

Myungil Lee expresses the concept of life and desire through the psycho...

more >>
Myungil Lee was born, grew up, and works in Korea. Ryung Kal was born in Germany and studied in Korea from elementary school through her university studies, followed by graduate school in the United States. Though both artists were born in 1960, visitors will be able to appreciate the emotional abstract paintings expressed by the artists who grew up in other cultures.

Myungil Lee expresses the concept of life and desire through the psychological heart using his signature pink colors. In recent works he started to use purple and blue together. When he works, he always follow his instinct and select various materials. Such as acrylic work on stainless steel and thread work on canvas.
Ryung Kal's abstract painting actively emphasizes sensitive tactile sensations more than any other elements. Traces of brush strokes that repeatedly touched and rubbed over the surface become the physical indication of the painter, visually channeling the delicate emotional wavering and inner psychological flow of the moment.