Continuing our mission to review online exhibitions our users created with the Online Viewing Room in 3D, after group shows, we move onto photography shows. Our Editor chose 3 exhibitions you should see, so we recommend you visit them in the proportionally scaled digital twins we made for them.
1. Wien pur (Pure Vienna)
Artist: Lukas Beck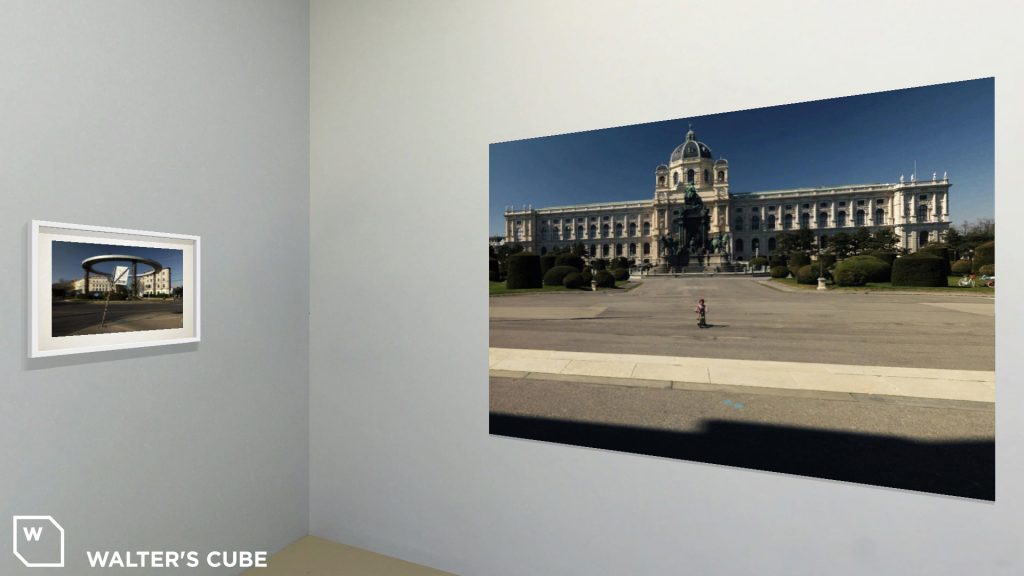 'What a moment!', one might want to exclaim looking at Lukas Beck's photographs of Vienna basked in sunlight. He has been a photographer for decades, but his pictures changed when the pandemic hit and his hometown showed another of its many faces. The always noisy and crowded city became empty, but surprisingly, it does not feel like it's lacking life.
Partially because of its architecture, the historically important forefronts of buildings have their own grace, loaded with stories, and the squares provide a breath of air, almost like a rhythm. As clouds hang seemingly motionless in the bright noon, we rest with the city. The captured moments aim to bring attention to places we never really look at as we are always in a rush, like a quiet reminder to mellow out and pay attention to our everyday surroundings. The otherworldly calmness invites us to experience a minute outside of time.
2. The Tree
Artist: Shai Kremer
Gallery: Art Bond NY (New York City, United States)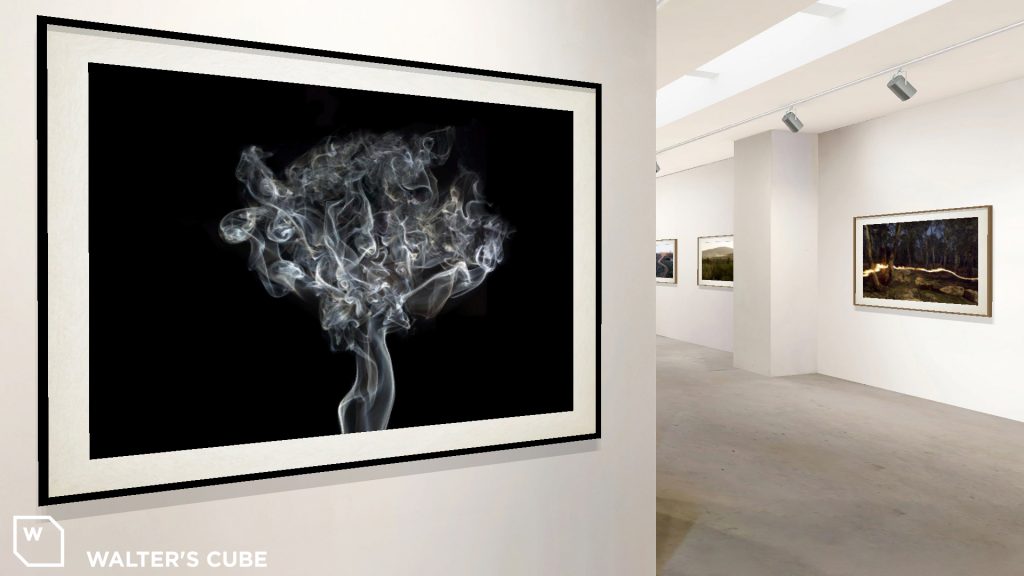 Although Shai Kermer's photographs look very different from Beck's, essentially they carry the same message about stopping in our tracks to admire something that stands above and beyond fluctuation. In his case, that something is not the timelessness of structures and light, but trees as a motif he considers to be a part of him.
He uses numerous techniques, including staged photography and layered digital photographic collage, to give depth to the landscapes installed next to them, but the most telling series is called Connecting Narratives. While it was meant to symbolize creating relationships between families who lost a relative to the same conflict, in this exhibition the line of fire can be read as continuity. Heritage, both cultural and generational, is a measure of time as it passes down. It doesn't have to stay exactly the same, like trees don't, but it saves enough to still be recognizable.
3. Color Field
Artist: George Byrne
Gallery: Powen Gallery (Taipei City, Taiwan)
Prices: Vary between $1,800 and $4,900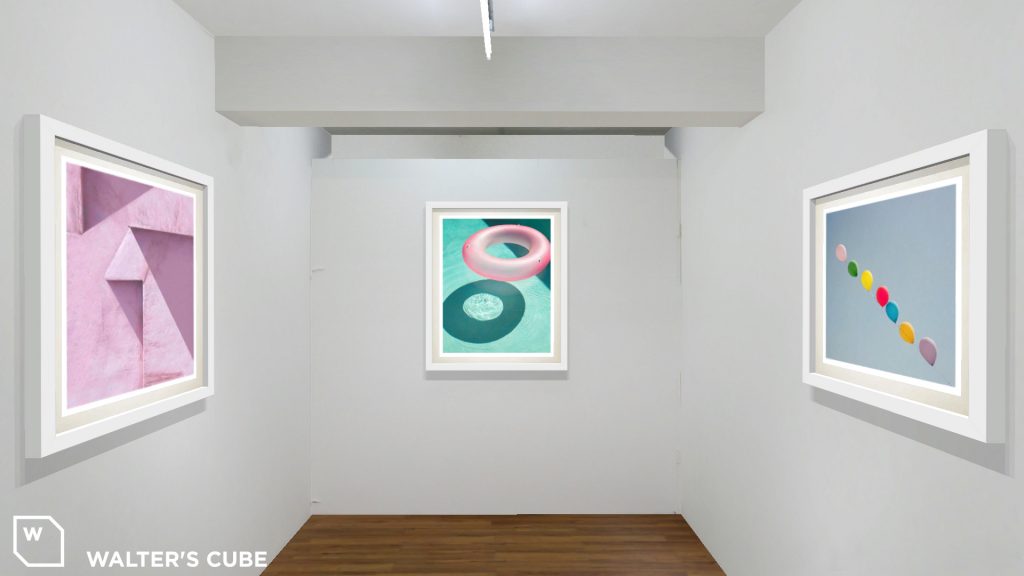 George Byrne is madly in love with his city, just like Beck, but he is not interested in capturing its glory. Instead of making his images odes to monuments, his compositions are all about deconstructing streets into abstract forms and unsaturated colors. He calls this practice alchemy, as he is turning one thing into another. Alchemy must be understood as the intersection of magic and science – it has clear rules that can be followed to the letter, but still has a sense of reverence towards mystery.
Geometry meets the big open sky, the Californian Sun dries out surfaces to the point where they seem too clean and crisp to be real, cypresses play hide and seek with the viewer, shadows create doppelgangers. This is not the Los Angeles we know from movies, no matter how '50s looking is that red and white gas station, because there is that white palm tree in the background to bring something alien into the feeling of familiarity.
If you wish to create your own online exhibition and join the group of artists and galleries we reviewed, you can get started here. To learn how to use the technology, read this article.