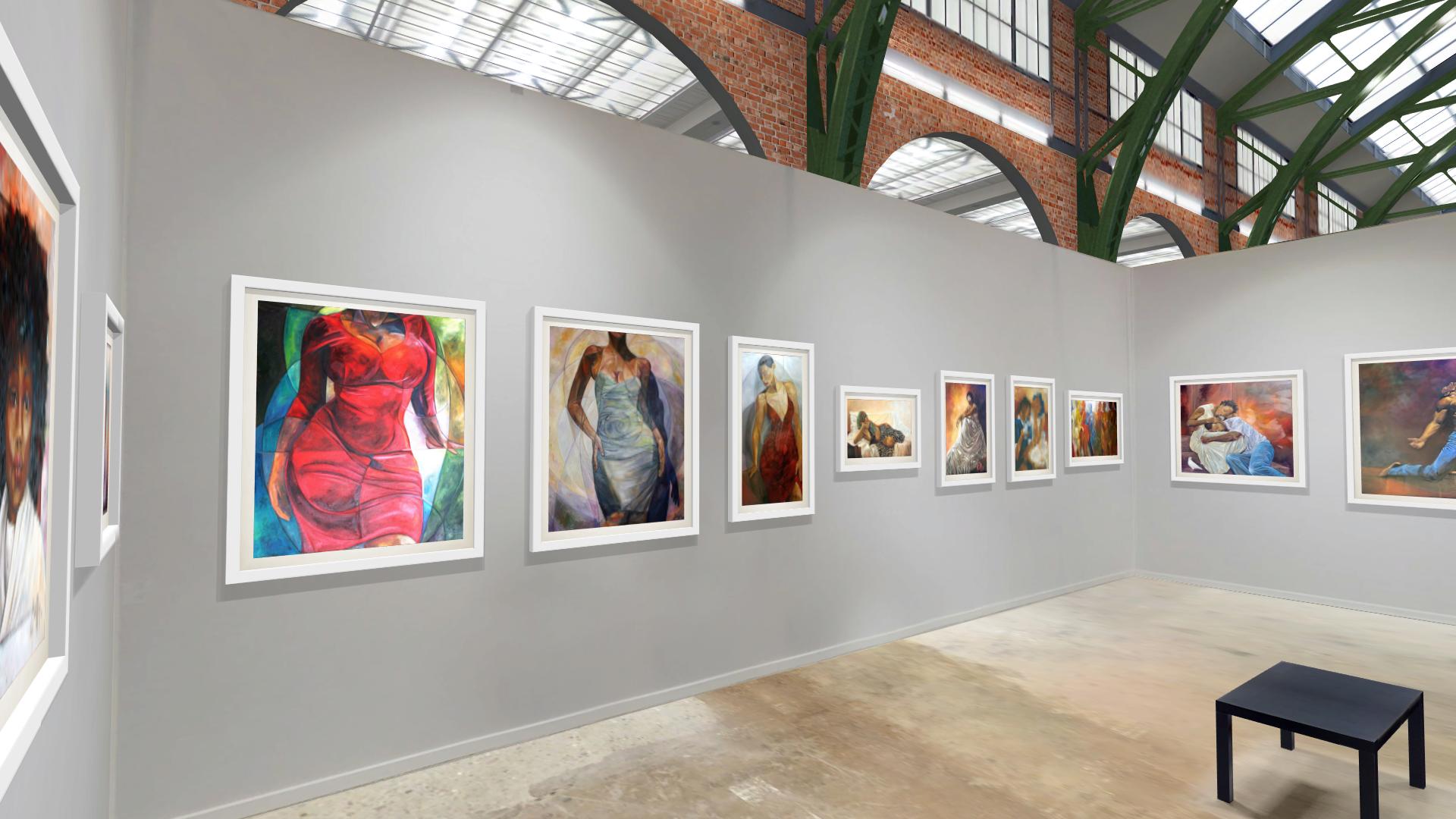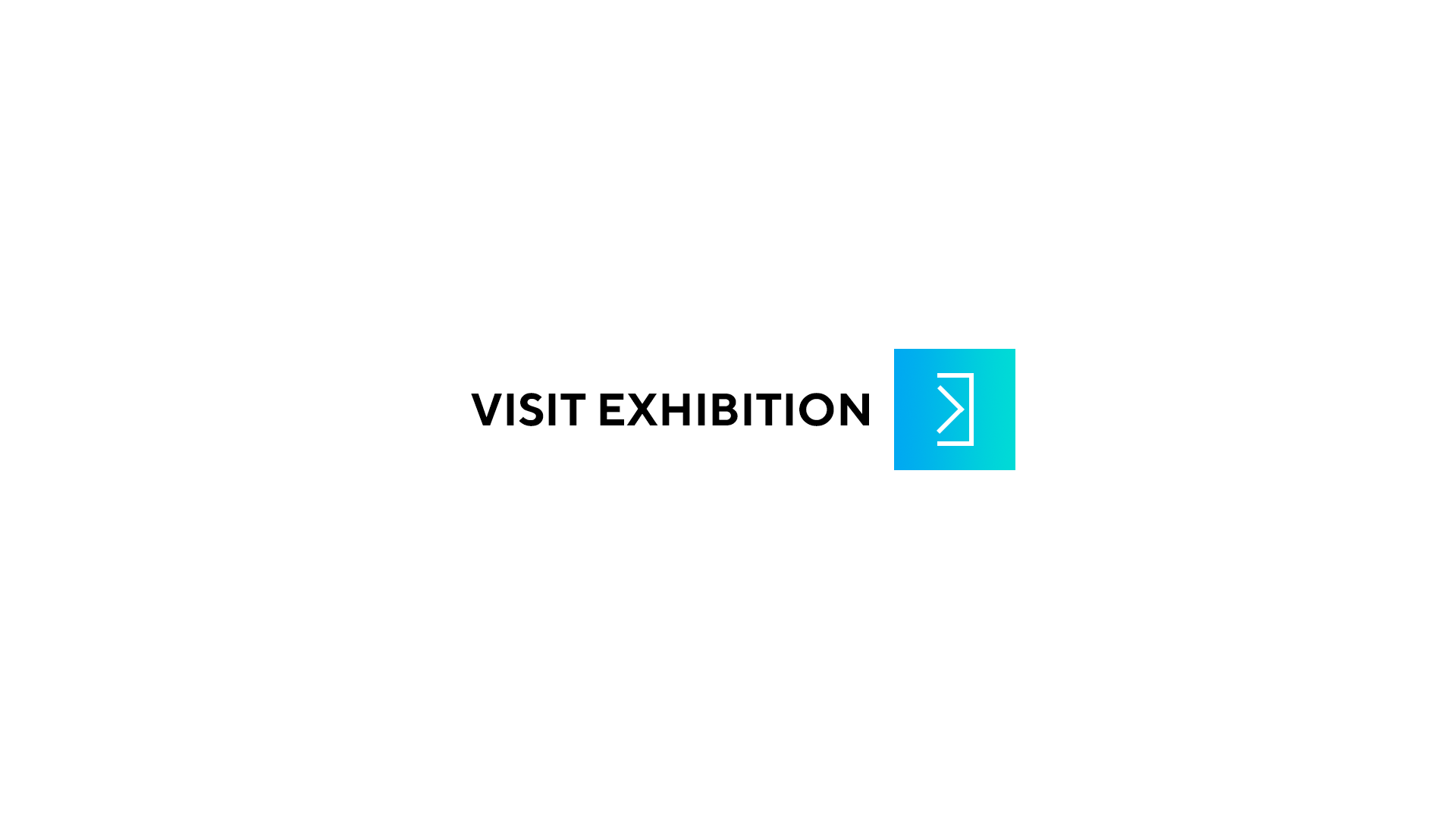 Gallery:

Michael Escoffery
Art fair:

The Harlem Fine Arts Show
Artist:

Michael Escoffery
Born in Kingston, Jamaica to parents who were also artists, Escoffery reminisces on receiving paintbrushes, paints, and general art supplies as Christmas gifts. It was this early encouragement that Escoffery says convinced him at the early age of 10 that he wanted to pursue a career in art. Later, in his 20s, he migrated to the United States.

But he never lost sight of his goals. Today, his work adds a touch of grace to the walls of Congr...

more >>
Born in Kingston, Jamaica to parents who were also artists, Escoffery reminisces on receiving paintbrushes, paints, and general art supplies as Christmas gifts. It was this early encouragement that Escoffery says convinced him at the early age of 10 that he wanted to pursue a career in art. Later, in his 20s, he migrated to the United States.

But he never lost sight of his goals. Today, his work adds a touch of grace to the walls of Congress and United States Embassies in over 40 countries. His work is now a thriving business, yet Escoffery stresses that the importance of success is not financial as much as it is creative.

He has won numerous awards for his work including several from the United States government. Escoffery has also been awarded a doctorate degree. Yet he remains humble. "Awards are just icing on the cake," he says, flashing his trademark wide grin. "They point the direction I should go and remind me of where I've been."