We publish exhibitions & make your gallery accessible 24/7
We scan your space and create your digital twin.
Publish 3D exhibitions in minutes and invite anyone from the world.
Your online business starts to grow from day one.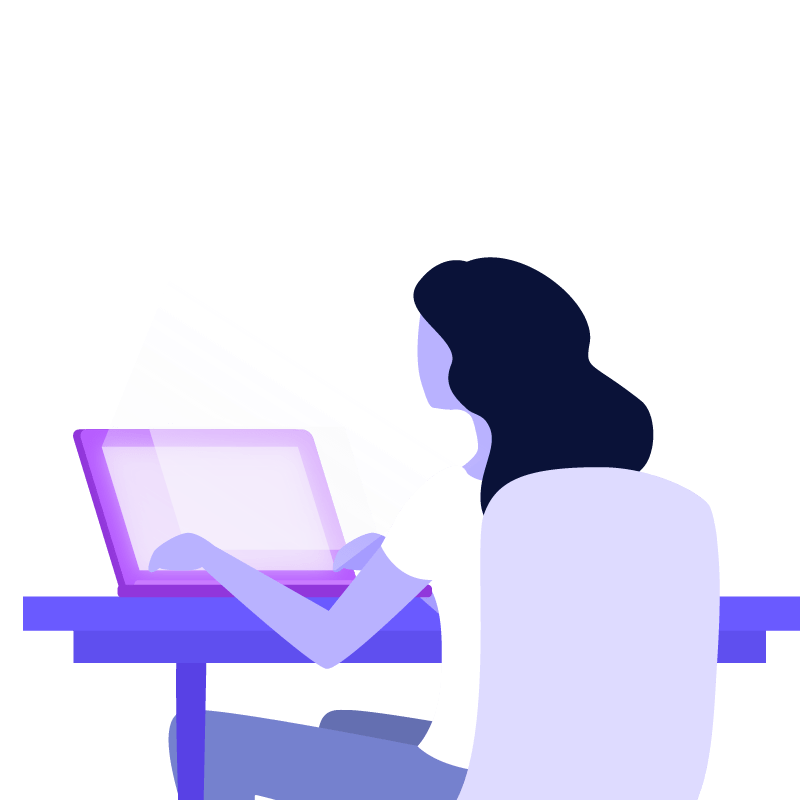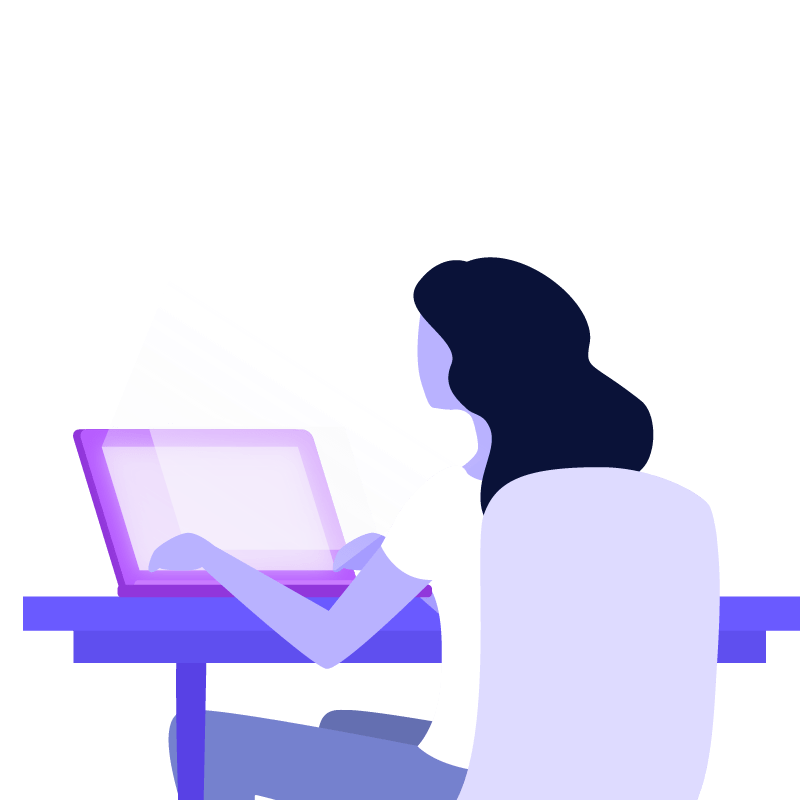 We publish exhibitions & make your gallery accessible 24/7
We scan your space and create your digital twin.
Publish 3D exhibitions in minutes and invite anyone from the world.
Your online business starts to grow from day one.

Your rent is expensive. Stop losing potential customers.
You are losing potential customers every day who can't visit your exhibition. We can bring them into your gallery online.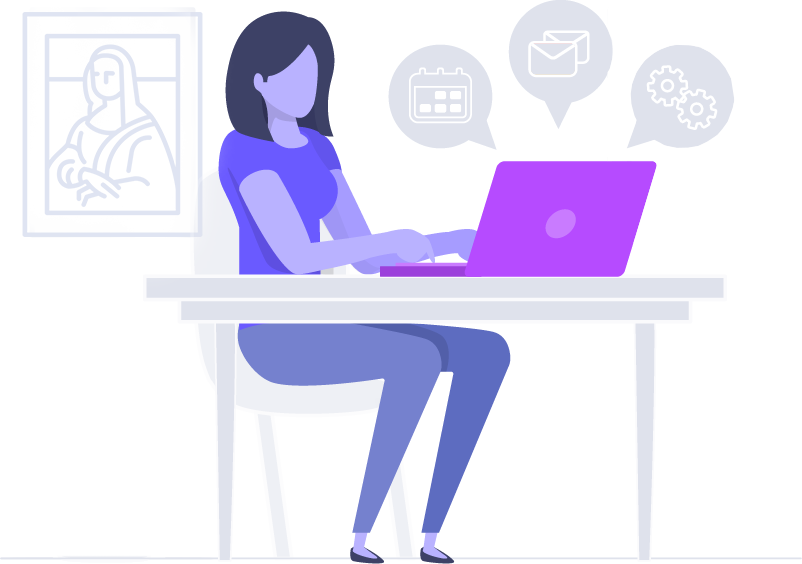 "How to grow my business online? ##?@*!%"
All you need are more visitors & more sales.
We make it simple.



"Groundbreaking platform"
"#1 Art & Museums event
of the week"
Best exhibition
digitization tool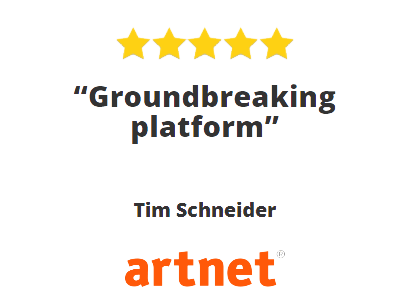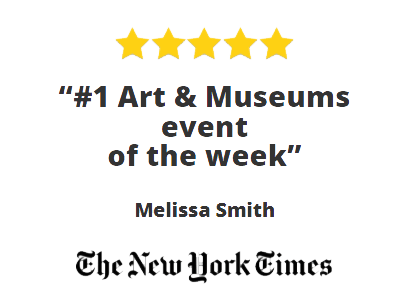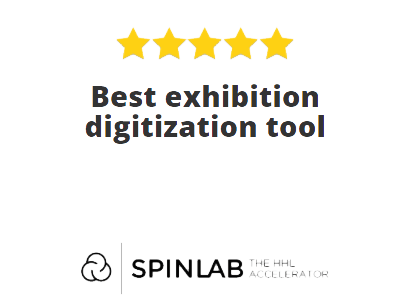 YOD Gallery is pleased to present "An unforgettable room" by Shimpei Yoshida. Shimpei Yoshida draws portraits with serene and subdued colors, and since participating in an artist-in-residence program in Germany in 2018, he has been developing a series of colored...
–
Basic
Beautiful pre-digitized spaces for
art dealers and curators
Start today for
Free
Make your show accessible 24/7
–
–
–
–

–
Standard
Beautiful pre-digitized spaces for
small galleries
Billed annually
€ 29 / mo
Make your show accessible 24/7
Use your own logo
Choose from more & larger spaces
–
–

MOST POPULAR
–
Premium
We send our photographer and
digitize your gallery!
Billed annually
€ 79 / mo
Make your show accessible 24/7
Use your own logo
Publish current exhibition
Create new shows in your gallery
Get real time artwork requests
How to create your digital twin and grow your business?
We have a plan for you.
Need help promoting your show? Our marketing ninjas can help you with your social media presence and find new audiences for you.
Let collectors visit your show. Anytime, from anywhere.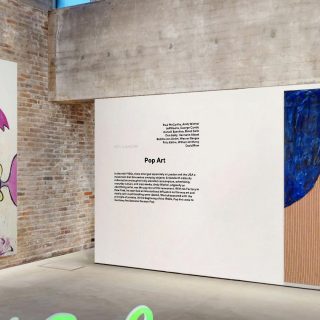 In the mid-1950s, there emerged separately in London and the USA a movement that focused on everyday objects. Artists both critically reflected on and euphorically elevated consumption, advertising, everyday culture, and mass media. Andy Warhol, originally an advertising artist, was...
Neo Rauch, the Leipzig-born artist who studied at the Academy of Fine Arts Leipzig (HGB) with Arno Rink, has left a mark on art. With his figurative paintings, the international art world was his oyster in the 1990s. Yet at...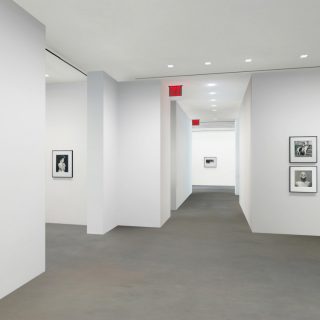 Gladstone Gallery is pleased to present an exhibition of historic works by Robert Mapplethorpe, curated by artist, Roe Ethridge. This marks the gallery's first solo presentation as the New York representative of the Robert Mapplethorpe Foundation. Barbara Gladstone showed his...
For nearly 60 years, David Hockney (British, born 1937) has pursued a singular career with a love for painting and its intrinsic challenges. This major retrospective—the exhibition's only North American venue—honors the artist in his 80th year by presenting his...
We are very excited to announce Notes on Painting: 1969 -2019, Harriet Korman's second show with the gallery, which will feature some of her seminal paintings from the early '70s and trace her development until 2019 (an exhibition of her...
Brancusi & Duchamp: The Art of Dialogue, curated by art historian Paul B. Franklin, explores the aesthetic dialogue between Constantin Brancusi (1876–1957) and Marcel Duchamp (1887–1968), two of the most inimitable and innovative artists of the twentieth century. Bringing together...
Infamous is a visual exploration of the long history of deeply rooted racism in the United States. Throughout his illustrious career, Andres Serrano has directly confronted the zeitgeist with provocative works. In this exhibition of over 30 photographs of racist...
Esther Schipper is pleased to announce Ballardian House, Jean-Pascal Flavien's second solo exhibition with the gallery. Jean-Pascal Flavien has constructed a life-sized house within the exhibition space. Set in the midst of a sandy ground with a number of rocks,...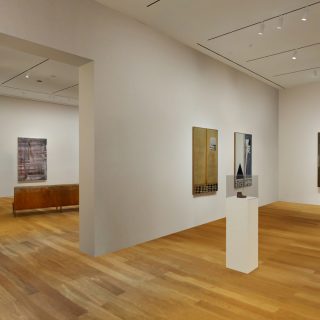 Innovation in art is often characterized as a singular event—a bolt of lightning that strikes once and forever changes what follows. The Long Run provides an alternate view: by chronicling the continued experimentation of artists long after their breakthrough moments,...
Swiss Institute is delighted to present Fight-or-Flight, the first US institutional solo exhibition by Jill Mulleady. Drawing on the history of SI's location at 38 St Marks Pl, originally built in 1954 as a bank, Mulleady has created a group...
Gagosian is pleased to present I've Seen Gray Whales Go By, new paintings by Mary Weatherford. This is her first solo exhibition with the gallery. Weatherford makes large paintings comprising grounds of spontaneously sponged paint on heavy linen canvases surmounted...
Simon Lee Gallery, Hong Kong, is proud to present a series of new paintings by Austrian artist, Heimo Zobernig, his first ever solo exhibition in Hong Kong. For forty years Zobernig has conducted a thorough re-interpretation of the languages of...
Ist Arbeit am Ende? Oder nur unsichtbar, weil sie woanders stattfindet, automatisiert oder immateriell ist? Welche Denkprozesse regt der Umgang mit unterschiedlichen Materialien und sozialen Kontexten an? Worin besteht künstlerische Arbeit? Ist es eine Vielzahl an Austauschprozessen, die gleichbleibende Werkform,...
The Peggy Guggenheim Collection is one of the most important museums of European and American art of the twentieth century in Italy. It is located in Peggy Guggenheim's former home, Palazzo Venier dei Leoni, on the Grand Canal in Venice....
Floor 8 will remain on view through February 26, 2018. The untitled installation that fills this gallery exemplifies Laura Owens's persistent exploration of the interplay between painting, architecture, and perception. Five freestanding canvases are anchored directly to the floor as...
David Zwirner is pleased to present two major new works in forged steel by Richard Serra. Recent drawings by the artist will be on view in the gallery's second floor exhibition spaces. Richard Serra's (b. 1938) first solo exhibitions were...
Northern Light is drawn from the exceptional collection of photography amassed by Dr David Kronn over the past 25 years. This exhibition presents work by photographers that examines the history of the conflict in Northern Ireland specifically and places it...
NEW YORK — "50 Years: An Anniversary" celebrates the October 1968 opening of the Paula Cooper Gallery, the first art gallery in SoHo at 96-100 Prince Street. The inaugural exhibition, organized by Robert Huot, Lucy Lippard and Ron Wolin, benefitted...
The second solo exhibition at the PalaisPopulaire presents what is probably the world's most famous artistic duo: Christo and Jeanne-Claude. They succeeded in breaking through the narrow boundaries of the art business and attracting the interest of a broad public...








What gallerists say about us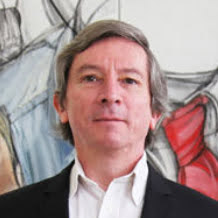 "I can highly recommend Walter's Cube. My worldwide customers love the virtual walk through my gallery space. The system is easy to use and if you need help, the company provides quick and personal solutions."
Lukas Feichtner
Gallery Owner, Wien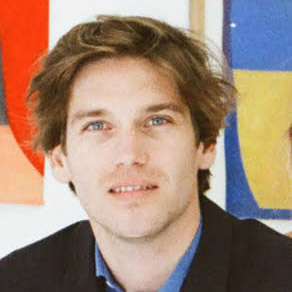 "I created two Online Viewing Rooms with Walter's Cube while my gallery was closed. I had more than 1.500 visitors in a month and got 45 artwork requests. This is a great technology and I have never seen anything similar to this.
Nicolas Veidig-Favarel
Gallery Owner, Marseille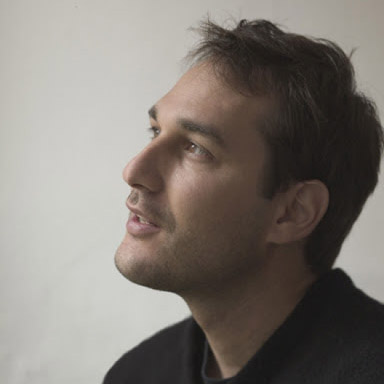 "I put together a group show for five different artists with Walter's Cube. I was impressed how easy it is to work with this tool. It helped me a lot and I can recommend it to every gallery."
Kremer Shai
Curator, New York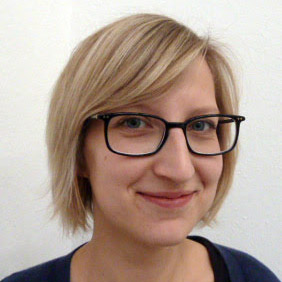 "Walters Cube offers high-quality technology in the digitization of artworks and, by accurately representing the exhibition space, lets the visitor playfully wander through the space and view the works. "
Franziska Jaster
Director, EIGEN + ART
We don't send spam. You can unsubscribe anytime.


We don't send spam. You can unsubscribe anytime.