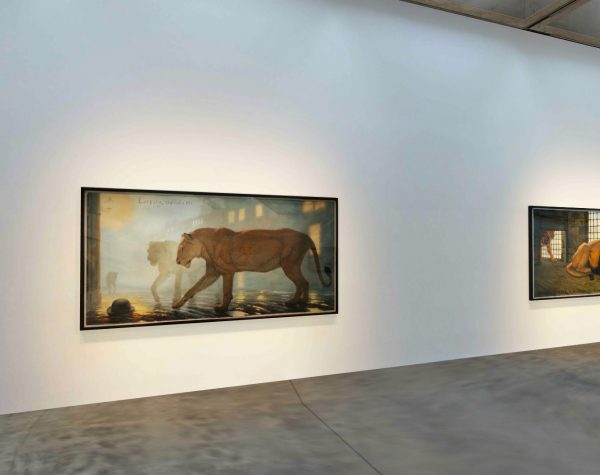 Kasmin is pleased to present Barbary, a new body of large-scale watercolors by Walton Ford that will inaugurate the gallery's flagship space in Chelsea, New York. The series is a result of over eighteen years of research by Ford into...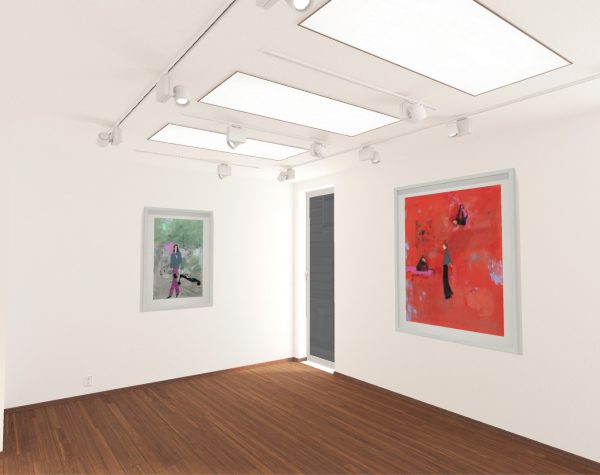 Alissa McKendrick's debut solo show, "Resentment," featured five untitled paintings of varying sizes (all 2018 or 2019) depicting loosely sketched female figures against brushy fields of color. The spindly figures appear to hover atop these nearly monochrome backgrounds, anchored ever...
Selected online viewing rooms
Selected online viewing rooms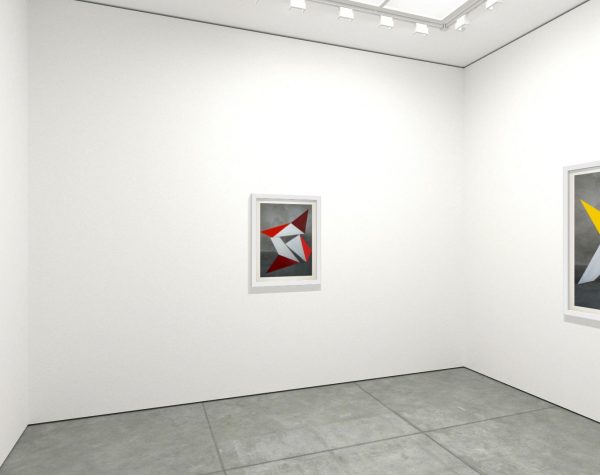 Contemporary art collector and diplomat, Juan Carlos Bendana-Pinel definitely put aside his career to open a gallery in the Parisian district of Le Marais in 2008. The focus was placed on creation in all its forms (painting, sculpture, photography, video,...